TMD OpenCart Buy Bulk Products List Extension Overview
===============================================================
TMD buy Bulk products list module adds a new feature in your store which displays all products on a single page. Customers can view the particular products on the same page, options like wishlist, or add to cart present with all products there.
The Bulk Product List provides lost of filters, stock status, rating, quantity, etc.. on a single page. This extension is very useful to increase your product sale.
This extension is completely customization color to product information selection present. The module has a separate setting for Color.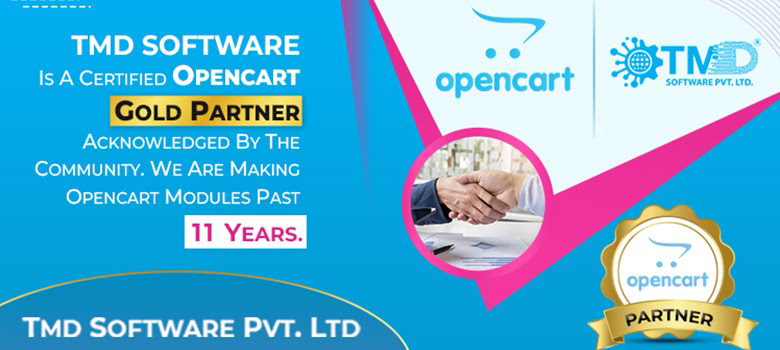 Settings That Makes Admin Work Easy
==============================================
The module has a vast option which will help admin to display products list on a page. Also, admin can write an SEO keyword that will ultimately create a url for the product list page. It also lets you display product image size to match your overall theme. Resizing product image width and height can be done in the setting.
Admin has also the option to set how many products can be displayed on one page. This will let the website consistent and feel will be the same for the customer. The product can also be set in the popup, the setting allows product image resize.
Wishlist and Add to cart button present into a list of products. This will let customers add products to the wishlist and cart.
This will let customers buy multiple products at the same time. Hence the increase in sales.
OpenCart bulk product list module has the option to select store(s). The selected store will display the products List page. Moreover, admin has a feature to show the product list page either guest customer, logged customer, or show to all customers no matter they logged or not.
1. Product Image Size: width and height.
2. Display Product in the popup.
3. SEO url.
4. Select Store(s).
5. No. of product to display on one page.
Select Product Attribution To Display
================================================
It makes admin work too easy by giving permission to what attributes to display with the product. It will let the admin display the product list page according to the rest of the theme.
There are many attributes of the product that can be select to display with the product on the list page.
Here are some attributes like product name, model, image, price, quantity, rating, add to cart, categories, stock, categories, and more.
Selected attributes will display on the list page.
Additionally, those products that do not have a price, also display a unique message or line. All the products that do not have a price will list out and have a field to write their own message. This message will display where the price is present. It makes OpenCart bulk buy extension more useful.
Perfectly Match With Your Website
======================================
The module is consists of layout design and color. Almost, all element colors are changeable from admin. The background color of Products in the list. Text color of products and button text color.
There is also a border color of the box of the product. Button background color and hover and click a color.
All the color options make the product list page fit into your website theme. Admin can change these colors any time from the setting, whenever, website applying a new theme.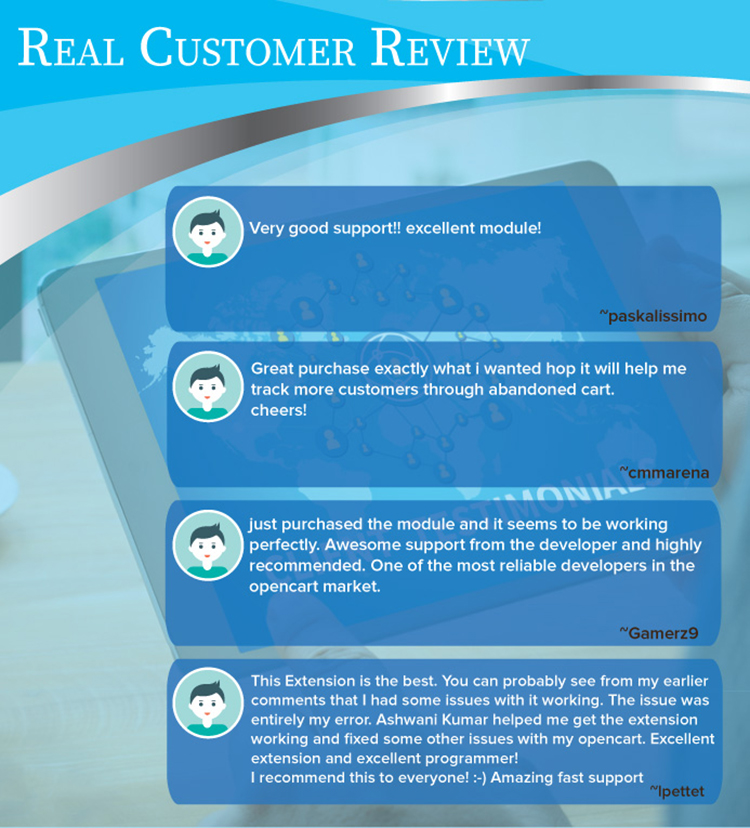 Working Great With Multi-Language
==========================================
TMD cares about their customer and client.
That's why we create all modules and themes multi-language compatible. Your website uses non-English language.
If your website supports multi-language than the module will display the products and attributes in the same language which is selected by the customer. It works seamlessly with multi-languages.
Supports OpenCart 2.x and 3.x versions
================================================
TMD made this module to work on OpenCart versions 2.x and 3.x versions. A module can be easily installed via the upload module section in admin, on your website. Because
this module uses OCMOD. Which does not overwrite core files. OpenCart product bulk buy extension also works with could which is recently launched officially.
Your website remains untouched. All your work will work after the installation TMD module.
Our all modules, extension, and themes are plug and play.
Just install and you are ready to use them right away.
Support
==========================
Check out our demo or write to us for any query you just have in your mind. Got pre-sale questions or have questions about support. Please create a ticket. We will help you to get it working.