Bulk Change Special Price is an awesome mod for a virtually one click change to all Special Prices in your store. Simply choose the products/categories, the customer group(s) to apply to, and enter the percentage or fixed discount.
DONE! An unbelievably fast and easy tool for your admin.
FOR SUPPORT OR DEMO
Demo Links
username: demo
password: demo
Check demo for version 3.0
Demo Admin
Demo Front
For any type of Support: spr.amit.dholiya@gmail.com
Skype:
amit.dholiya

Feature
Quickly Add/Update Products Special Prices

Filters to choose products to Add/Update Special Prices

Save time on more important tasks and no need to hire data entry person.

Easy to install and setup within few clicks

Easy to use admin panel

Apply custom category.

Apply custom manufacturers.

Apply for all products.

Apply with Customer Groups.

Enter the Percentage of discount.

[*] Date start and date end of the discount.
STEP 1: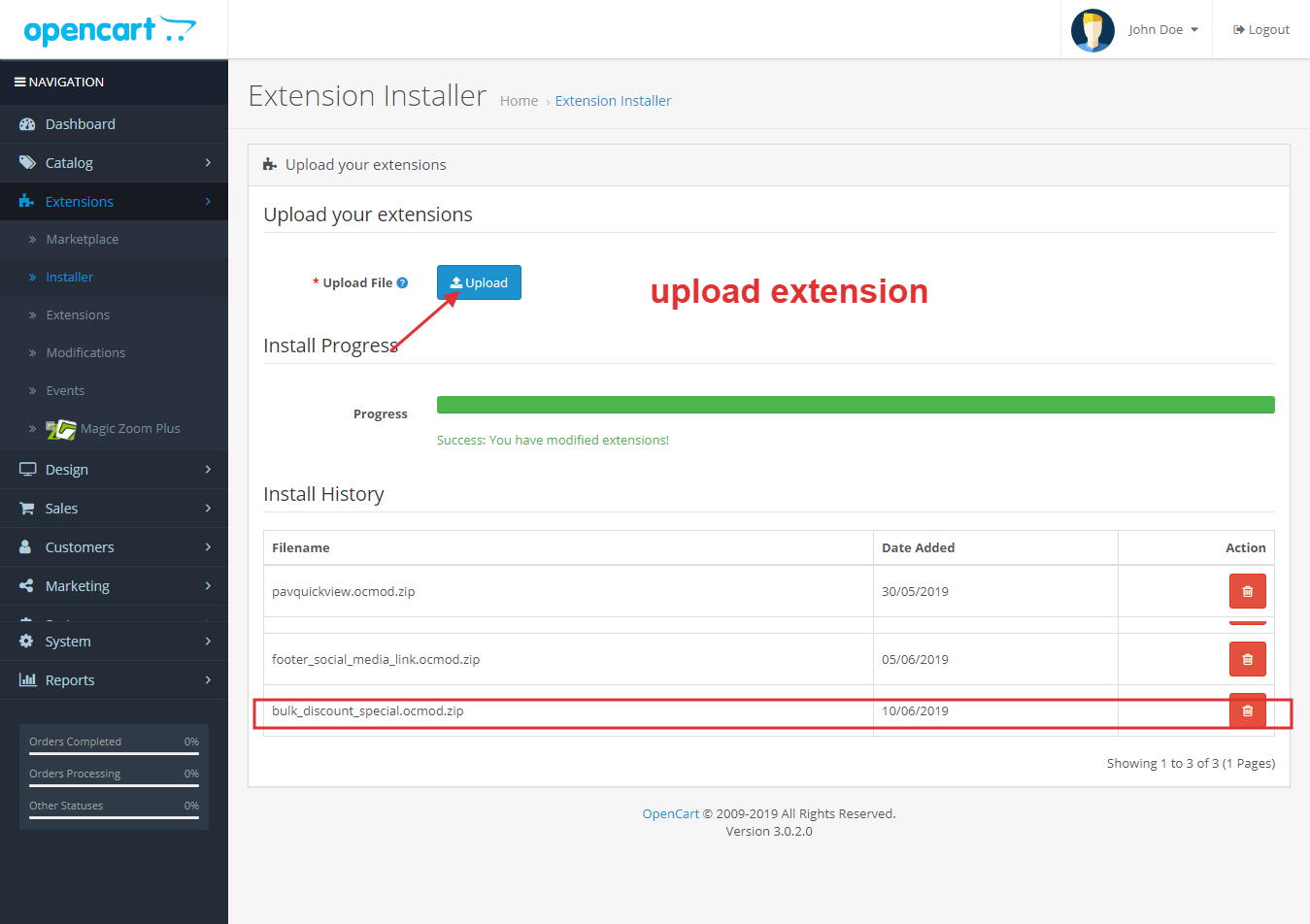 STEP 2: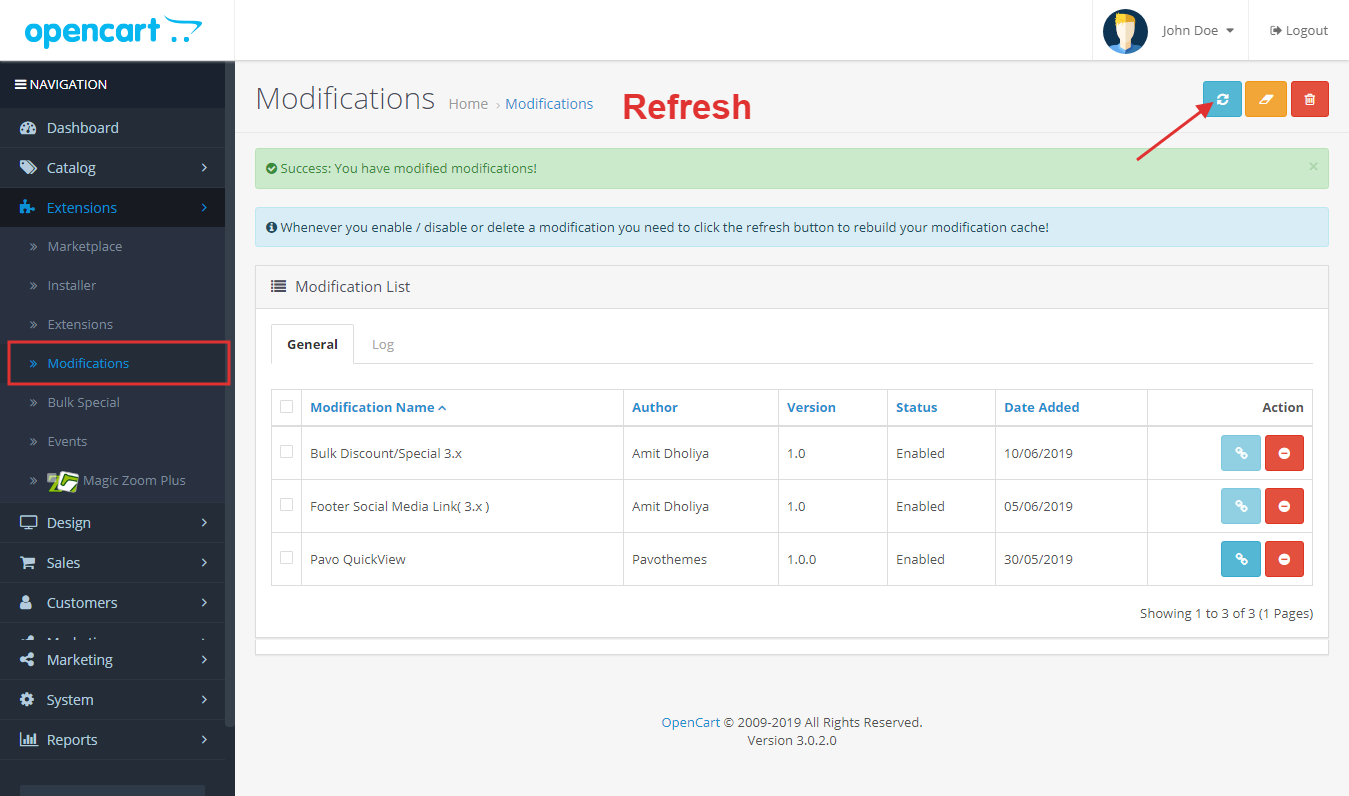 STEP 3: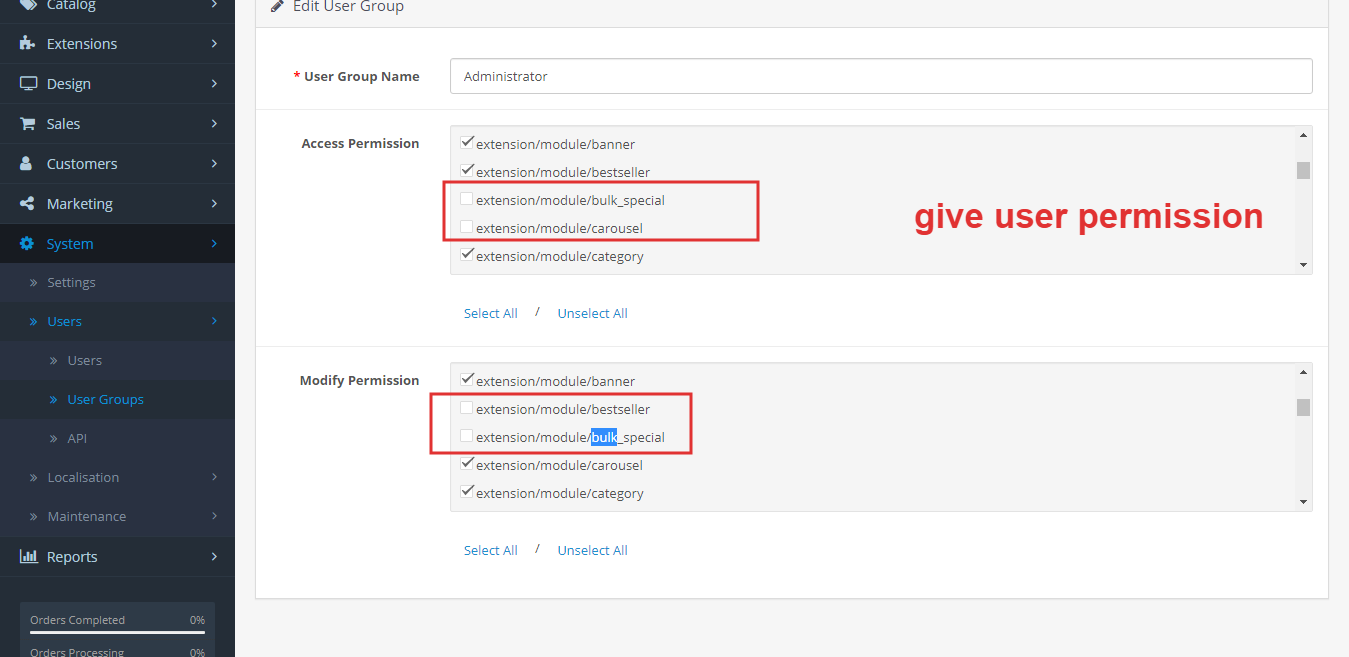 STEP 4: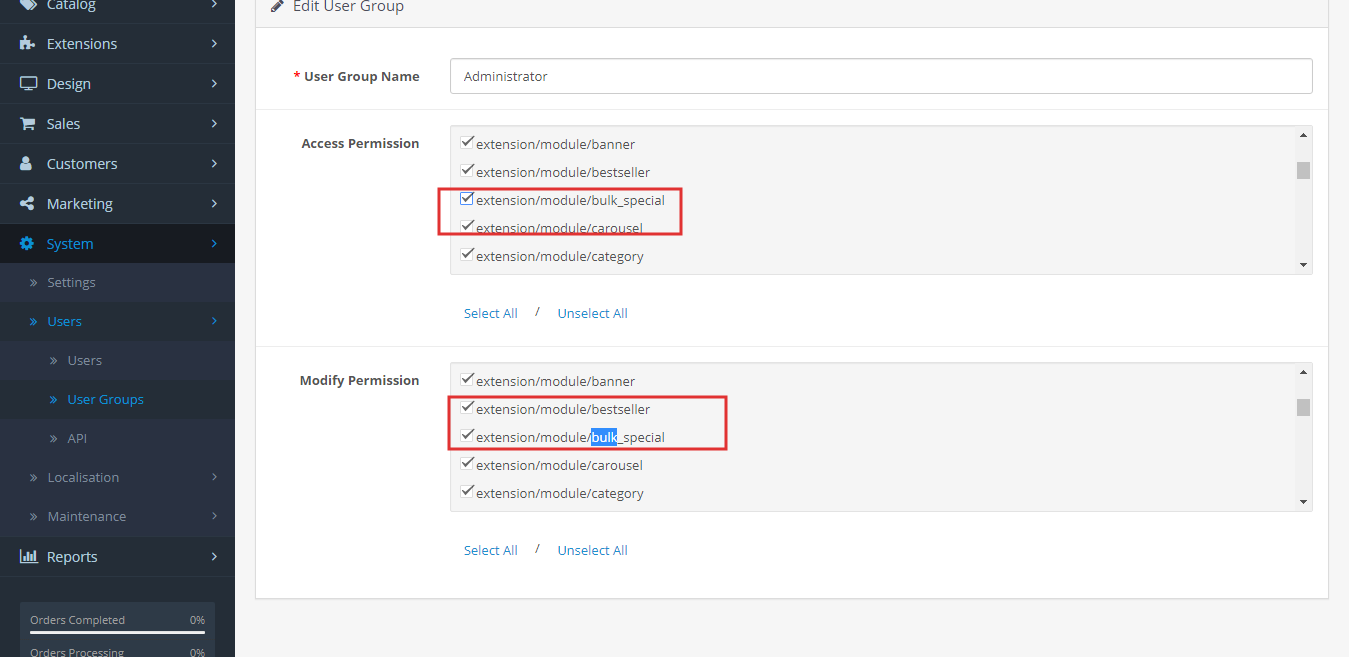 STEP 5: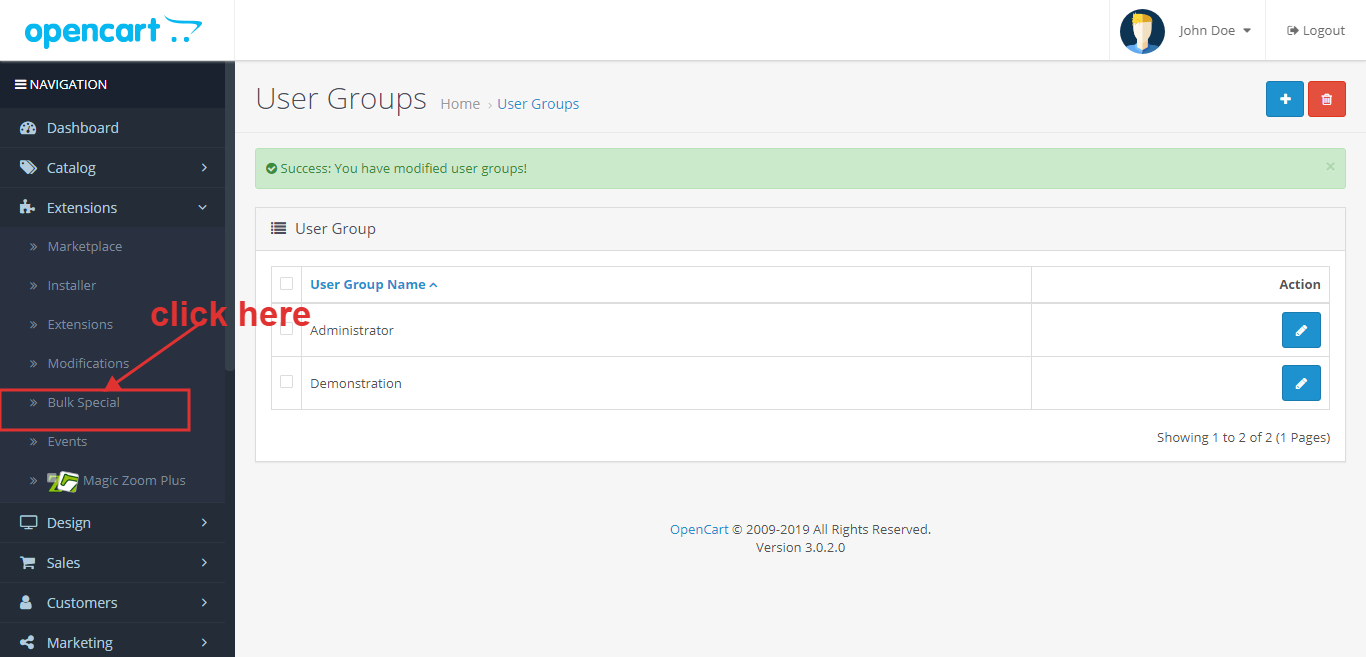 STEP 6: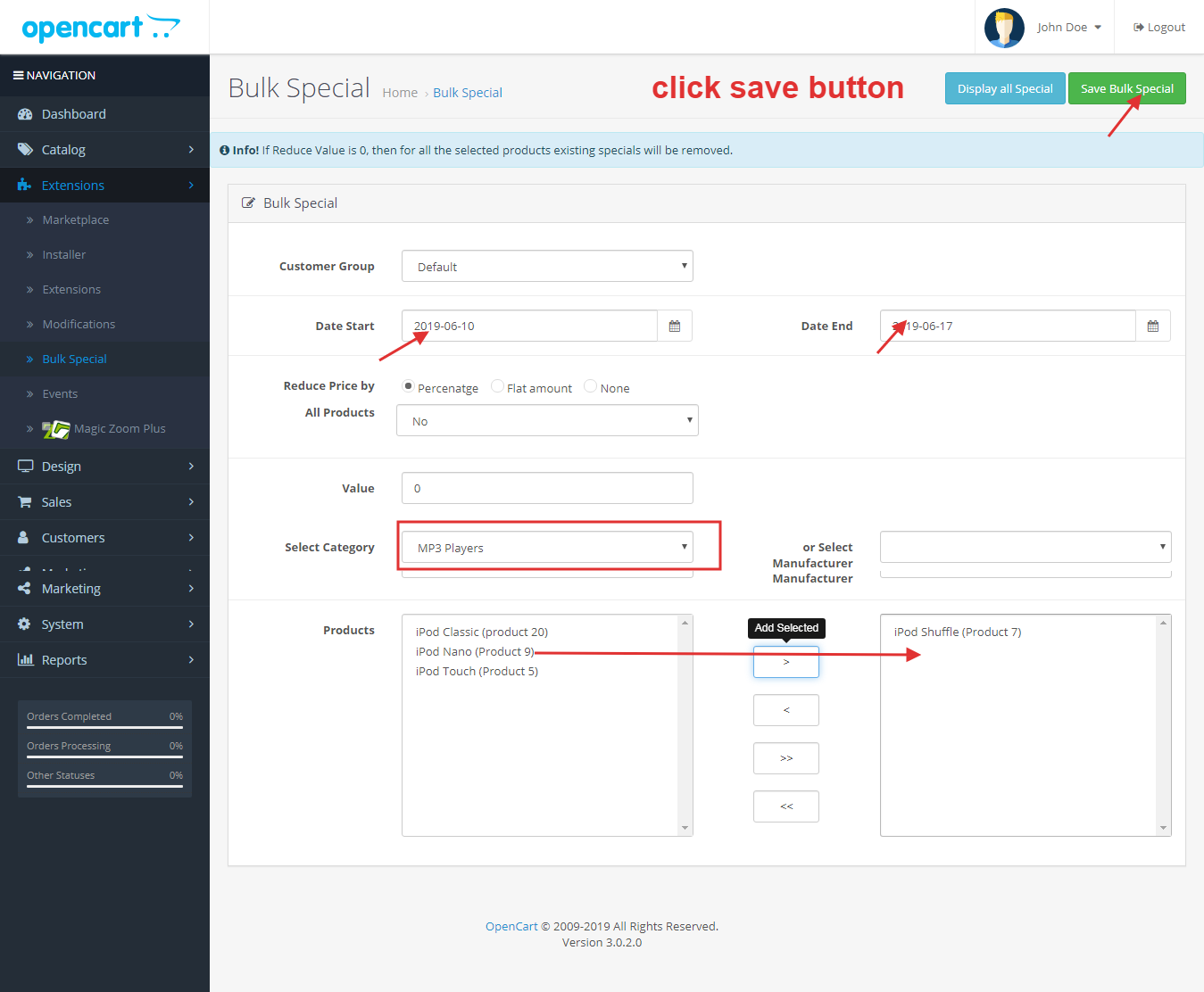 STEP 7: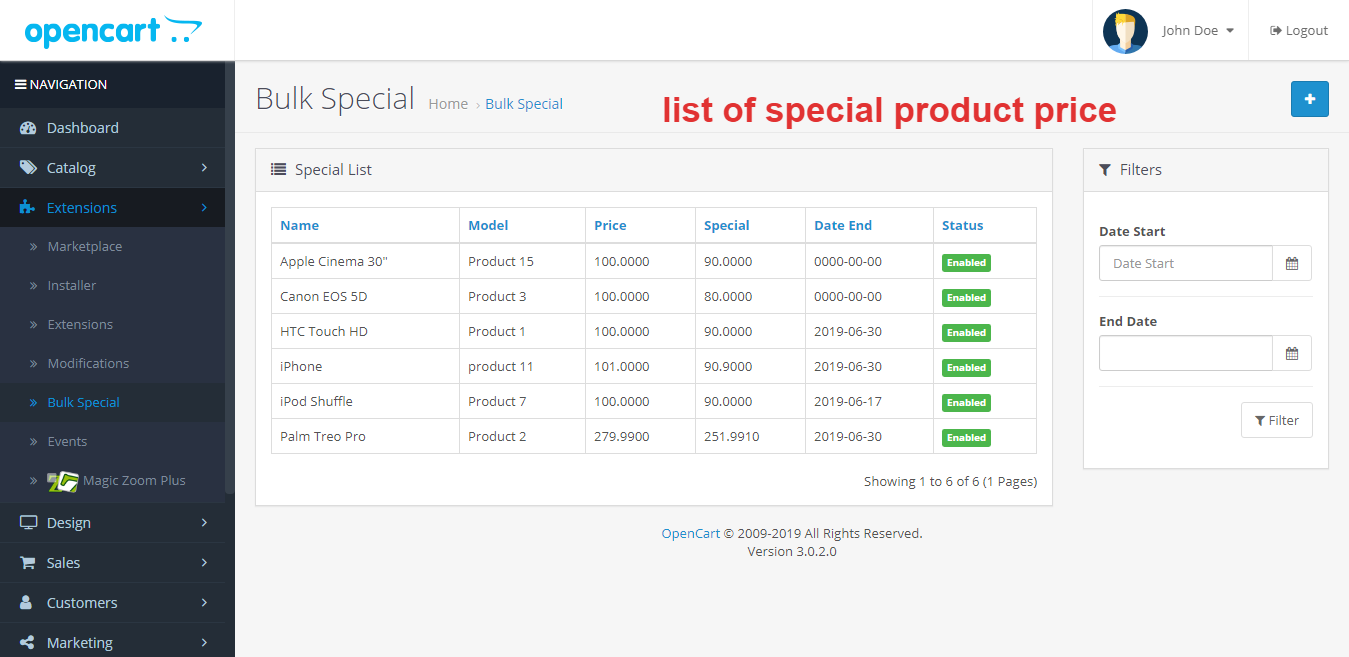 PLEASE rate our product if you loved it. Many thanks!
What customers say about Bulk Update Product Special Price 3.x 2x