This extension can change the color of wishlist icon, when the product is in wishlist. you can define your desired color in the module settings.
After installing this extension, the wishlist button works as a toggle button, first time it adds the product to the wishlist, second time it removes the product from the wishlist.
Live demo
Back-end
Front-end: Click on wishlist buttons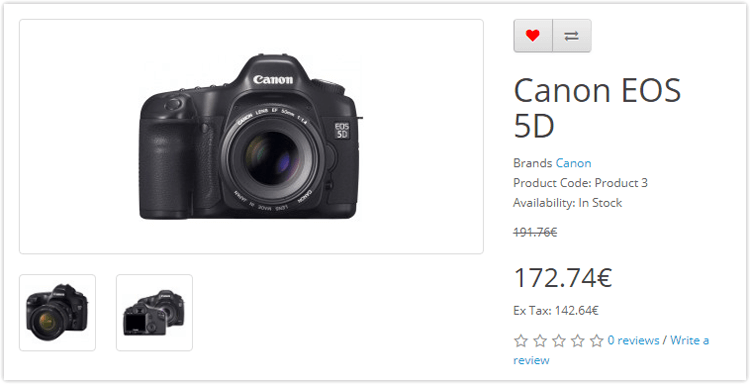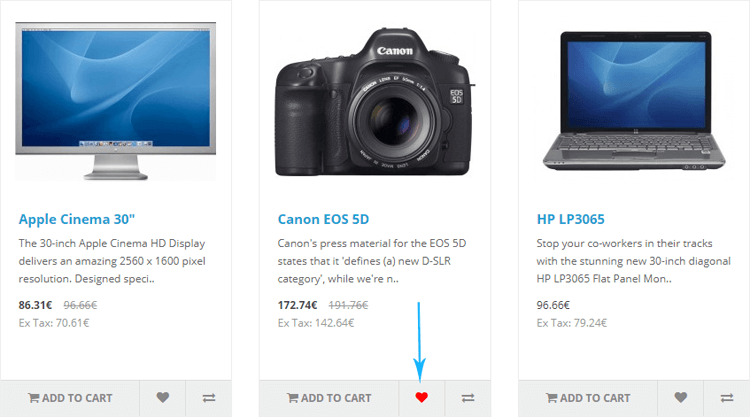 Install Instructions
- Login to your OpenCart Administration panel
- Go to Extensions > Installer and upload zip file suited for your OpenCart version
- Go to Extensions > Extensions > Modules > Add to Wishlist Button Switcher > Install and enable
Free Installation and Support
No core files are changed or replaced.