X-Level is an advanced module to reward your customers based on their lifetime order history. It gives you the facility to create a club or membership level based on customer order totals and reward them product discount.
Rewarded amount directly can apply to the product prices.
Rewarded amount can be displayed on the order total section.
Customers will see discounted prices across the store depending on his/her level.
Countable Order Period is adjustable
Email notification to customer and admin
Cron support to sync membership level and downgrading
Downgrade option is available. That means the customer will be downgraded automatically if he/she failed to purchase a minimum order amount by the defined downgrade period
Importing reward point from old orders.
Syncing downgrading via cron job or manually
Support of adding reward point manually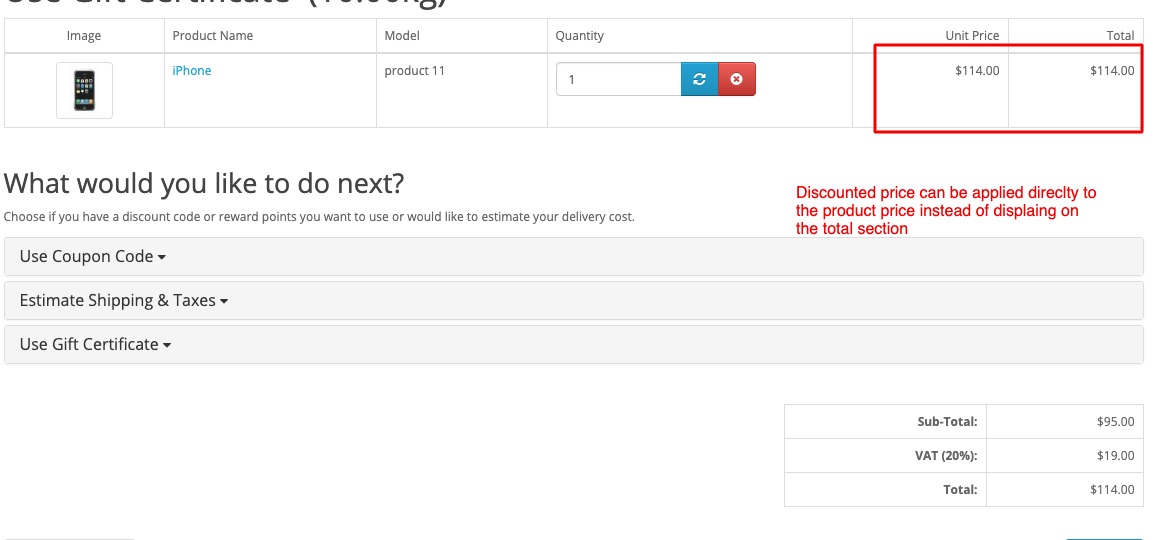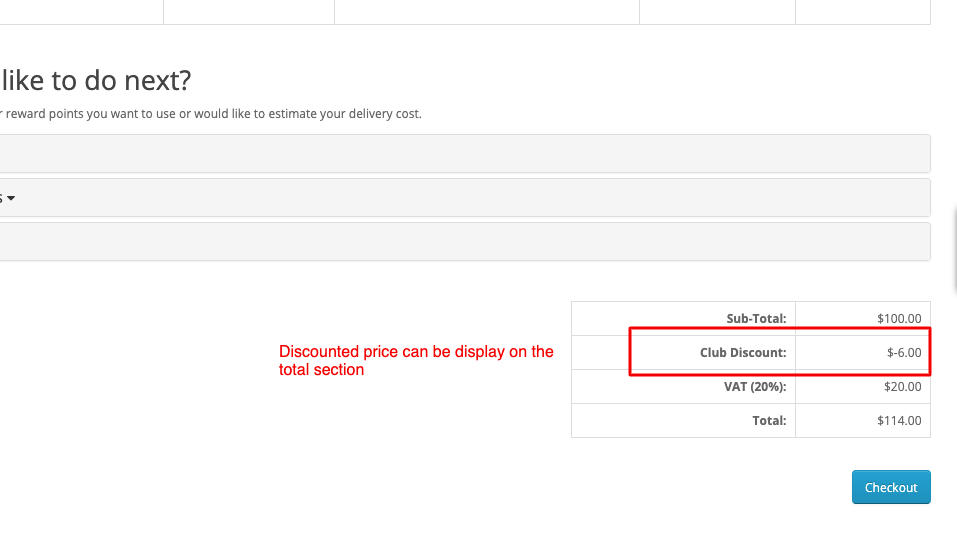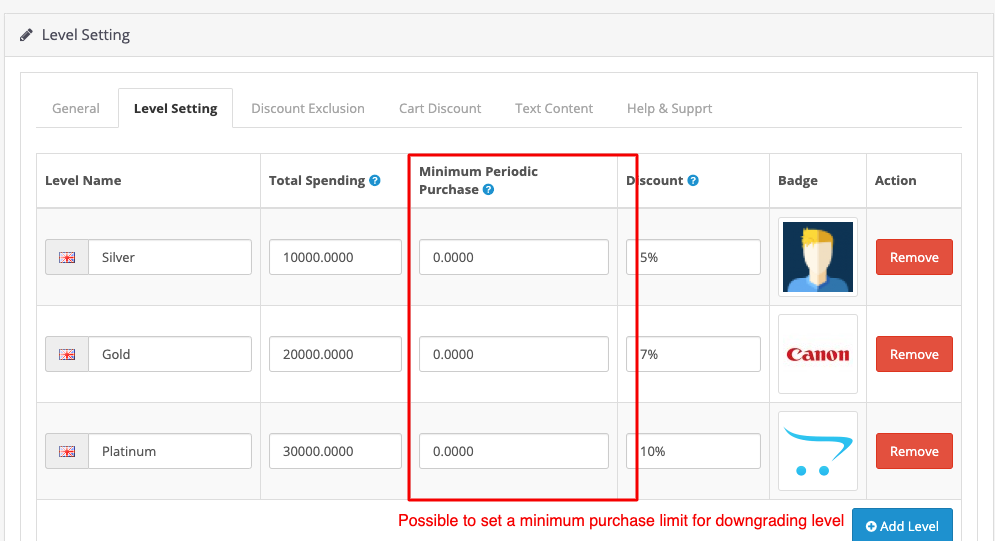 Demonstration:
Site:
Please click here and log in with default values and visit any product page
Admin:
Click Here
Dashboard page via layout:
Click Here
Membership/Club Page via shortcode:
Click Here