This extension will add a "Related Orders" button next to the customer name in the order view in Admin. Clicking on the button will show a list of all orders related to the customer.
It also add a tab "Orders" at customers profile, when editing a customer.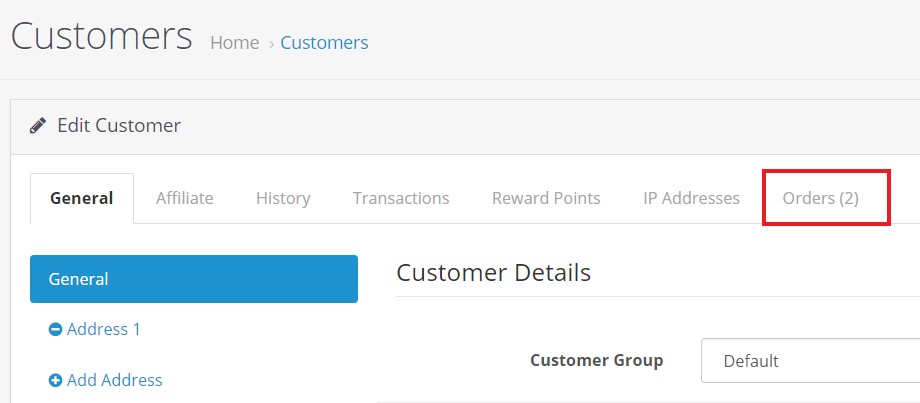 This extension is based on other extension https://www.opencart.com/index.php?route=marketplace/extension/info&extension_id=24601
It was only tested on Default Theme
Not working yet?
1. Refresh modification: Extensions -> Modifications;
2. Clear the cache from twig: Dashboard - upper right side button - Disable cache and update.