Overview Of OpenCart MultiVendor Product Option Image, SKU, And UPC
============================================================================
Multi Vendor product option image, SKU & UPC is an OpenCart extension. It displays an image of each option you want and it is shown on the product page.
The module also has an advanced option to add SKU & Upc for each product option with an image.
At the front end when you select each option Image, the product's main image changes with the option image for a great user experience. So with this, you can link multiple vendor products into a collection or series of options with image, SKU, and UPC.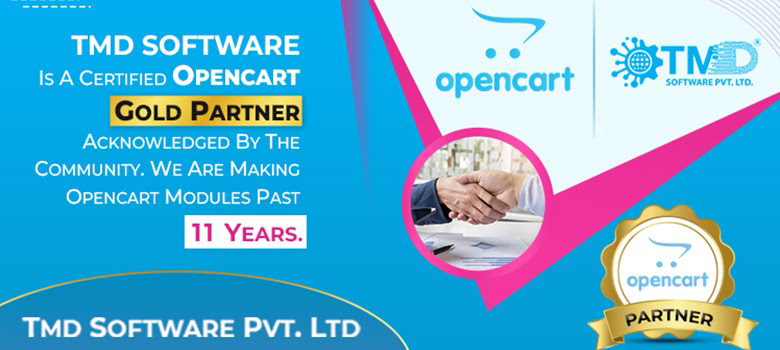 You Must Need To Buy Multivendor Module First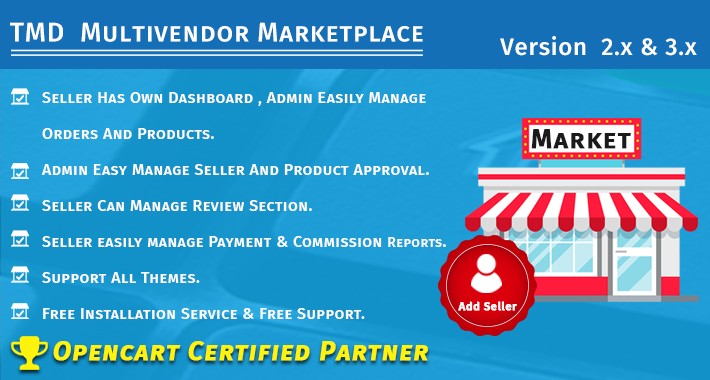 Configure OpenCart Product Option SKU and UPC Extension
=================================================================
while editing the product, the admin can see the SKU and UPC option present in the
"option" tab. In the module setting, the admin can enable or disable UPC or SKU as website requirements. Either SKU enabled at a time or SKU. If needed, both will enable the same time.
The website will show product option information with UPC or SKU according to the setting done by the admin.
Admin has also an option to disable both of them. From setting disabling SKU and UPC will hide from everywhere. It will also hide the SKU and UPC from the product options section.
Module allows admin to change the label of SKU and UPC. Let the admin write a new label for both options.
This label will be replaced with the default SKU and UPC on the website's product option. Customers will see a newly replaced label.
Like other modules, it also consists of a global status option with enabling and disables. Enabling the status from the setting will activate this extension and changing the status to disable will hide the product option SKU and UPC code from the website.
Features You Will Love
===============================
* Easy installation and setup.
* Fully customize the module.
* It contains all the basic and advanced functions for multivendor product options.
* Add images, SKU, UPC for each vendor product option.
* Do not overwrite any master files.
* Free & best support.
* This module is multi-store & multi-language supported.
* Support all versions of OpenCart.
* Easy way to set up/use.
* No core file changes Vqmod and Ocmod both support.
* Free support.
Support
===================
If you face any issue during the Installation process support shall be provided free of cost. Get 30 days of free support after you have purchased our module technical and functional support. You have a pre-sale question or looking for support. Please create a ticket, we will back to you as soon as possible.