Overview Of OpenCart Warehouse POS
===============================================
As the name suggests OpenCart Warehouse POS, it denotes the Warehouse POS Module for OpenCart Online stores. This module simply let you transfer stock from one warehouse to another.
For this, Tmd OpenCart Warehouse POS comes with an easy solution, that makes easier for your store to manage products/options stocks in different warehouses and help you to keep control over multiple inventory locations easily.
OpenCart Warehouse Pos Stock Management provides the facility to store manager to effectively manage stock in different warehouses pos. The facility provides multiple warehouse pos management for products and options level stock. This module track warehouse sale report, quick warehouse stock assignment, reduction of order stock etc.
OpenCart Warehouse Pos extension Track multiple stores items in stock, the dashboard system in Warehouse POS system also shows Bank Transfer, Paypal amount and Paytm amount with quantity.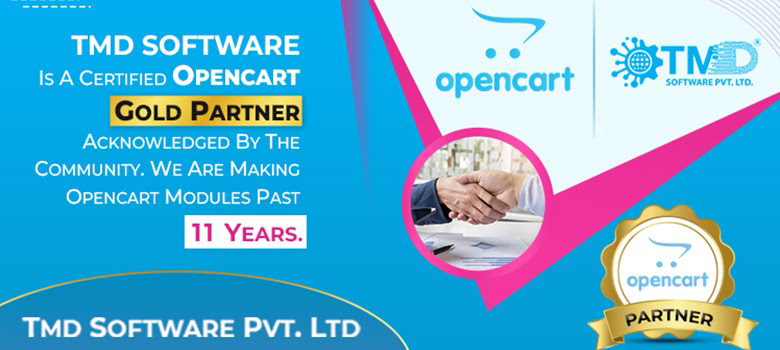 What Does This OpenCart Module Do For You?
=============================================================
Warehouse POS System Improve stock replenishments very easily from one store to another. So you can replenish stock from one store to another when there is a shortage of goods at one location. This also helps increase your sales and also streamline your warehouse goods.
Another important aspect of warehouse POS can be used for fast cycling of goods from one warehouse to another where there are more sales.
Doing so, your customer relations become solid as availability of products can be replenished from other store and you build customer loyalty, it also tracks your inventory efficiently across multiple locations of warehouses pos.
The TMD Warehouse POS system is also strong because it keeps every contact & location information.
You can also easily know about the sales/purchase balance and available stock in each warehouse. Every stock movement from one warehouse/location to another, or from/to outside location is recorded in the TMD Warehouse POS System. There is no way you can lose track of your stock again.
Features you will Love
===============================================
It Contains All the Basic and Advanced functions.
Fully Customize Module
With this Module, you Never lose track of stock motion. because it shows Stock quantity is increases or decreases immediately after a transfer.
Set Multiple levels of Warehouse Permission and Access.
You can create multiple warehouses with locations to match your business. Each warehouse has own personal name, stocks and orders. so It is easy to manage to add, edit, view and delete of warehouse with some clicks.
Track warehouse/ location performance
Assign different access permissions in each warehouse/ location
Manage Warehouse Pos.
Show Warehouse orders reports.
Support Multi-Language
Support Multi-Store
No core file overwrite
Easy to install & Manage
Ocmod/Vqmod both available
After Purchase of this Module, we assure you won't find any issues. Because Customer Sanctification is our First Priority. For That, we Generate A Documentation With Steps Theses Steps Clear Problem of Installation. Open Link of Documentation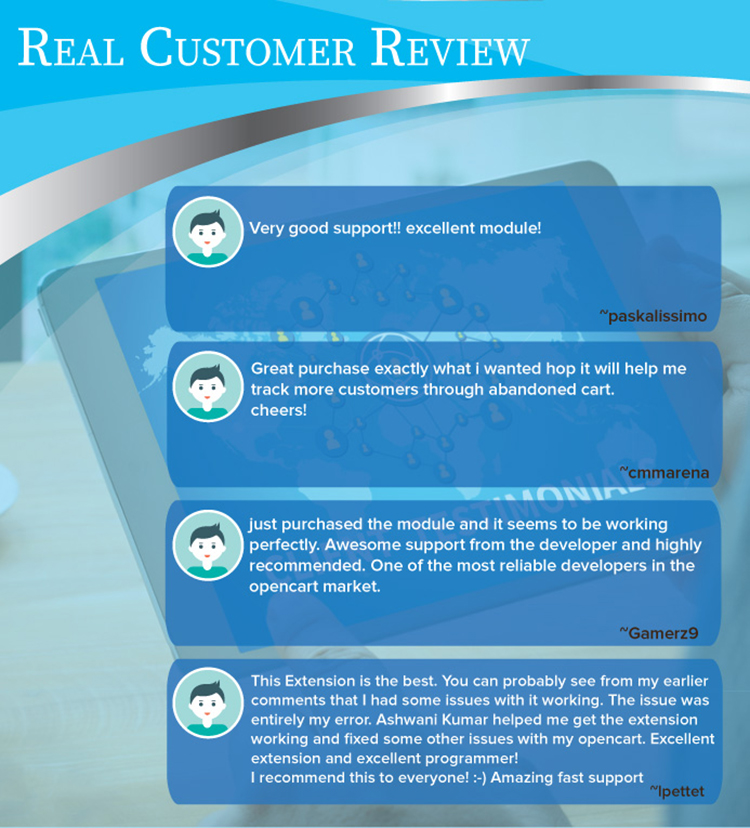 Free Support
==============================
If You Face Any Issue During Installation Process we Provide Absolutely Free of Cost Support. This Process is 30 days after your purchase, you can enjoy technical and feature support.