HYPER PRODUCT MODELS
Product variants displayed on one product page instead of options - by color, volume, weight, size. Without page reload, using AJAX.
------------------------------
PRO VERSION MULTI AJAX series of product models
For OpenCart 3.0x module > click here
LITE VERSION
For OpenCart 2.1x & 2.3x module > click here
------------------------------
This module allows you to display multiple products as one, useful for product variants, product lines, and whatever related products you want to display together as one product.
Using AJAX, you can replace products behind the scene without visible page change - without page reload and URL change.
It is up to you which product data in the admin to use to set the variants.
Features:
The main advantage is that you can use the product full functionality instead of options - SKU, specials, discounts, requires shipping, and options for the product variant.
Better SEO - on category page, manufacturer page an all other pages and modules you have only one product, no repetitive product titles and descriptions.
For all product variants, you have product reviews grouped on one page, no link juice lose for similar or duplicate pages with tons of canonical links.
Because every product variant is a full product in admin you can assign it its options and this solve the related options problem. For example, a red t-shirt has its sizes and blue t-shirt theirs and both colors are grouped as one product.
Useful for fragrance stores, clothing stores, book stores...Every store that needs product variants.
Supports multistore
-------------------------------
Feature Highlights
Optional display of product variants on category, manufacturer, specials pages with settings.
Image, price, title, attributes change on click/mouseover.
Grouped product reviews for all variants.
Nine product page variants.
Hide product variants:
- YES - variants are accessible only on the product page, cart, compare, and wishlist;
- NO - variants are displayed on category, manufacturer, specials pages and displayed together on product page.
301 redirect:
- YES - with direct link to the variant 301 redirect to the main product URL*;
- NO - variants are accessible with direct link.
*Redirect example: The variant URL redirects to the main product URL with variant data displayed using AJAX.
Hashtag # in the product URL:
- YES - for the product variants a hashtag is added as last URL item (SEO - the main product URL is indexed only)*;
- NO - same URL whatever variant is displayed.
* URL with hashtag example domain.com/product/#id-red when switched to another variant it becomes domain.com/product/#id-black
Keeps full product functionality.
Hide product variant if quantity is 0.
You can switch the product on product page if the main product quantity is 0.
Keeps your product catalog without duplicated products when only color or size is different.
Supports all product variant data - price, discounts, special, options, product status, quantity, add to wishlist, add to compare and so on.
If one product variant has special price the product is displayed on the specials page.
If one product variant is a bestsller the product is displayed as bestseller.
Product variant switched data is set in admin, it is up to you what to be changed when the variant is switched.(image, price, special price, sku, attributes and so on).
Settings for which data to add if you want to add the product as a related product.
Optional you can add all product variants on the product page (you can define the position by selector):
- insert Before - before the selector;
- prepend To - inside the selector, at the beginning of the block;
- append To - inside the selector, at the end of the block;
- insert After - after the selector block;
Useful "Helpers" in the admin
AND MORE
------------------------------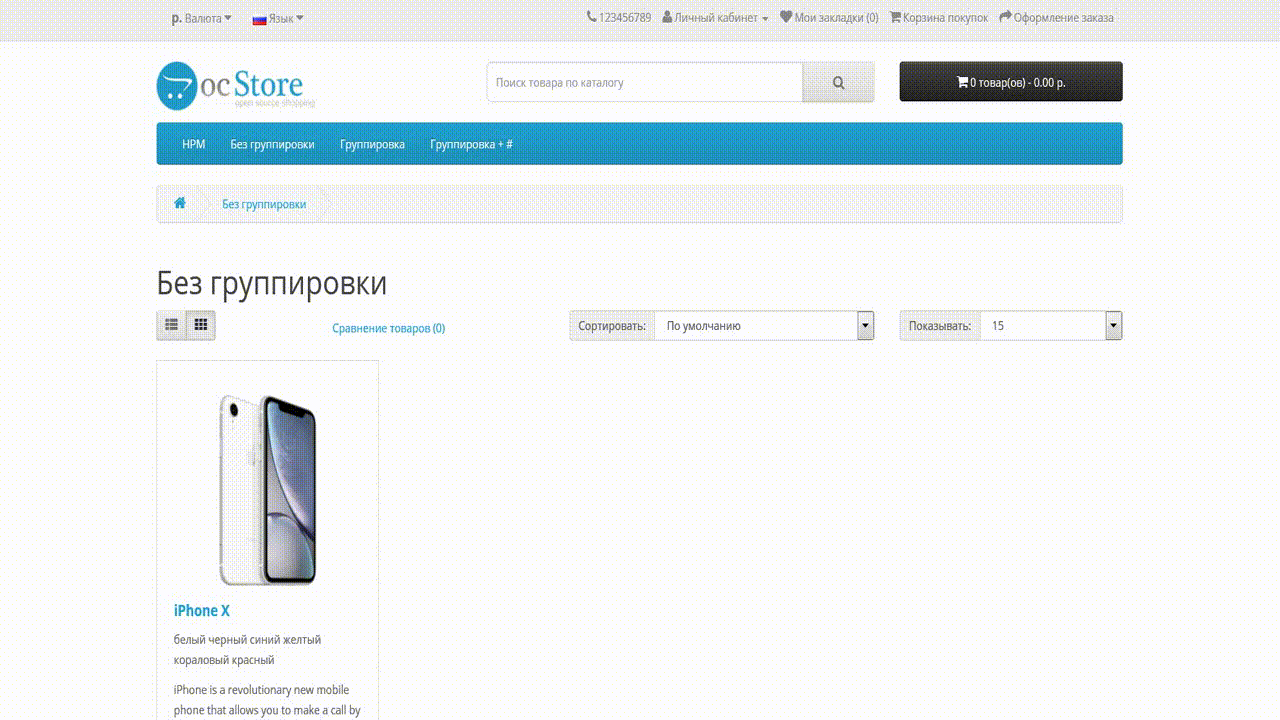 --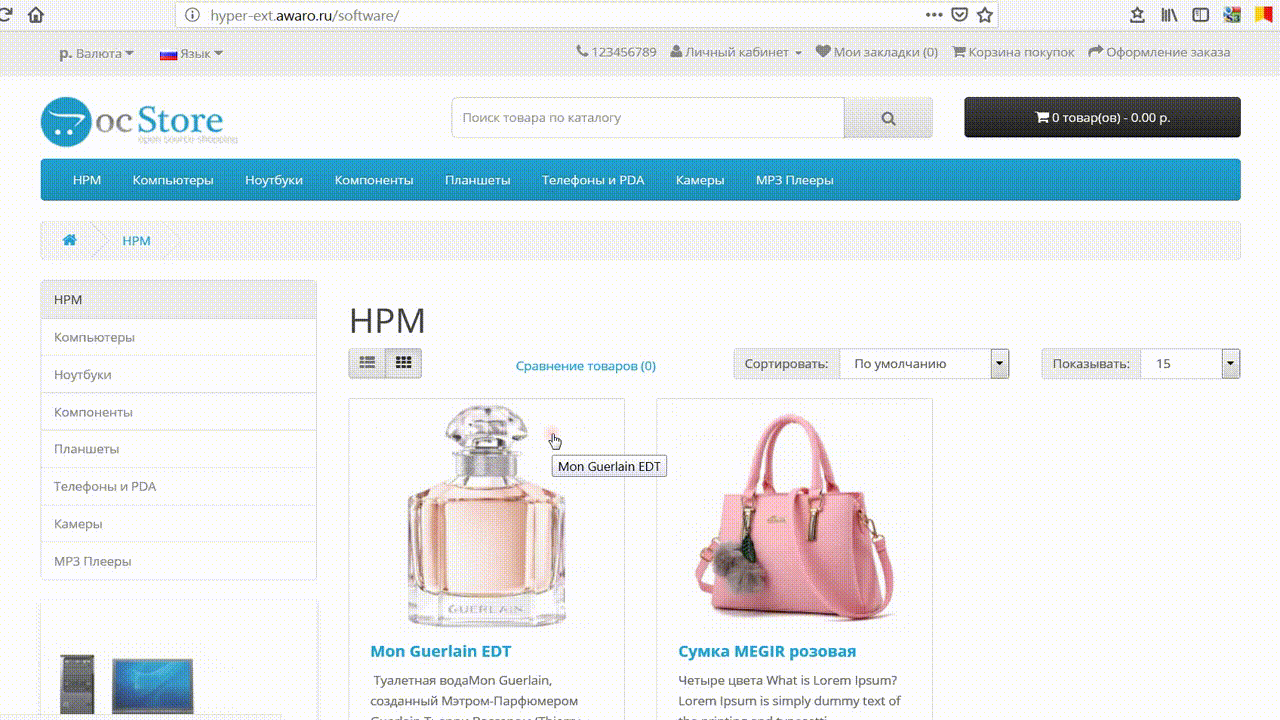 --
---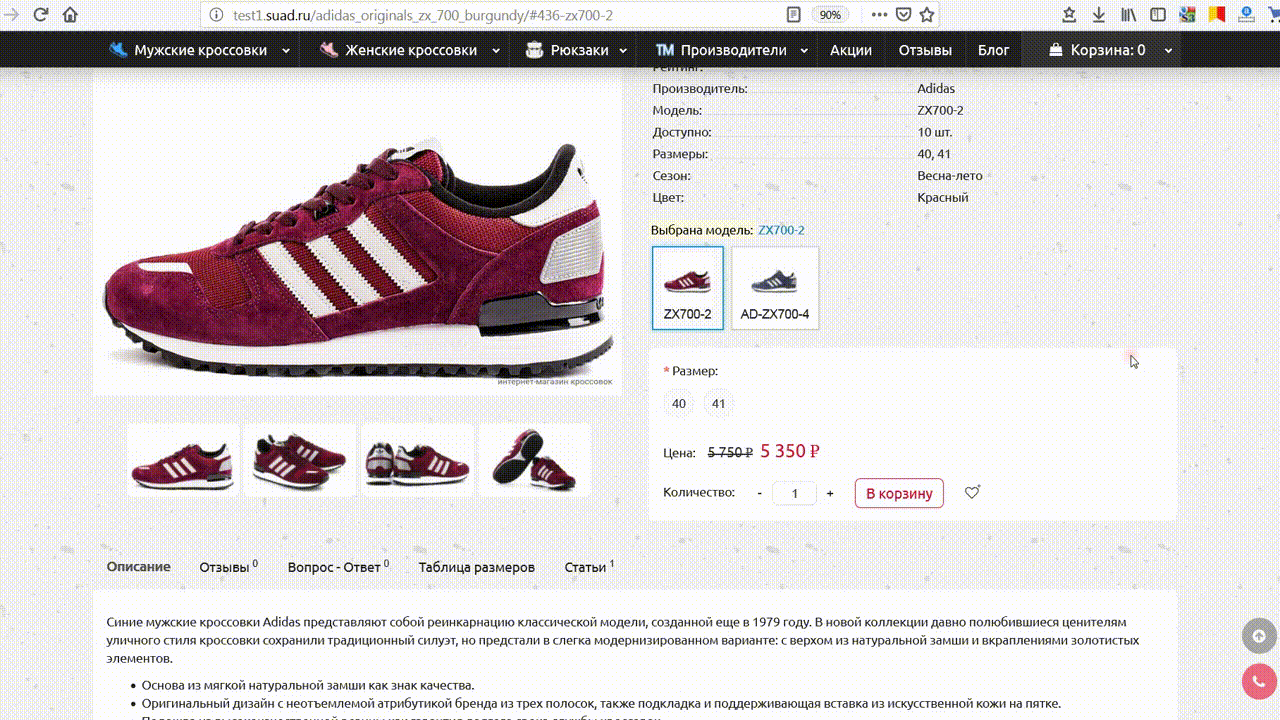 ---
DEMO ADMIN
demo demo
DEMO FRONT
BE SURE TO READ - README!!!
ATTENTION!!!
(Files of the *ocmod type.xml * upload via FTP to the system folder. this is necessary in order for the changes to take effect in the last place) If you deny me access to provide you with technical support - this means you do not need technical support and you can do it yourself!
By purchasing the module, you give full consent to what is written above in the description and in the readme - even though it has long been indicated there!
Please take care of our and your time!