Take Control of your OC mail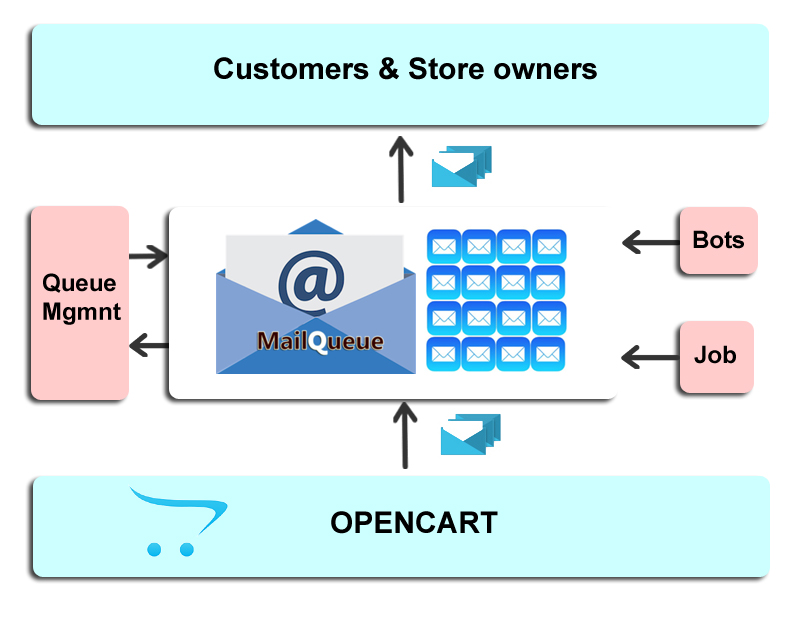 Never lose an email again
Manage your emails in one central station
Hold or Release the entire Queue or each individual Mail
Mail handling setting per Communication
Contact, Order Confirmation, Alerts, etc.

Send immediately, by the Queue, Keep a copy, Put on Hold, Priority


Reduce response-times waiting for your mail-server to send your mail while online checking out



Approx. 90% is caused by waiting for mail to be send

Let Bots send the mail for you, put them to work!

Your response times will improve dramatically

Schedule Mail sending via a secure job with API credentials

Or send them manually, any time


Resend any mail with reply and cc addresses




Create new mail and change existing mail, Text and Html




Review your mail before it is send




Multi Lingual




Multi Store




Filter mail on names, addresses, type, status, hold and send




Automatically test mail settings with full debugging



So you don't have to
Automatically check all possible mail settings including ssl, tls, mail engines, mail classes
See which settings work for you
Manage those settings directly in MailQueue
Full per Queue and per Mail event logging
MailQueue - Main View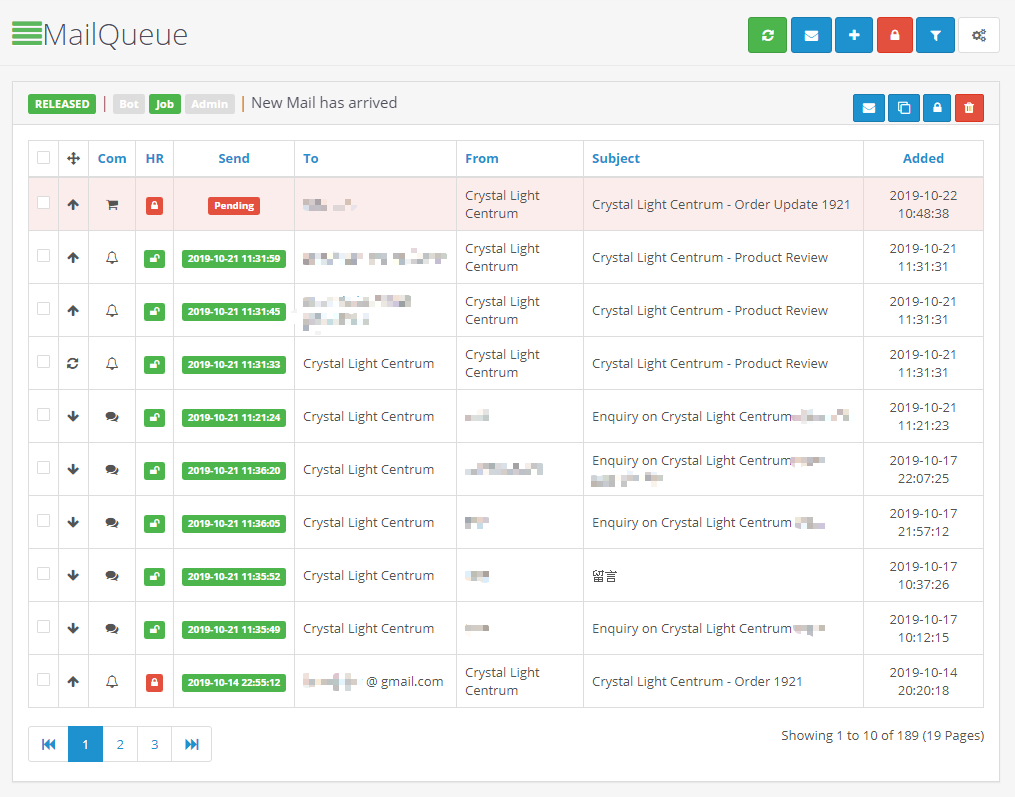 MailQueue - Main View with Filters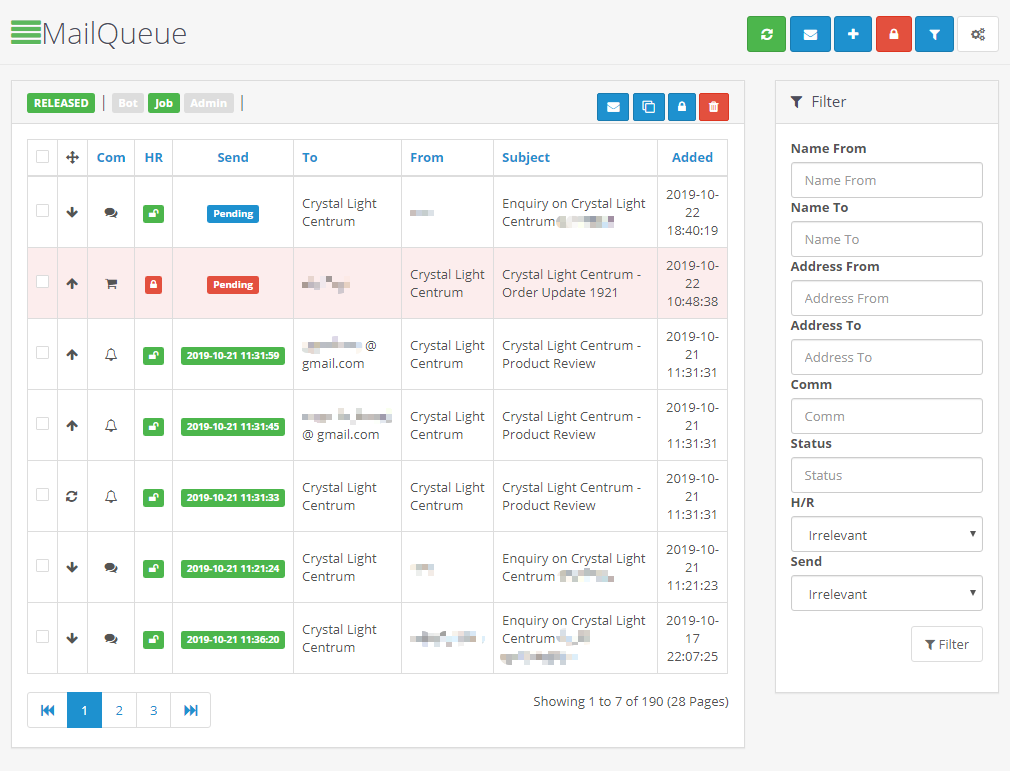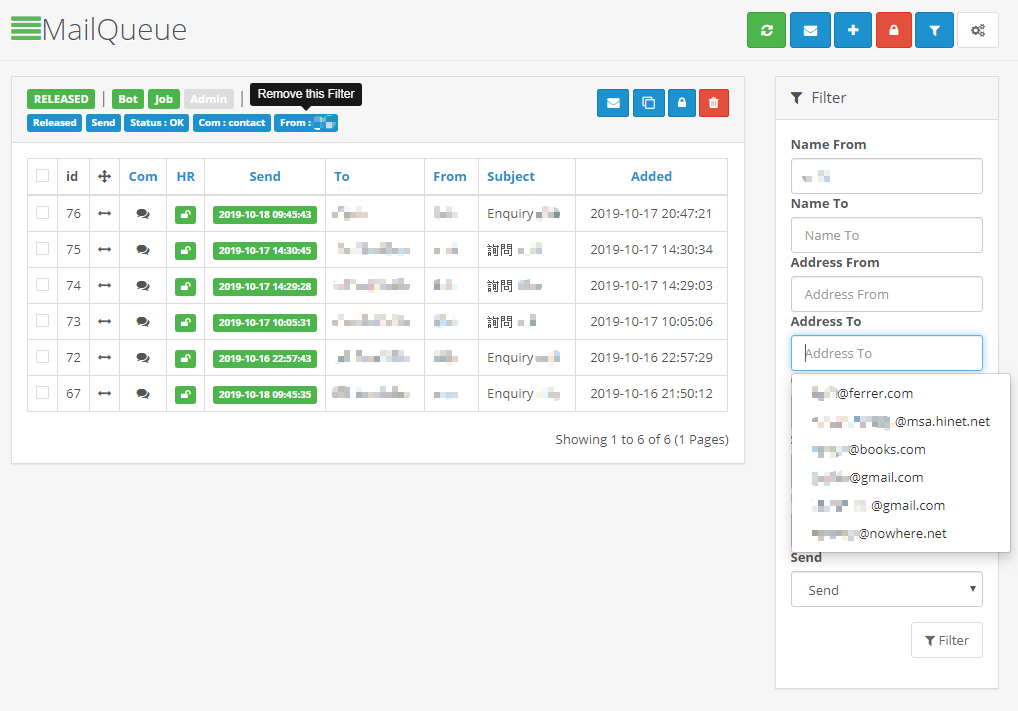 MailQueue - on Hold (no mail is send)

MailQueue - Released (all pending & released Mail is send)

MailQueue - Edit Mail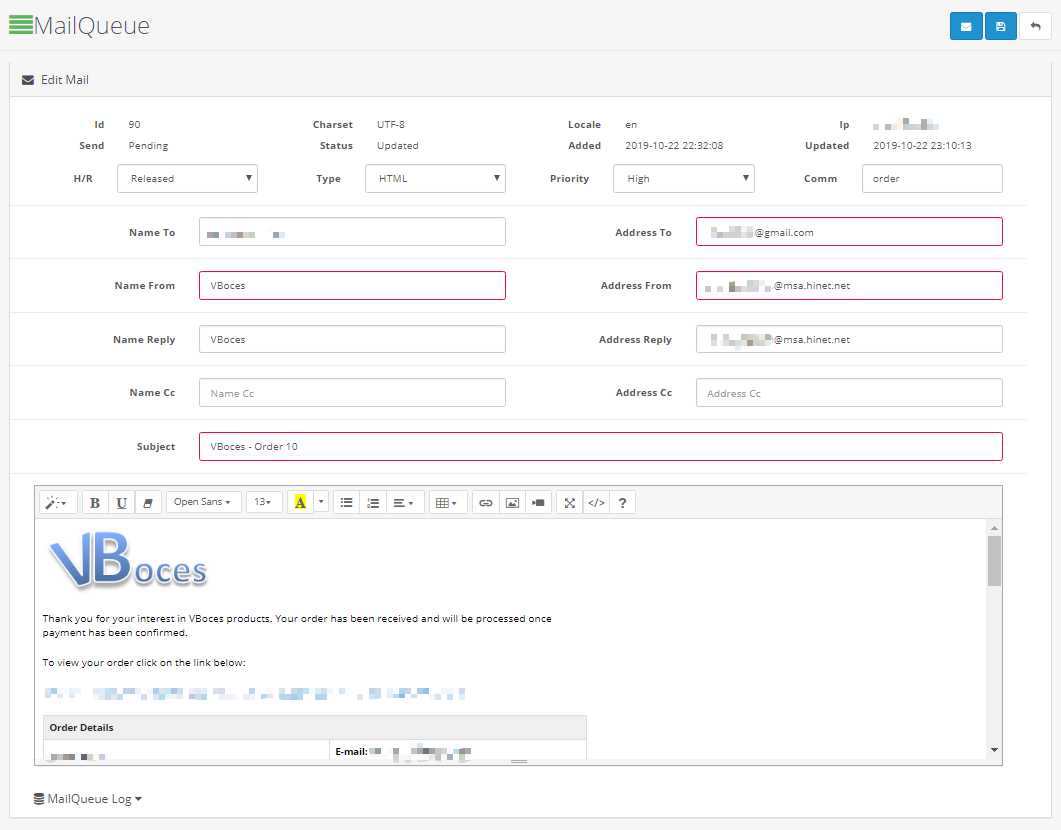 MailQueue - Create New Mail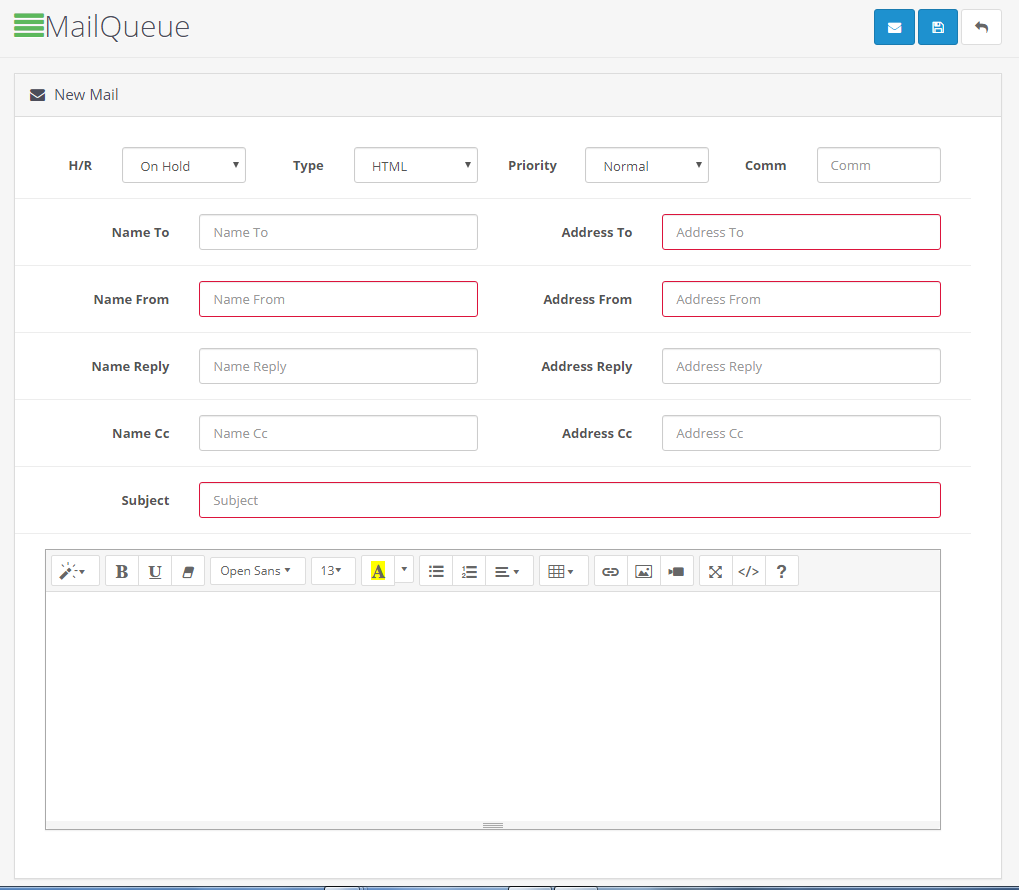 MailQueue - Settings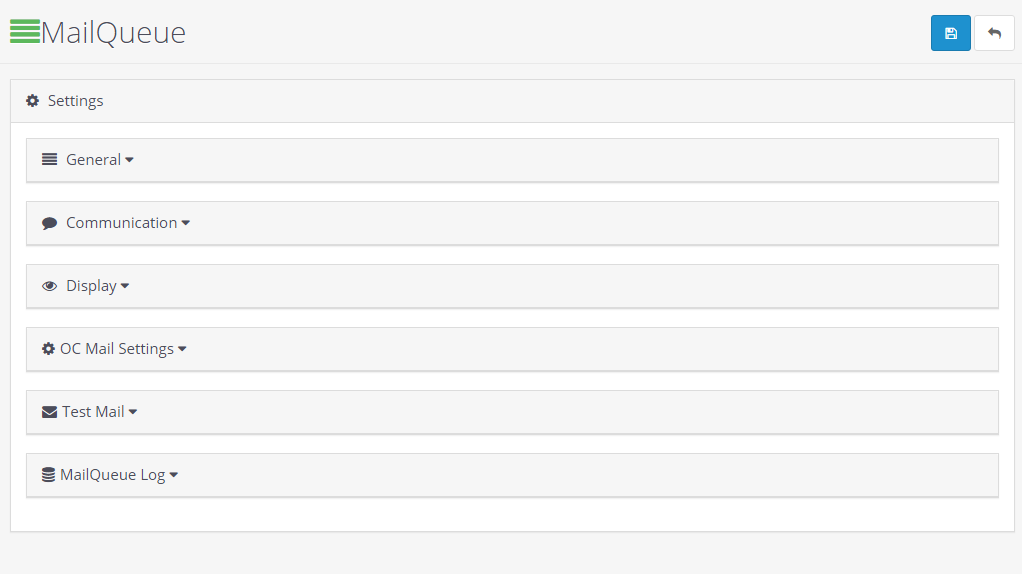 MailQueue - Settings General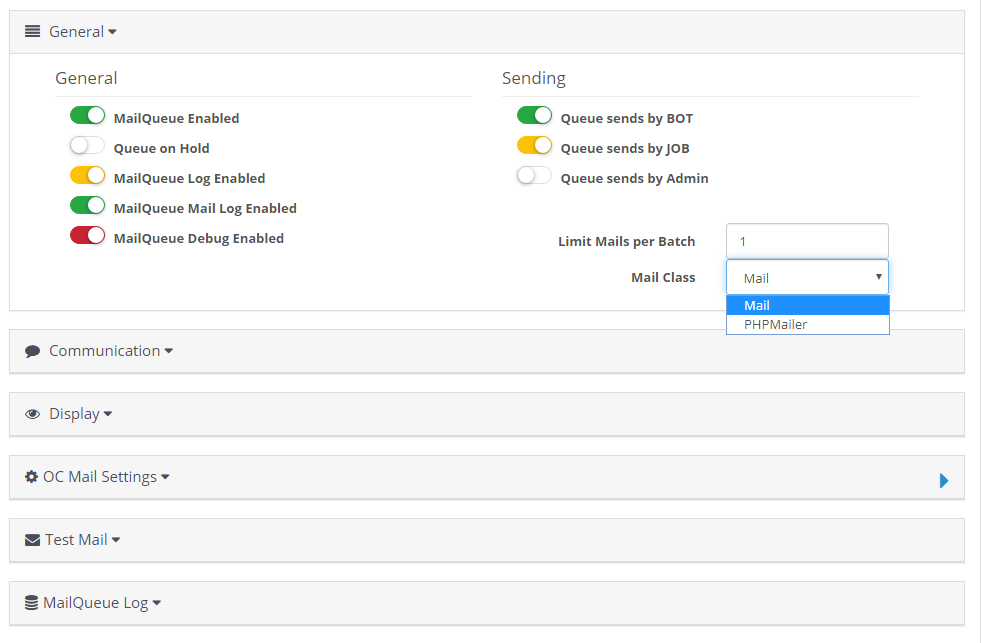 MailQueue - Settings Communication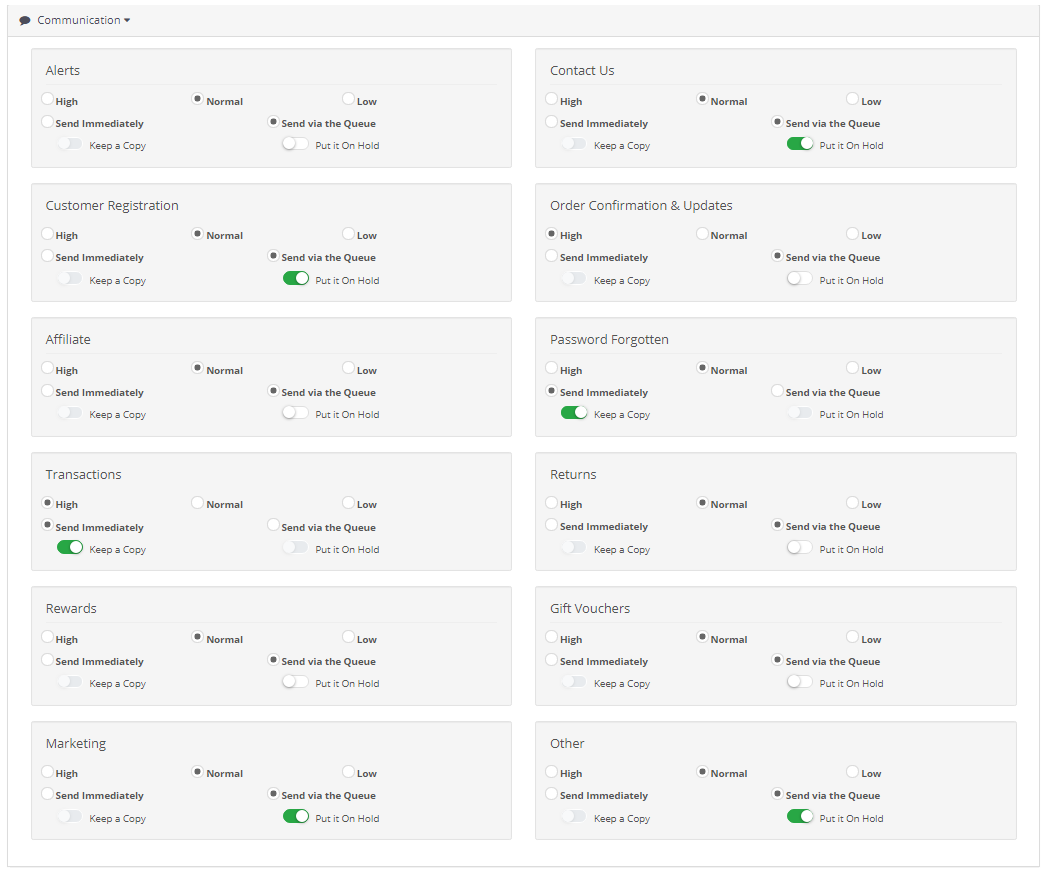 MailQueue - Settings Display

MailQueue - Settings OC Mail & Tests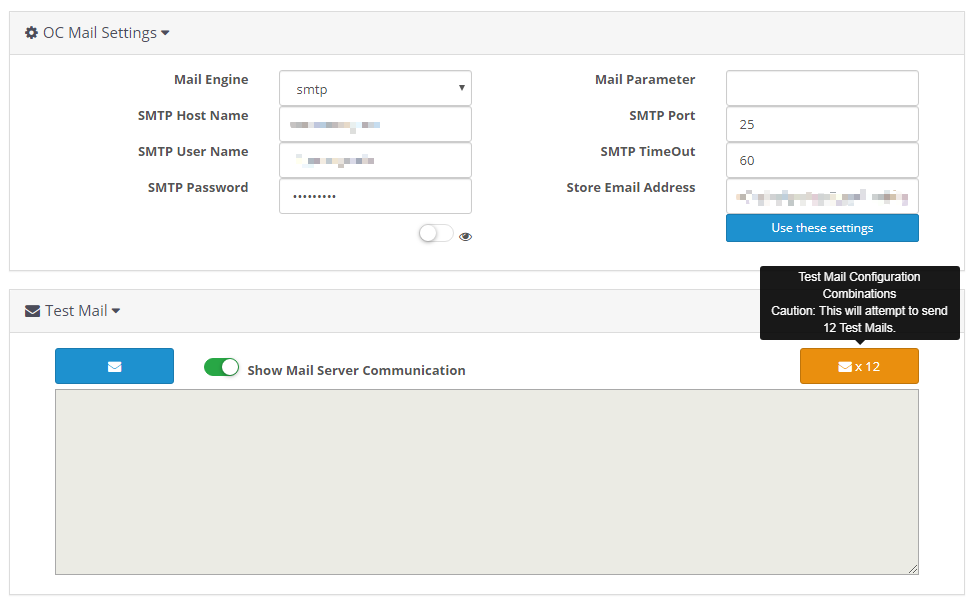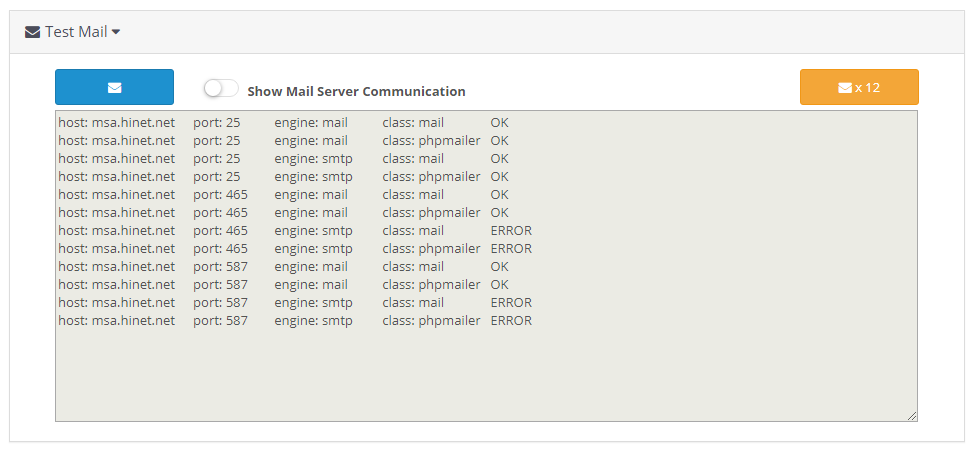 MailQueue - Mail Log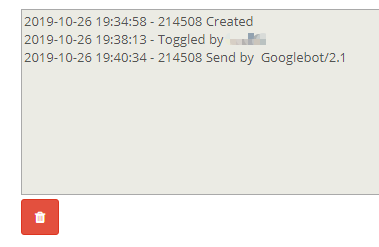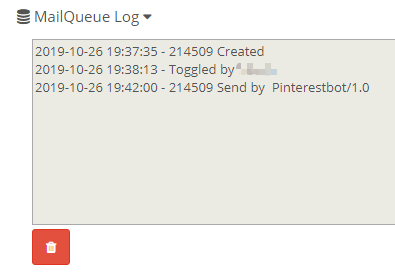 6 Months
Free Support
Documentation
Included
INSTALLATION:
OCMOD
DEMO:
www.crystallight.com.tw/demo32/admin/ user:demo - password:demo
Compatibility:
3.0.0.0, 3.0.1.1, 3.0.1.2,3.0.2.0, 3.1.0.0_b, 3.0.3.0, 3.0.3.1, 3.0.3.2
Version 1.0 for Opencart V2 coming soon!