Opencart slack system
will allow the store owner to build in a communication channel that records the actions on the store. It is an integration that allows the visualization of the transactions.
The admin could track down the transactions cumulatively in one place. Thus, it removes the requirement of the store owner to visit the store again and again.
In addition, the store owner can add the customer to the slack channel for the communicating of various activities done by the customer.
Note: 
1. This module supports all templates and themes including the Journal theme.
2. Opencart Slack Commerce module supports the Multi-Store feature of default Opencart.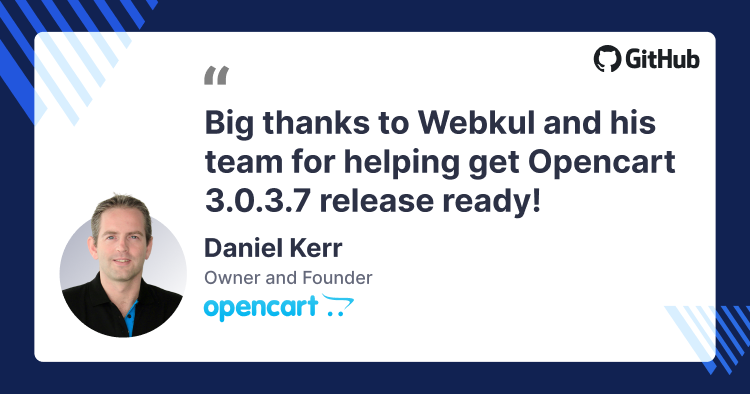 Use Case-
This module has got immense utility for the store owner as now they can record the transaction at a place. There is no special need to visit the store to know customer action. The admin could know the purchase pattern, payment fraudulent and failure, new customer on the store, returns on the store, searches of the customers, login customer on store and coupon assigned to customers.
Hence the customer could enjoy a much effective shopping experience with an efficient store.
Features-


Communication source for both customer and store owner.


Instant notification to customer and admin on the slack application as set by admin.


Integration of website with the slack through the token.


No need to visit the store again to check on store activities.

Workflow-
Post-installation of the module the admin needs to enter details for the integration of Slack Application.
Here, the admin needs to enter the username, token and channel details. The admin could select the message as per the action.
There are seven cases in the configuration-


New User Registration- The admin can enter the message when a new customer registers the web-store.


Login User- The admin can enter the message when the customer login the website.


Order Create- Here, the admin can select the message which will be shared when the customer places the order.


Order Return- The admin selects the message when the order is set to return by the customer.


Payment Fraud and fail- The message selection by admin in case of fraud and failure of payment.


Search Product Not Found- The message set here by admin will display in case of a product being searched by the customer is not found.


Customer Assigned Coupon- The admin will set a message in this field which will generate when the coupon is assigned to the customer.

The admin then requires to set the corresponding message template related to the action. These messages could be entered in multiple languages as enabled in the store.
Once all the configurations are done any action in the store frontend will be displayed in Slack. Likewise, if the customer search for the product and couldn't find it. This action is recorded in the slack for the store owner to make a note for the same.



Some Moments of Appreciation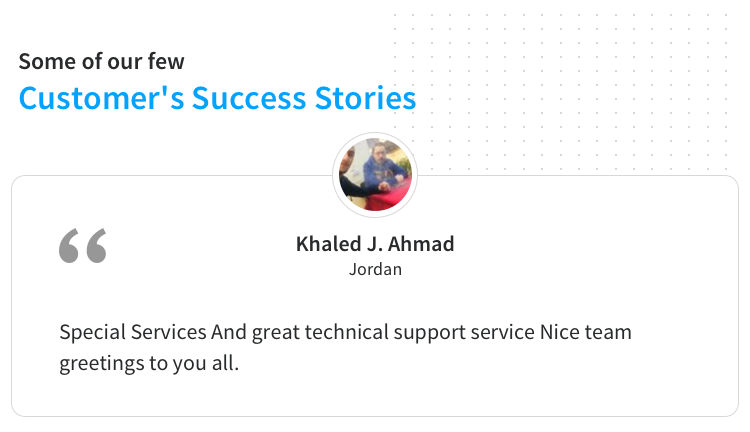 Support Policy