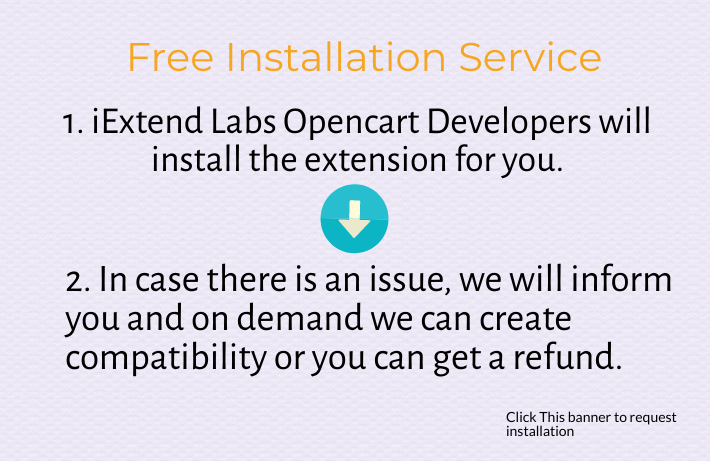 You may want to create order on customer behalf and ask for just payment.
Applicable in following scenarios
1. Create Sales Order via phone and send customer link to pay the order.
2. Request a payment for any custom product
3. Request payment for any service provided to you customer.
4. Direct Request Payment from your customer.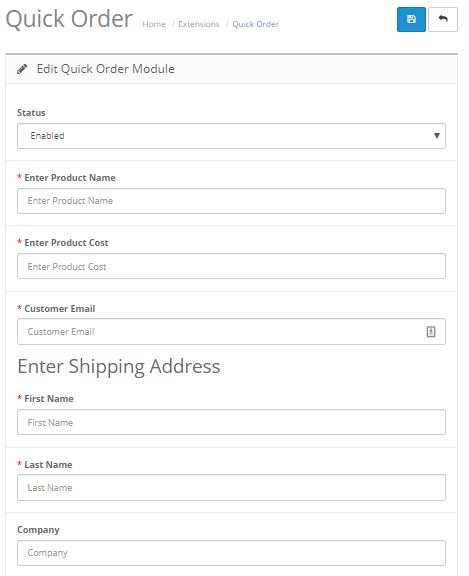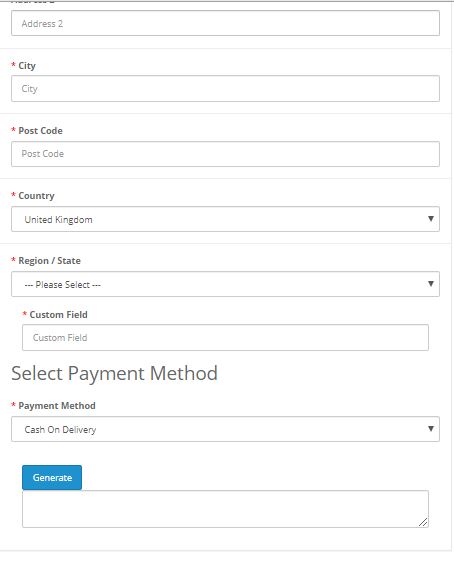 How it works?
1. Create a Quick Order from admin panel, fill the form and press generate button it will create a link to quick order.
2. Copy the Generated Link to the Quick Order and share it with the client.
3. Client Opens the link
4. He will see the confirmation step only in the checkout and will be shown payment method form or redirects to payment method depending upon your Opencart payment gateway settings.
5. Once he makes payment, customer and admin both will receive order email.
6. Admin can see the order in normal orders list with all details just like default order.