Link to product in Option
This module adds link to product to option.
When you select an option on the site, the customer will be redirected to the product page.
If the product is not specified, the option works as a standard option.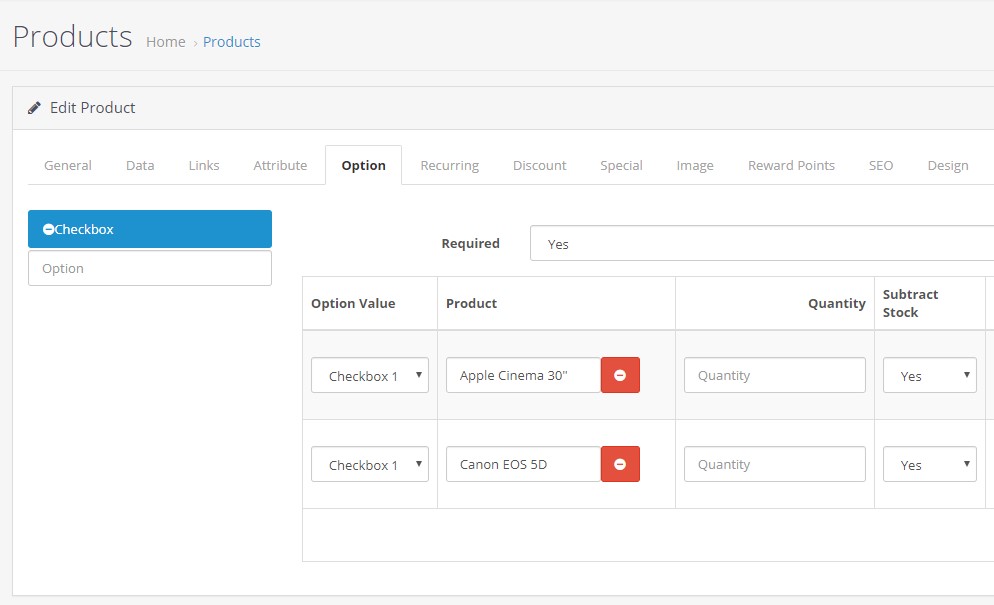 Free installation service
If you need help with installation just press "Get support" button and we will do it for you.