OpenCart Account Dashboard For Customer Page
Account Dashboard extension make customer's account page more stylish and easy to use. This extension display the customer account pages links with different styles with icons. Totally Change and New look My Account page. You can change setting from admin panel. Latest new order list also shows in the account dashboard page. Customer can upload his profile image from this extension. It is useful for OpenCart store.
FOR SUPPORT OR DEMO
For any type of Support: spr.amit.dholiya@gmail.com
Skype:
amit.dholiya
If I'm useful to you, donate me a beer.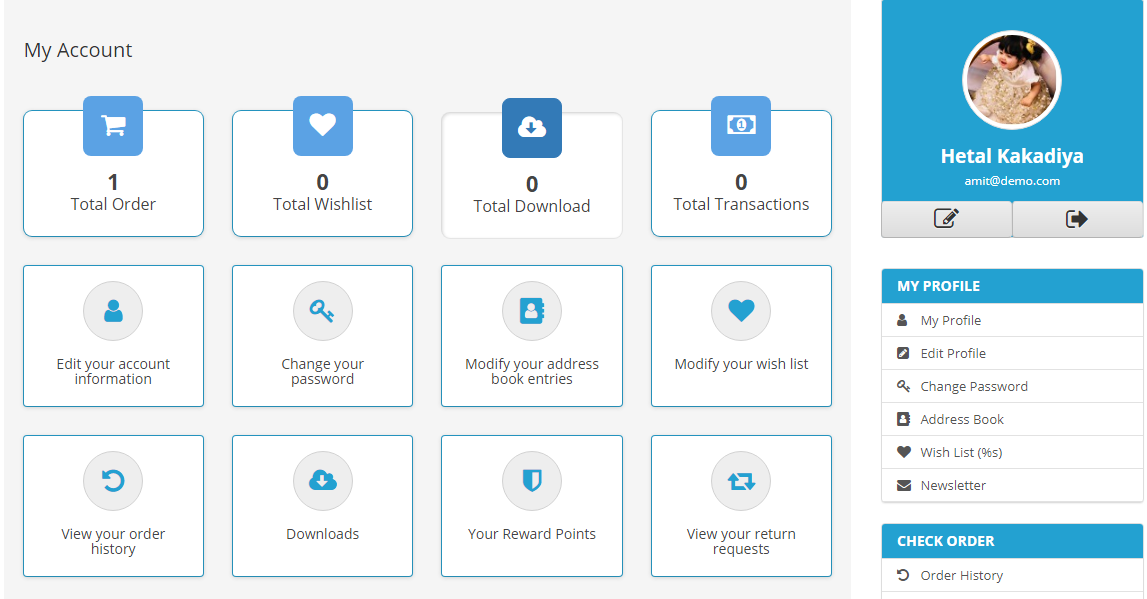 Main features:
✫ Latest New Account Dashboard.
✫ Simple and Easy To Understand Dashboard Menus
⁇ Customers can choose their profile picture
✫ Flat Responsive Design
✫ Upload User Profile Picture
✫ Latest New Order list.
✫ 12 Months Free Support
✫ Documentation Included
✫ Quick and reliable support
✫ No Changes in account default URL
✫ Enable or disable account links.
Step 1: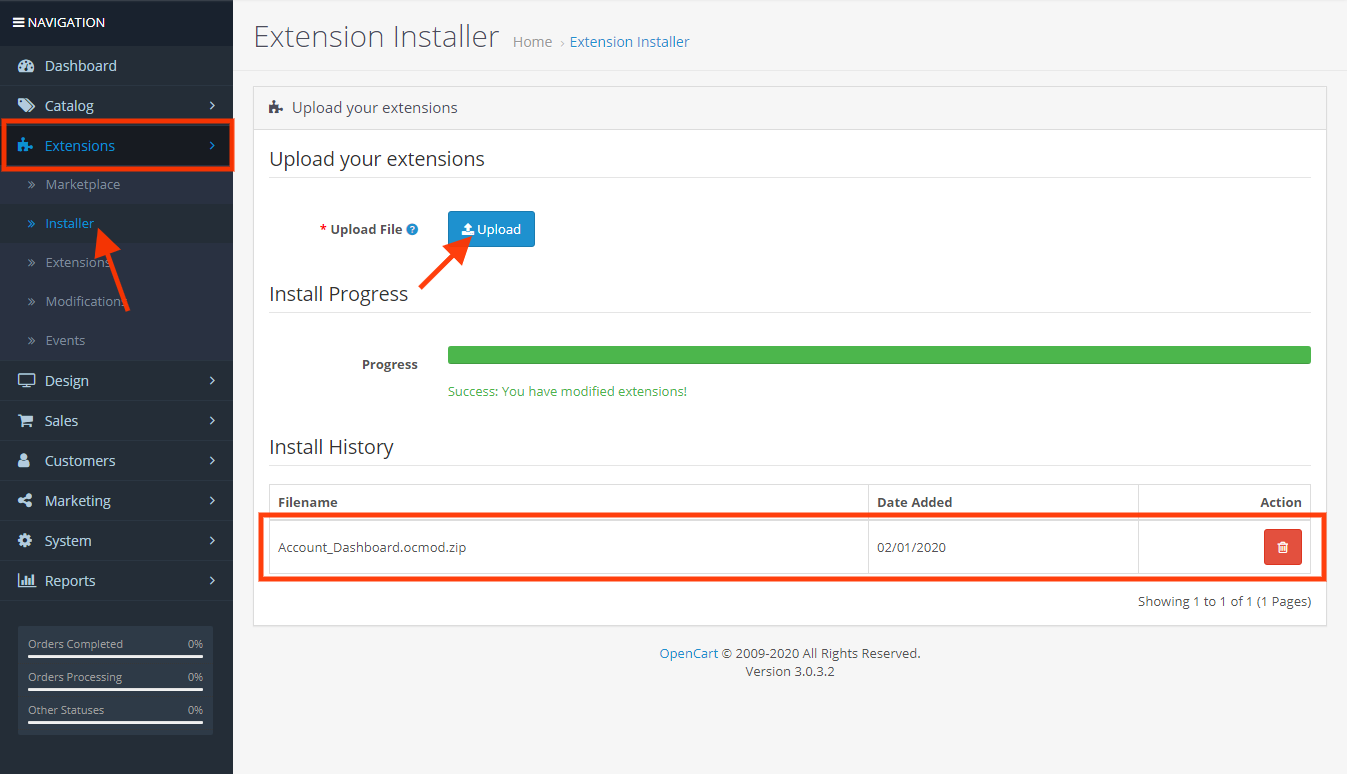 Step 2: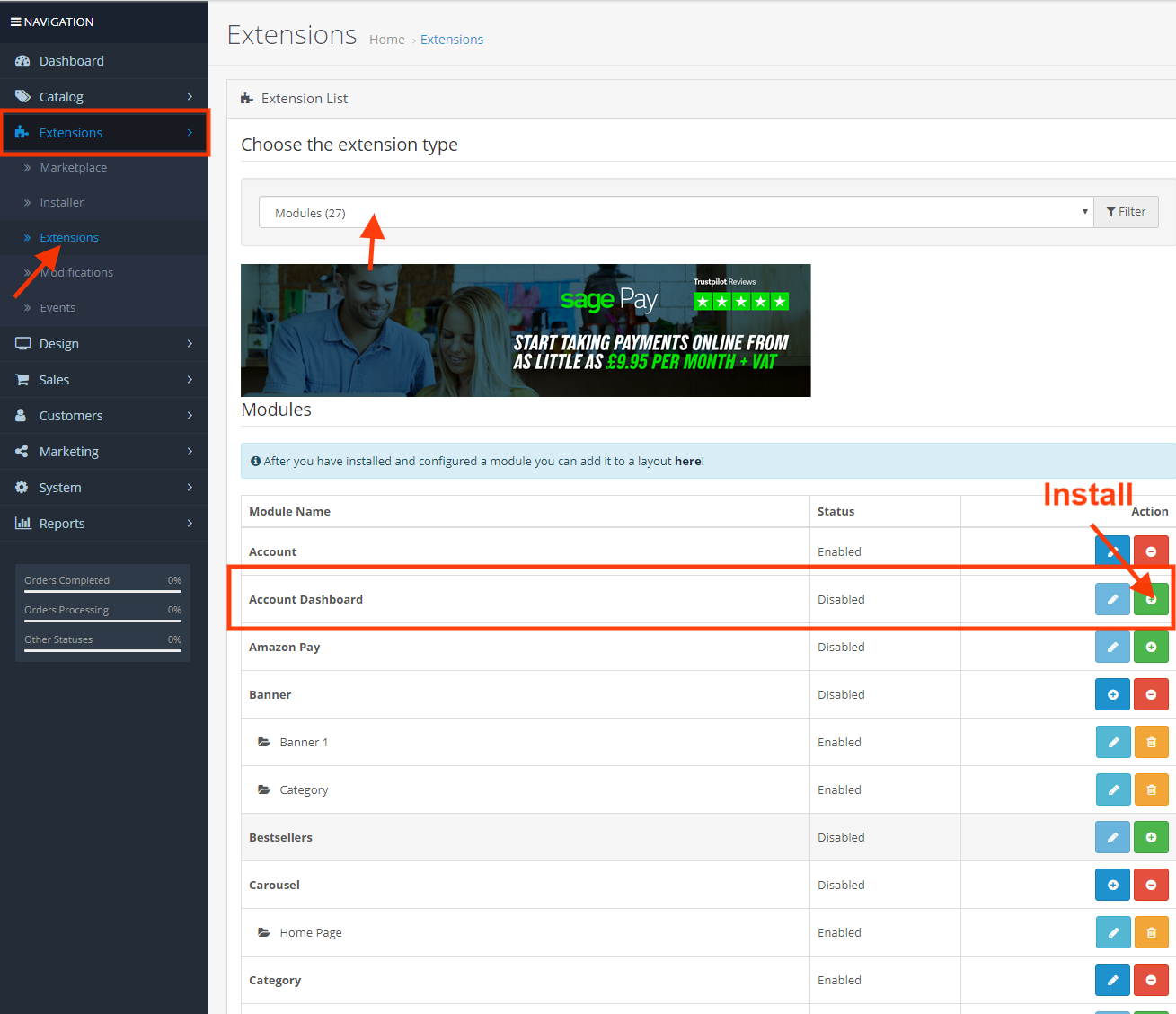 Step 3: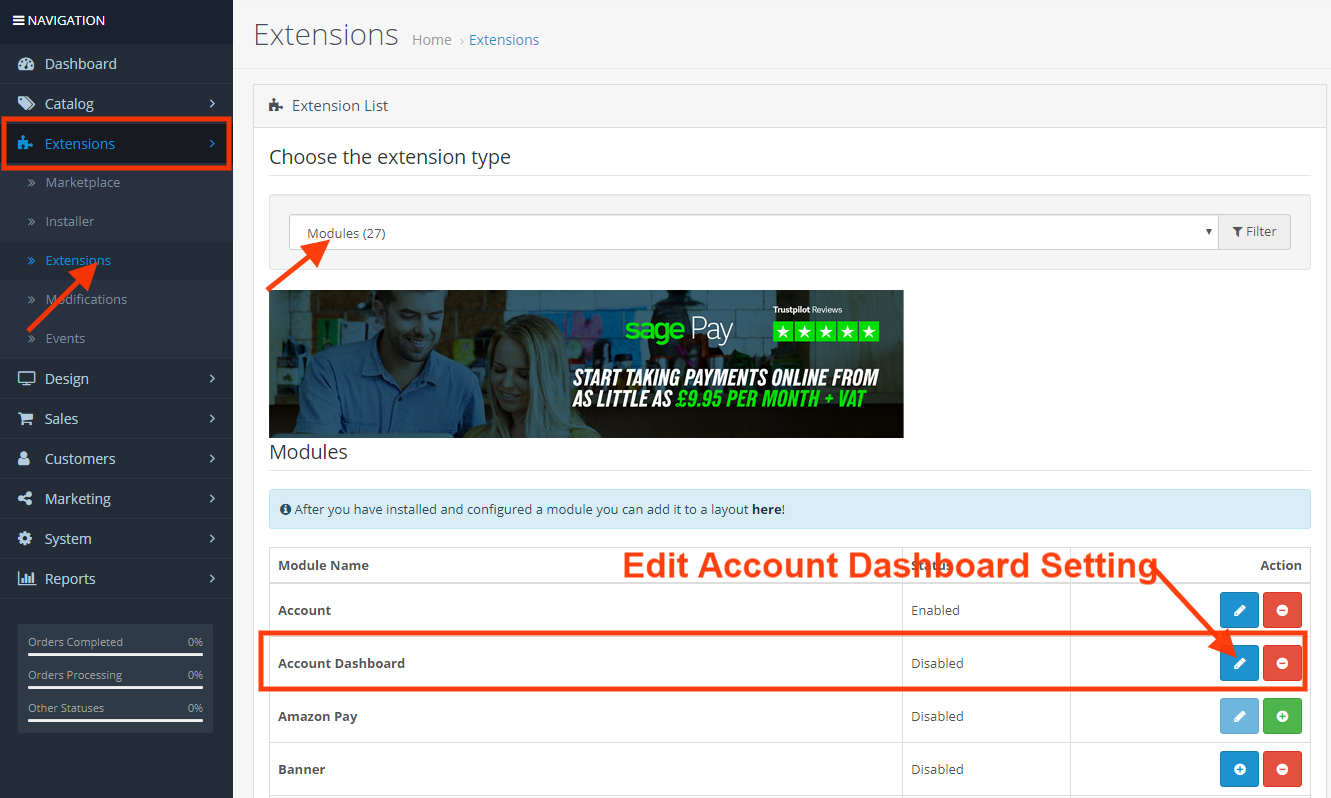 Step 4: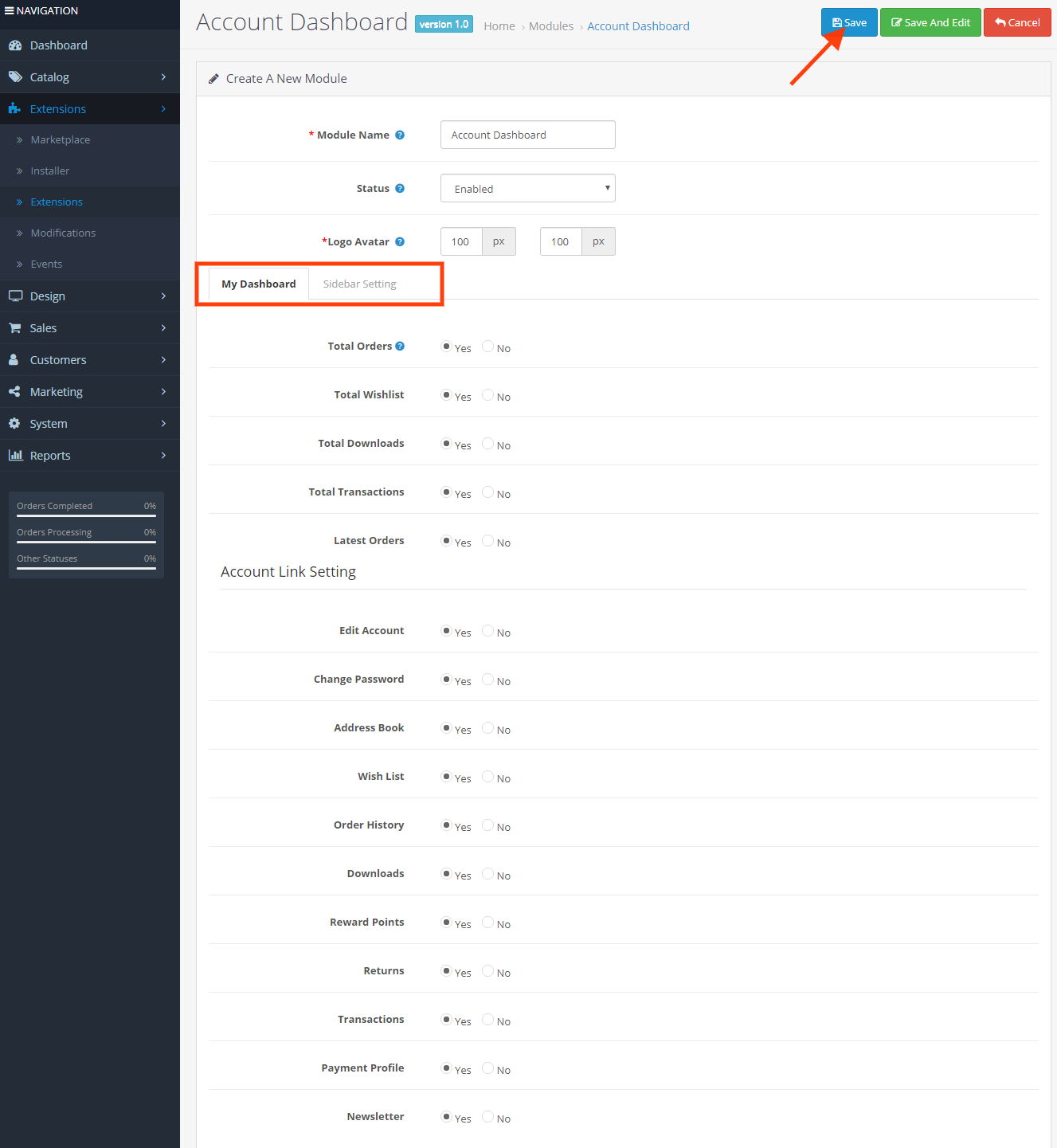 Step 5: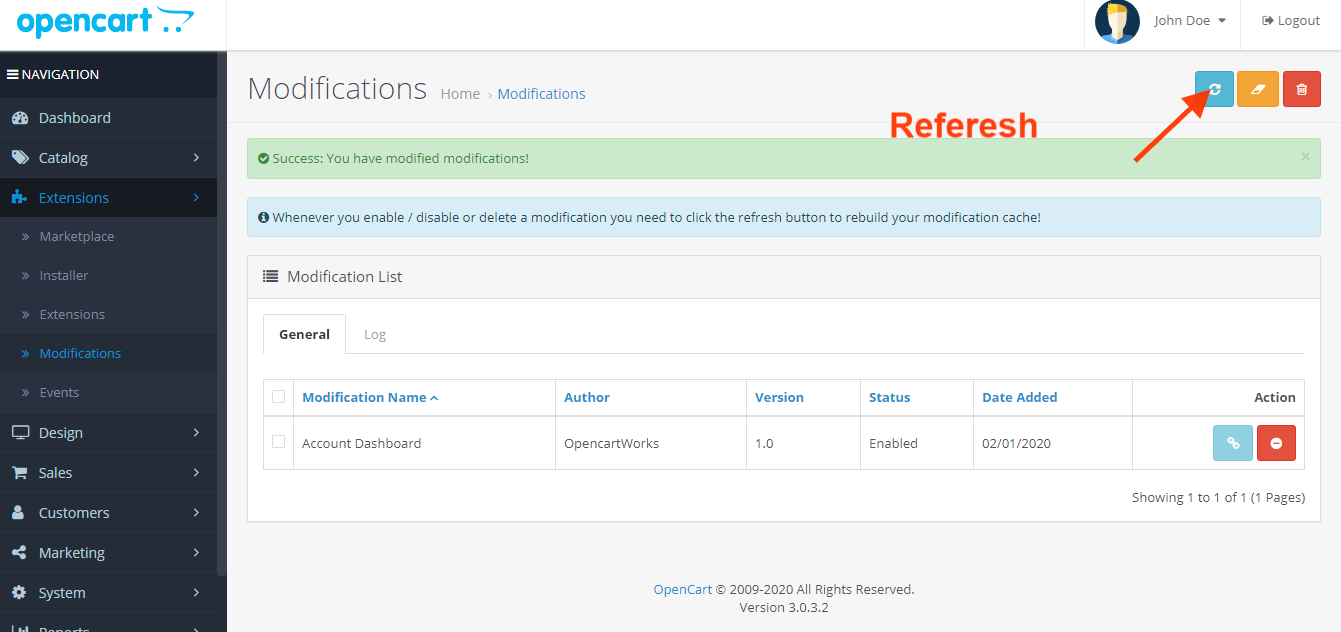 Step 6: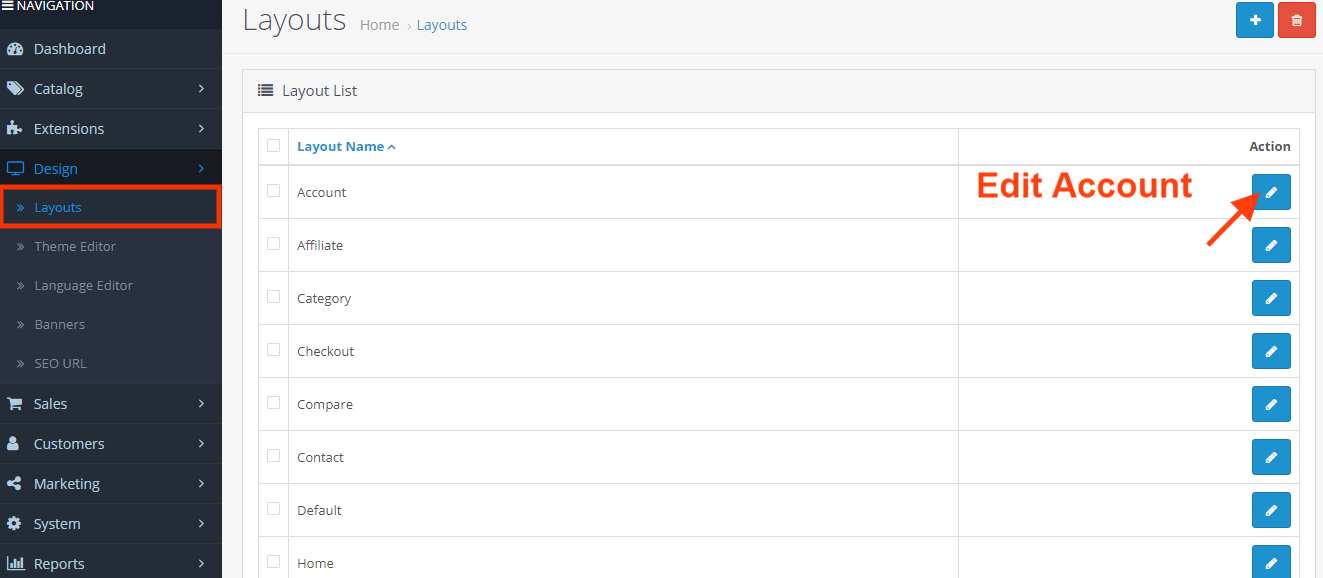 Step 7: