Description
This contribute Payment Manager as Opencart plugin to enable OpenCart store to control payment gateway availability base on detected IP address. This plugin detect the country base on IP address thus system can have better control on payment gateway.Moreover, it help avoid unnecessary loss of currency exchange rate or dispute due to wrong payment gateway at country. Another bonus from plugin to it change the store currency automatically base on visitor country.
Scenario
Sometimes store admin want to enable certain payment gateway at specific country only, however customer accidentally enable unwanted payment gateway by changing checkout country and use it to make payment. You don't want this to happen because you need to pay more on currency exchange rate and fees. The plugin can help to avoid such situation because it control base on detected IP.
Features
* Payment gateway enable base on detected IP, customer group, store
* Auto select country on register page or checkout page
* Allow system to set same currency base on session
* IP lookup to get visitor country
* Store currency change base on detect IP
* Multiple lookup in system to increase reliability
* Retain store currency change feature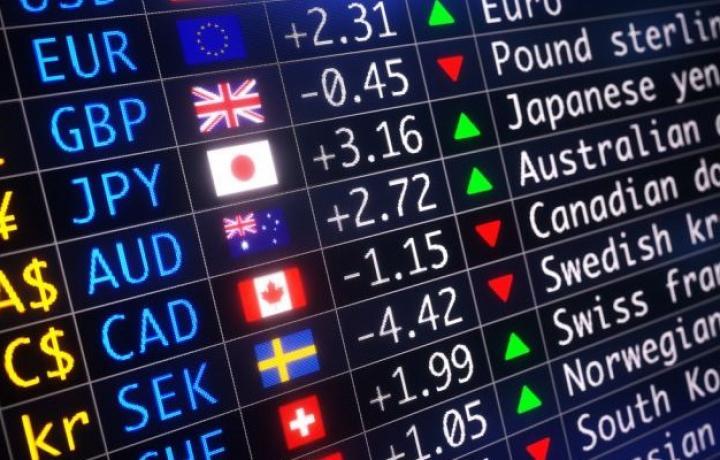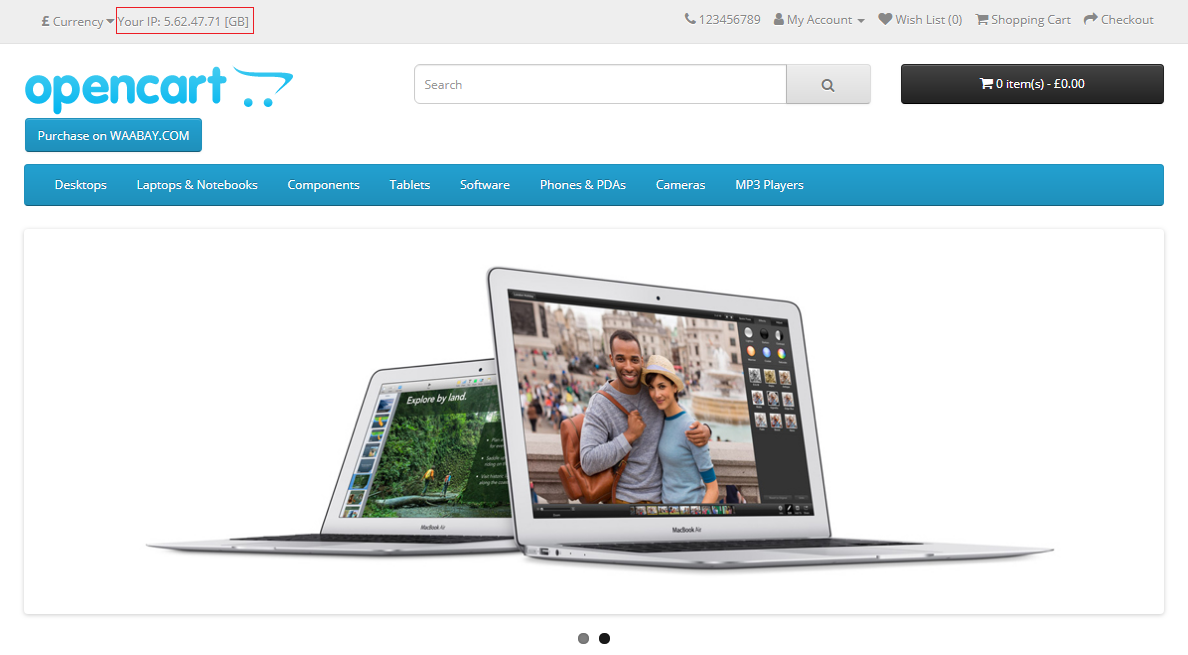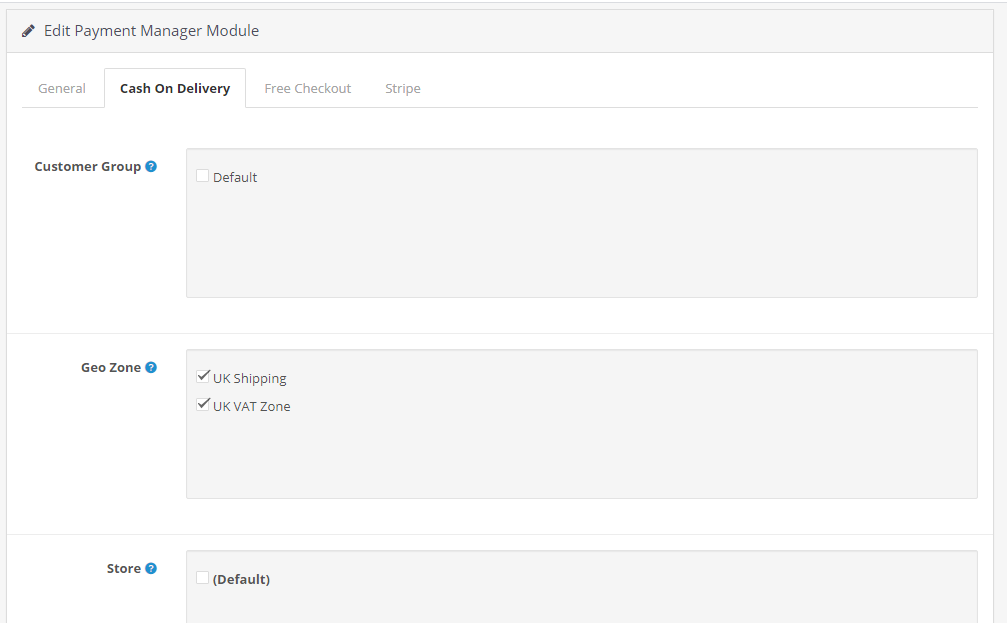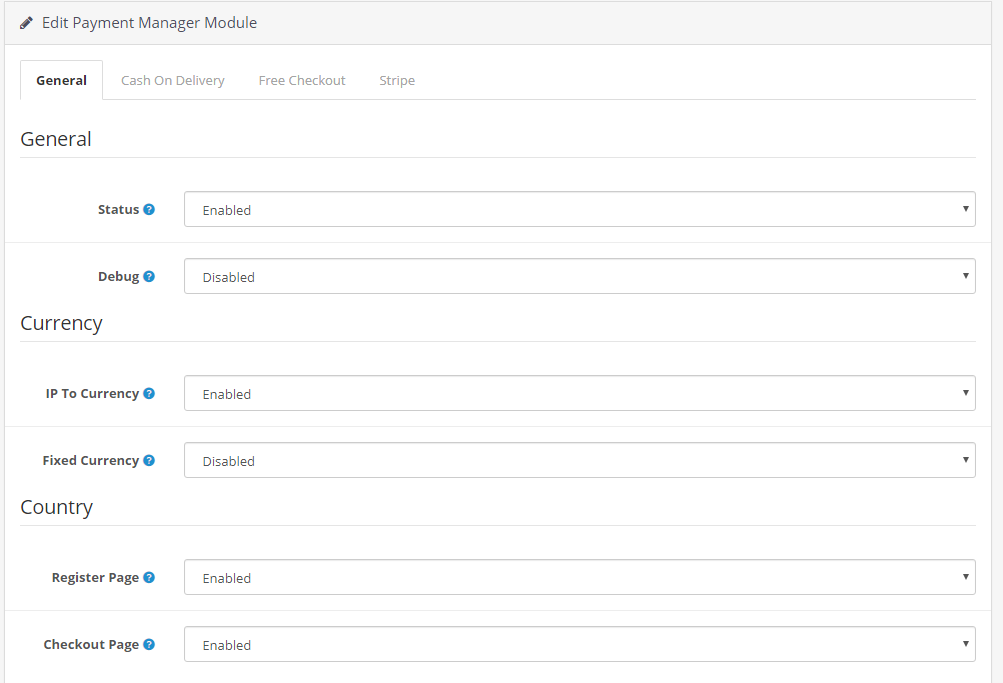 Easy Install
1) Unzip and upload the contents to the root directory of your OpenCart installation
2) Logon to administrator page, go to 'Admin->Users->User Groups->Edit the Top Administrator'.Then find and check the module/payment_manager for both modify and access. Save.
3) Logon to administrator page, go to 'Extensions -> Module -> Payment Manager'.
4) Install the module, and click edit to configure.Save.
5) Go to Extension -> Modification -> Clear -> Refresh.