TMD OpenCart Product Option Pro
========================================
It let the admin show more information about an option on the product page. This module adds new section into OpenCart website where admin can enter product option related information. Admin can display Model, SKU, UPC, EAN, and images of option on product page and cart page as well.
From the Customer perspective, It provides a clear view of the product and customers will make the order choice easily. The setting of module is quite easy. Just enable those things which you want to display.
It created to support multi-language. And the layout is perfect on the product page.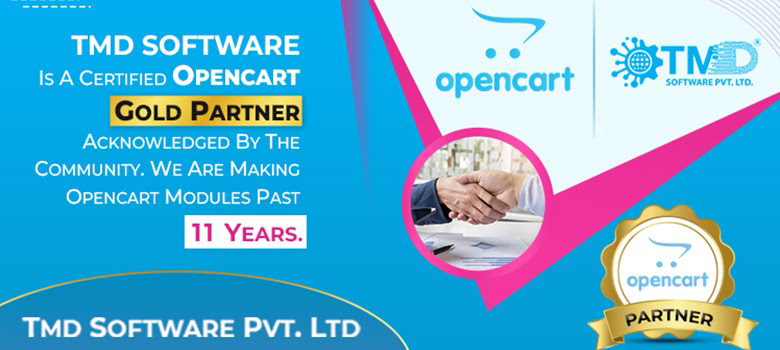 Features of Option Pro Extension
==========================================
OpenCart Product option pro module comes with a lot of features. Admin can select the information that requires to show on the product page. It creates a section in the product editing page.
Where admin can add SKU, Model, Image, UPC, EAN, and description can be entered.
All settings of module is fully managed from the admin. This extension uses the current activated theme to show details on the product and cart page.
UPC.
Model.
Image.
UPC.
EAN.
Description.
Important Things you can do
Add option Info various Style.
Multi-Language.
All Settings Manage From Admin Panel.
Journal and other theme supported.
How Option related data will display?
============================================
Admin can easily enable and disable the fields from setting. There is seperatre setting for product page, and cart page. Enabling fields on product page does not reflect on cart page and same goes with cart page setting.
There are Three layout where where option related information can be dsiplayed. Those are Button Popup, Option name with Popup, Option Name With tooltip. Add option Info Style:( On Hover). All Settings Manage From Admin Panel
There is additional status setting present. It uses to enable the module or disable the entire module. When admin changes the status to disable, module will automatically hide fields on product, and Cart page.
Button popup.
Option name with popup.
Option name with tool tip.
Add SKU, EAN, Model, Images on product option section.
Display On Front End
=============================
All the information shows with option name to make clarify that it is part of option. It takes less then 2 min get the module ready to use and display option related information on product page. Yup! This module automatically append option related data entered by admin.
* Admin Setting :
This extension applies to selected option type. That are select, radio, checkbox. When admin uses one of those or all for a product as option. On product option section, admin can enter SKU, EAN, and other related data along with default fileds.
* All Themes suppports:
Module is well tested on various themes present into market. Also tested on well known themes like, Journal, Porto, Shoppica, Fastor, Sellya and other themes. It uses
OCMOD
for installation. Hence no default files will be change.
It accessible for all OpenCart themes.
Multi-Language Compatible
===================================
TMD cares about their customers and clients and their business.
That's why our all modoules and themes are supports multi-languages. All the languages installed by admin will display in language tab.
Customers and users can changes langauges to read the content on their language. Admin can enter detail on all the languages that are installed.
Supports OpenCart 2.x and 3.x versions
==============================================
This module uses OCMOD. Which does not overwrite OpenCart core files. OpenCart product label module is also work with clould online.
Our all modules, extension, and themes are plug and play.
It also supports the latest version 3.x. While installing module does not overwrite any default OpenCart core files. All default functionality will remain untouched.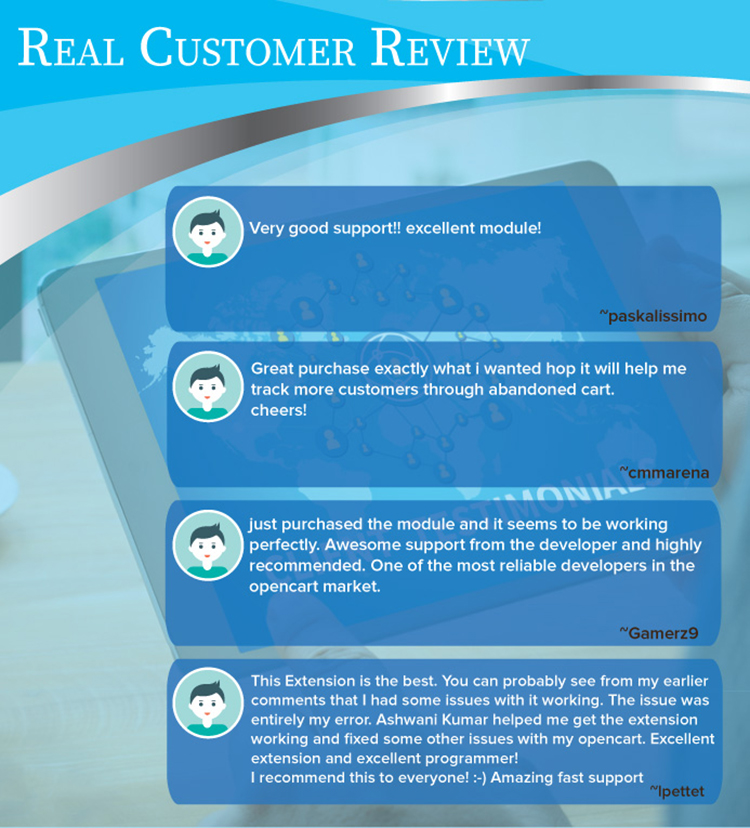 Support
Got pre-sale questions or have questions about support. Please create a ticket. We will help you to get it working.