Send notifications to customers over mobile phone, this make process more real and efficient. Using real time notifications over mobile helps in boost sales & gain trust of new customers.
Also, real time notifications helps everyone to stay tunes to updated information. All means customers, administration, shipping trackers, etc.
This extension send transactional SMS to customers on New Order Placed, New Signup, Order Process, Order Shipped, Order Complete.
Experience How Extension Works And Look In A Live Website

User: demo
Password: demo
Note: Please send email at extensionstudio.oc@gmail.com regarding SMS API compatibility and/or improvement in SMS extension.

* Send real time SMS notifications to customers
* Automate Process Transactional SMS like New Order Placed, New Customer Signup, etc.
* Transactional or Promotional send any type SMS
* Utilize SMS templates with SHORT CODES
* Setup SMS based on different stores, Languages
* SMS API for notifications
* Quick Support
* Easy to install and setup within few clicks
* No Core file modification
* Easy to use admin panel
* Multi Store supported
* Multi Language supported
* Use OCMOD XML For Easy Installation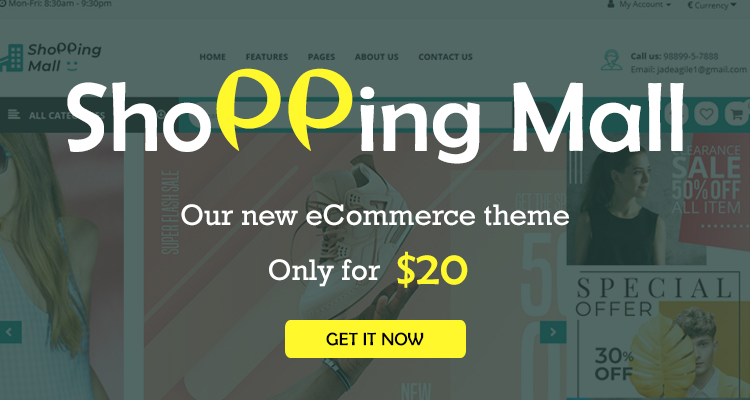 Get In Touch With Us At extensionstudio.oc@gmail.com