Opencart Admin Store Mobile application.
- OC M-App will provide the ability to manage order, products, categories, statistics and many more Admin features.
- There is an OpenCart mobile app for the store's Admin site where you can improve features, upload images, view product details, keep track of customers, and more. And customization in admin also affects how customers interact with the store: by changing the front of the store, the look and the content.
- To access the admin panel from a mobile application, you have to add the store name and the store URL (do not follow "/admin") to the application. For example, if the URL of your store is located at "yourstore.com", you would add the store url as "http://www.yourstore.com/". Even if the store is located in a sub-folder or on the sub-domain of their site, adding "/sub-folder/" to the end of the store path will lead you to the store.
If you have multiple stores in your Admin site, keep in mind that you only need to add the default store URL.
OC M-App Main Advantage:
- A complete overview of what's important, along with all the important information like total orders, sales, customers, online customers, sales analytics, and more, is made available on the dashboard.

- You can also update the order history from this mobile app. This is convenient for those who like to work on the go.

- In the OC M-App you can check out low stock products so you can update the stock again before you miss the order.

- There's a simple, intuitive interface that allows you to manage the online store in an intuitive way.

- The minimum weight of a mobile application (less than 10 MB) will never stop you, even if your device has a small amount of memory.

- One that satisfies any needs of the store owner and well thought out functional, and also technical support and regular updates.

- The OpenCart M-App keeps your online store easy to manage and control 24/7.

- For our application to work, you must additionally have our OC M-App module installed on your online store.

- It will show sales overview and sales report by period.

- Statistics of sales and products are displayed in the graph view.

- Also filtering and finding products, sales and customers and more.

- Plus we provide an easy-to-access extension for the OC M-App without any other setting changes.

- No any core files replace or change in your store.

What can you do with this app!:
- An app can manage multiple stores at one time.

- All report information is displayed in table view and also in chart view, with different filters and by category.

- An application has a security lock system that can protect your store from others.

- Can edit categories, information, banners and currencies etc.

- Change order history, product review status, customer validity status, customer enable / disable as well.

- For all the store information you can also search by filter to page list.

- One store can also handle different users.

- See an overview of total orders, sales, customers, online customers, sales analytics and more.

- Users can place widgets for our app from the widget picker on the home screen panel. You can also add multiple widgets.

- You can view customer and order information from the home screen without opening the app. It will automatically refresh all information after a while.

You can download the OC M-App mobile app
free
from
here (link to Play Store)
Read documentation if you have any query click on this
Link
.
Demo store URL Link .
User : ocmapp

Pass : ocmapp

Demo Site:
Link
User :
demo@gmail.com
Password :
demo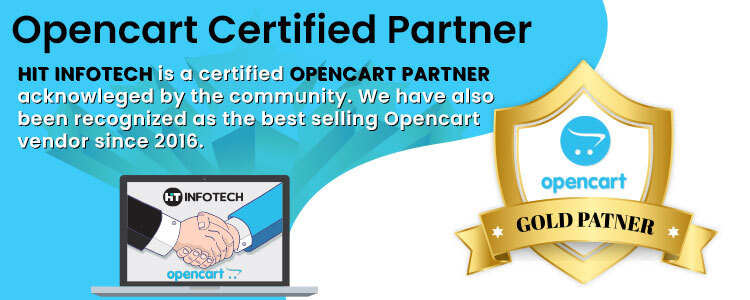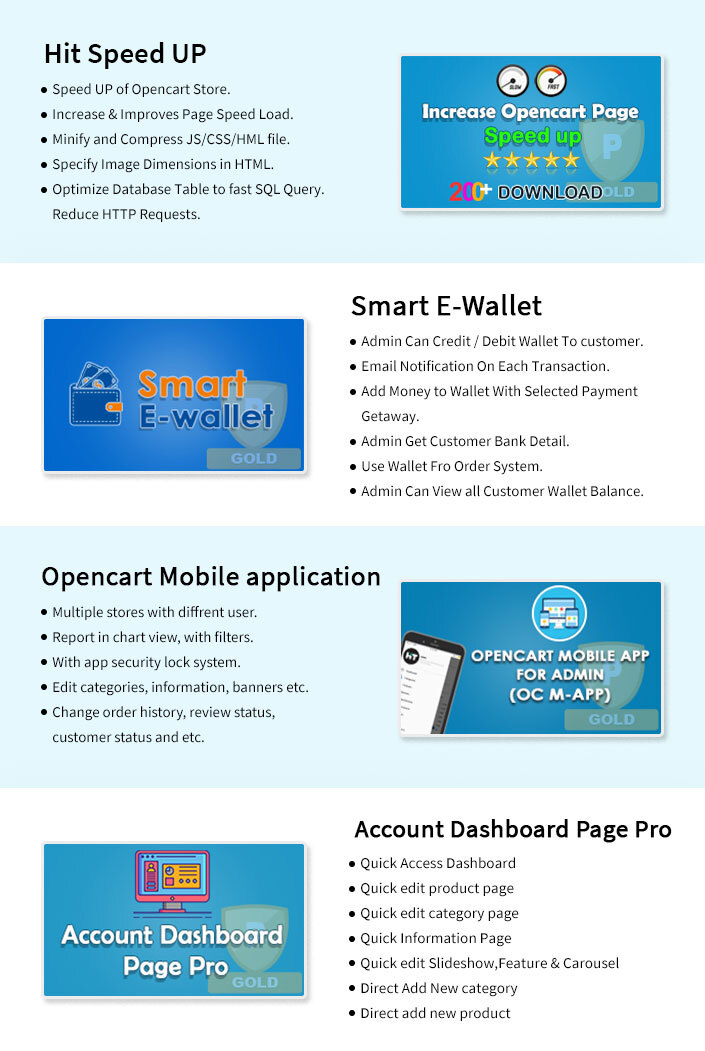 What customers say about Opencart Mobile application for Admin - (OC M-App)