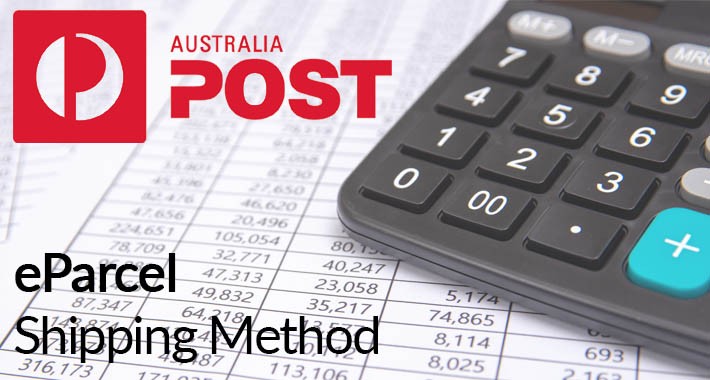 We've developed this plugin so that you can provide Australia Post eParcel contract rates directly to your customer through the checkout and view cart shipping quote functions of your store.

We've provisioned for a variable markup on the prices returned to the customer to allow you to cover any additional picking/packing costs which may be incurred, as well as ensure that you are covered for shipping.

Simply upload through the OCMOD installer of your website, provide your Shipping & Tracking API details to the plugin so that it can communicate directly to your account, and your ready to go!