TMD OpenCart Custom Option Pro
===========================================
OpenCart custom option pro module lets you show an additional set of options on the product page with a message. It particularly helps admin when the website has multiple products having similar options.
This module can prove essential components when a website create wearing items where measurement is necessary. Admin can show a size chart and let your customer enter height and width accurately.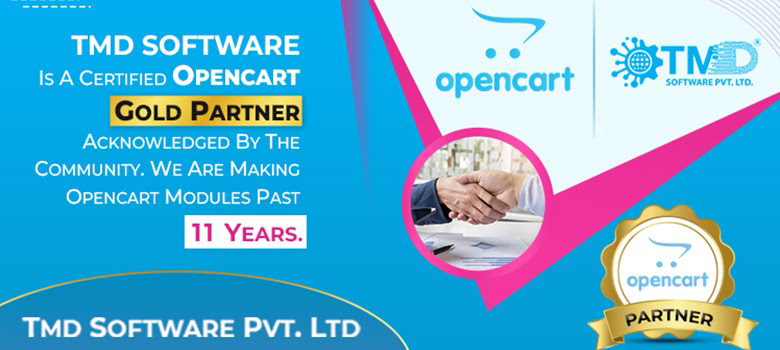 Here is a list of Features:
=====================================
1. Create unlimited options
2. Options are shown on the
Product Page, Shopping cart, Checkout, Order Detail, Invoice.
3. Attach option to all products inside the category by selected category
4. Show option to all products that have a particular manufacturer
5. Automatically validation applies according to the setting.
6. Show a message as heading on the options list
7. Multi language Compatible
8. Journal Theme supports
This module makes admin work easy by just selecting products name, manufacturers, categories. There is no need to go to each product and edit them to add options. Moreover, with this module, options will appear at everywhere example, product page, checkout page, order detail page, invoice page (PDF). validation will automatically apply to options as per setting.
Admin can create options without adding extra prices on the products. Like the default option has. Extension Let you can create as many options according to website requirement. There is a setting that lets admin show custom options with default options of products. Admin will select one of these
"Radio, Select, Checkbox".
The selected option type must match the product option. This way when a customer will select the custom options, the default option will disable and let them enter and select an option.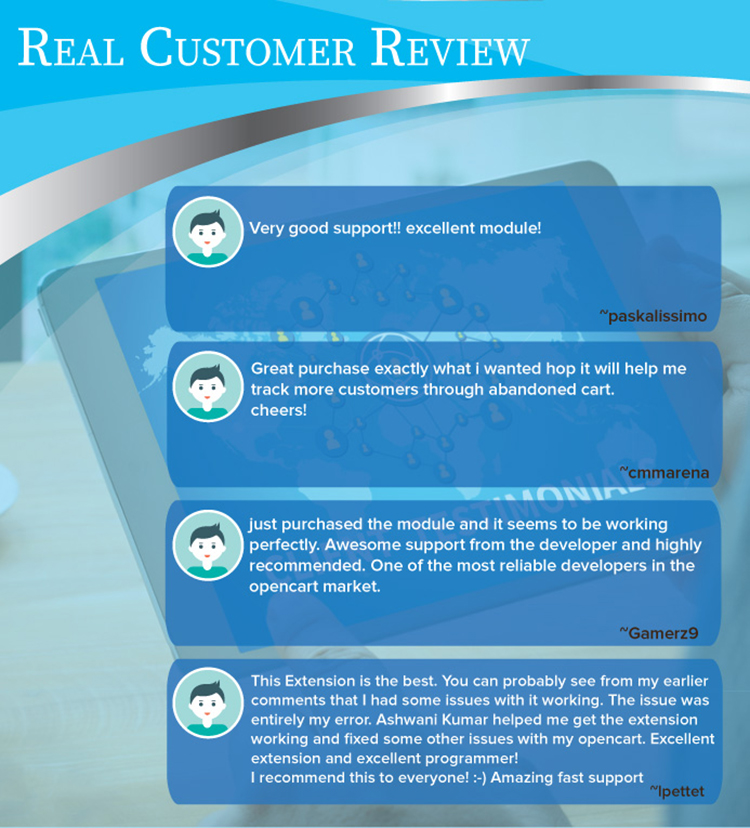 Support
=============