Overview Of Vendor Return Material Authorization (RMA Module)
==========================================================================
The RMA module is important for any e-commerce business. The return policy should be very clear and strong in any e-commerce solution. So that is why we have created the RMA module to make your return process work seamlessly.
Vendor RMA add-on module allows sellers/vendors to offer a customized process of return and warranty facility to their sold products to customers.
With this module, your customers can get a hassle-free refund or replacement and sellers/vendors can manage RMA requests placed by the customers from their dashboard.
The module provides a better customer experience, which makes users come back and use the online shop again. It gives users a simple platform to complete their purchase return from the online shop in an easy way.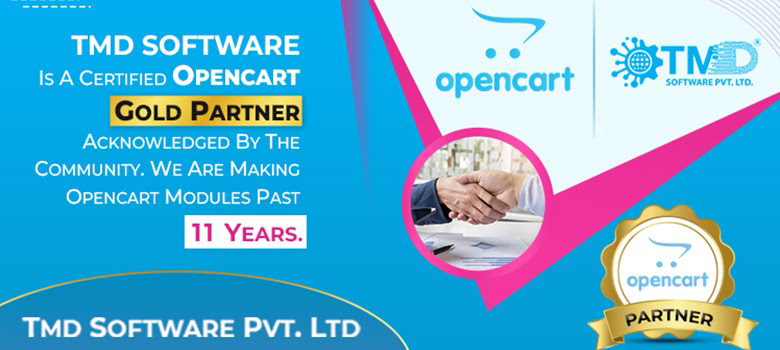 You Must Need To Buy Multivendor Module First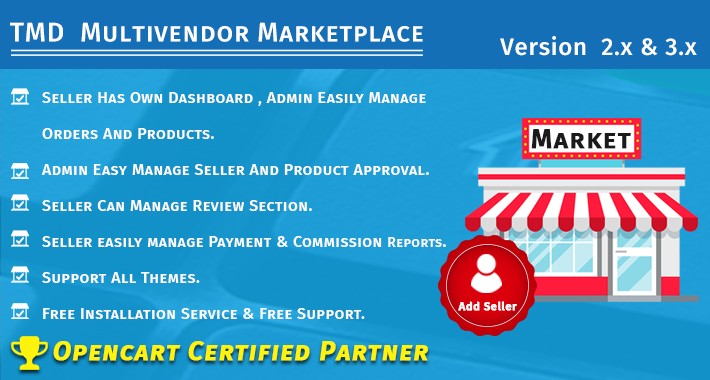 What does this module do for you?
=======================================
The Vendor RMA builds good customer and user experience service from the multi-vendor store. Vendor RMA gives anther chance to the unsatisfied customer to replace or refund on their products.
Feature Highlight of RMA
1. Customize Module setting
According to need admin can select which order status will be applicable for refund.
The admin can set a maximum return time period.
Customize options for return reasons.
Multiple Email Templates can be designed as per need (Admin, Seller, and Customer).
2. Increase in Sales
We know it takes a lot of effort to bring customers and traffic to your online store.
When you apply the Vendor RMA Add-on module on your store you make shoppers trust in your store.
Therefore the RMA module will increase your sales conversion and if you have a proper RMA setup and implementation your customer will have a good shopping experience in your store and they will visit your store again.
3. Admin Features:
Administrator control to generate, edit and update RMA
Customer/Buyer/Shopper and Admin can communicate.
Return Orders History in present multiple Filters and pagination options.
Admin can set Order Status, Return Status, and can notify the customer.
4. Customer Features:
Customers can get a refund or replacement on RMA System.
Customer can Communicate with Seller and admin
The customer gets an Email on the update of Conversion.
5. Documentation
The Multi-Vendor RMA addon module is powered with clear documentation to make your installation even more simple.
The documentation explains all easy to go steps which needed for installation.
Core Features of RMA
===============================
By adding the RMA feature in your vendor module will improve customer satisfaction.
Easy to use Module.
Simple and Fast Working of the module.
This Module will create more transparency between the customers and the vendor
Easy installation – just upload files and you are done.
The seller can Update Return Status, Order Status, and can notify the customer when replying to the customer on his return request.
Email feature admin, customer, and seller on the RMA request generation.
In which have a good conversation system with this admin, seller, and customers. they can communicate with each other.
Email to customer, admin, and seller when updates the RMA status.
Fast Loading and Sleek.
Free And Fast Support.
No Core File Changes.
Support All Versions.
It Supports Multi-language.
Support Multi-Store.
We Provide free support & Best Support.
Why Choose Multi-vendor RMA addon
1. Created By Opencart Official Partner
==================================================
We are an official partner of OpenCart and we are here in this marketplace for the last 15 years. So our product is user friendly and 100% tested in accordance with the OpenCart technology
2. User Friendly
===========================
Multi-vendor RMA shoppers have the option for return. Here vendor admin and customer can communicate with each other, so this simple process makes it user friendly.
Error Free Module
==============================
Our modules are the Bug-free modules. in case you face any issue, we provide Quick Support for our customer. So all our customers are happy with us.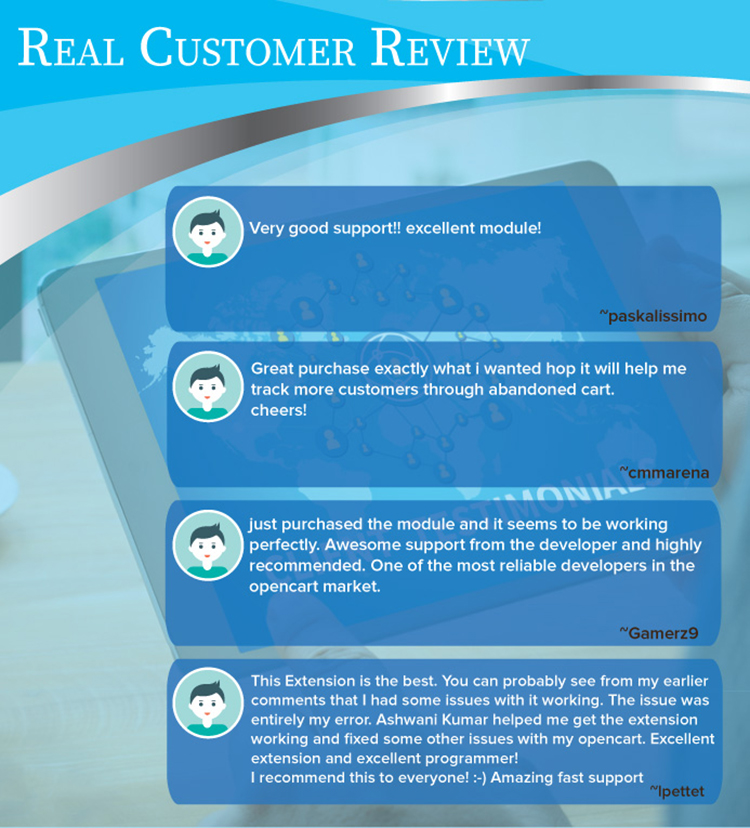 Support
==============
We make more than 200+ modules and themes in the OpenCart marketplace. Hence if our customer faces any issue Issue during the installation process we provide cost-free support 3 months prior to purchase.
We provide the best and free priority support so that you can enjoy our dedicated support. Please create a ticket, our team will help you.