With this extension you can enter the full option price instead of the additional option price.
If you need more prefixes for option prices, see the
More Option Price Prefixes
module
here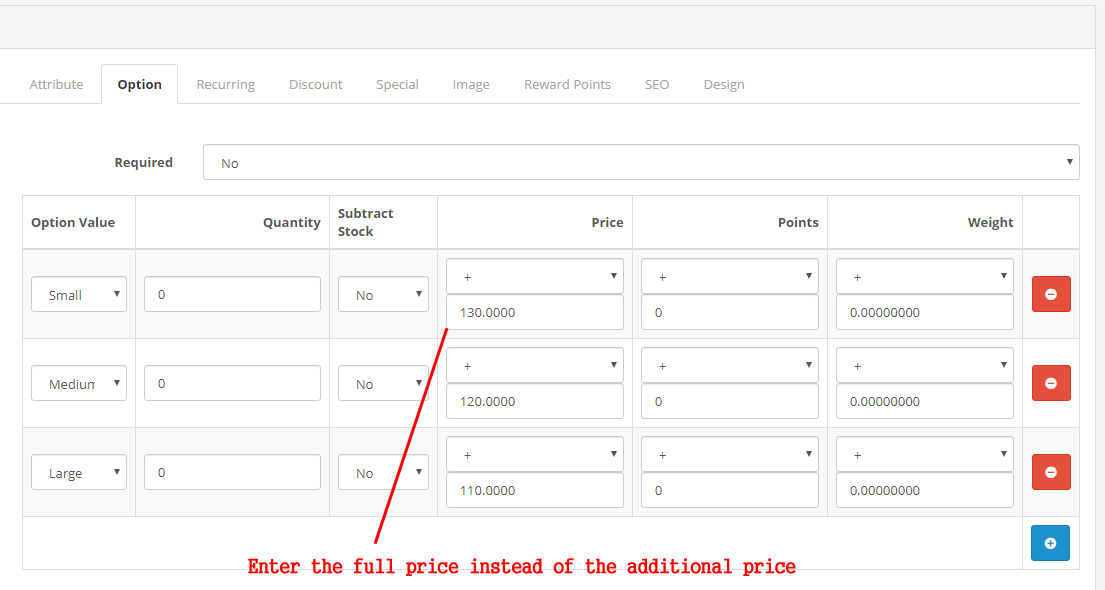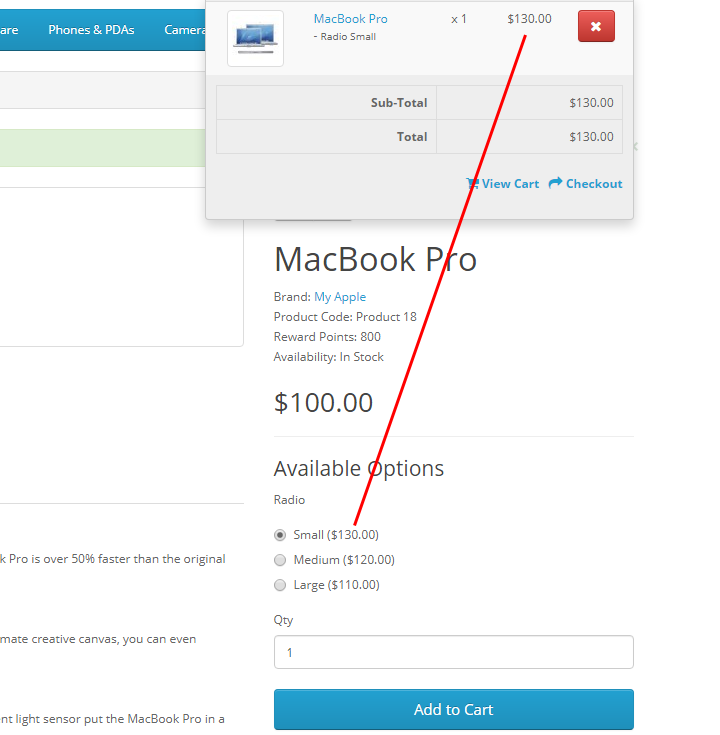 Extension Installation Guide
Upload the zip file via extensions / Installer / Upload
Once the upload is done, Please go to Extensions / Modifications and hit the refresh button.
For install and support free click on the "GET SUPPORT" button on this page.