Labels are small piece of information and use to boost sales on occasions like Festivals, Seasonal Sales, Promotional Sales, New Arrivals, Clearance Sales, etc.
Create multiple labels with different shapes & designs, colors, different positions, for different purpose, etc. Then assign them to products on which you want to show label.
Use labels for not only to boost sales, but for any other purpose you might think it can serve. Like Informational purpose, Fresh Stock, Limited Offers, etc.
Experience how extension works and look in a live website


User: demo
Password: demo

* Setup Product labels to boost sales
* Create labels for different purposes
* Compatible With Popular OpenCart Themes
* Define label is shape or is image or is plain text
* Set background and text color for label
* Journal3, Journal2 Compatible
* Assign label to product on which you want to show
* No Core File Modification
* Easy To Install And Setup Within Few Clicks
* Easy To Use And Peace Of Mind
* Easy To Use Admin Panel
* Responsive Design Admin Panel Page
* Use OCMOD XML For Easy Installation
* Single License Free Support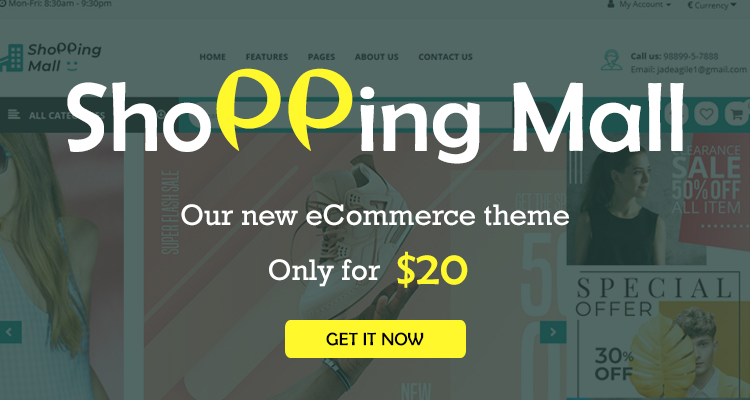 Get in touch with us at extensionstudio.oc@gmail.com