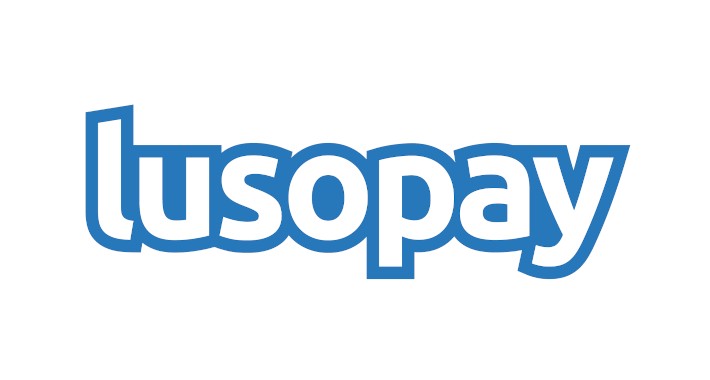 (PORTUGUÊS)

Método de pagamento que permite efetuar pagamentos MB Way. Permite efectuar um pedido de pagamento na sua loja online, o cliente receberá uma notificação do seu smartphone e terá 5 minutos para aceder à aplicação MB Way e aceitar/rejeitar o pagamento.

Esta extensão permite, de forma automática e em tempo real, alterar os estados das encomendas para pagos no preciso momento em que o cliente aceita o pedido através da aplicação ou cancelados quando o cliente rejeita ou não aceita o pagamento dentro dos 5 minutos estipulados pela SIBS.

Desta forma, com esta extensão, para além de permitir enviar os produtos de forma mais célere, reduz o trabalho administrativo que tem para gerir o seu negócio, ao mesmo tempo que permite aos seus clientes pagar de uma forma segura, confortável e com a qual estão familiarizados.

A LUSOPAY está autorizada pelo Banco de Portugal comercializar, o serviço MB Way (que é obrigatório de acordo com a legislação portuguesa).

Não são alterados ou substituídos quaisquer ficheiros do OpenCart.

(ENGLISH)

Payment method that allows you to make payments by MB Way.
Allows to make payment request MB Way in your online store, which can be paid through MB Way app.

This extension, automatically and in real time, changes the status of orders to paid in the right moment that the customer accept the payment and canceled if he rejected, or not accept the payment request in 5 minutes.

This way, with this extension, you can send your orders faster than usual, with less administrative work to manage your business and, at the same time, allow your customers to pay in a safe and confortably way.

This extension doesn´t change any OpenCart files.