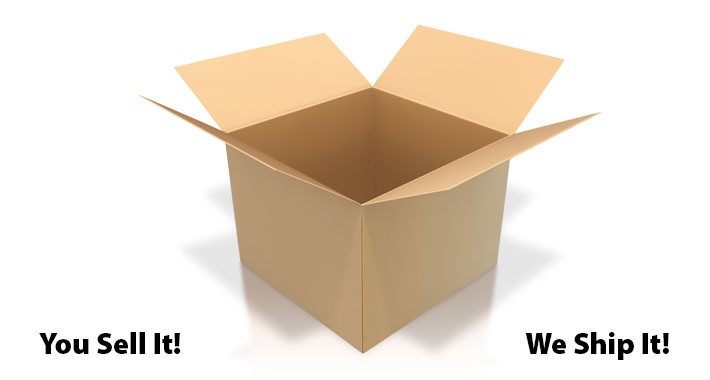 It's time to launch your own CBD e-commerce store, and you want to add your CBD products to your website without investing in the overhead and inventory needed to launch a new product line.

So the Miracle Dropship program is exactly what you need, and it fits perfectly with you and your business.
This free opencast module is designed for Miracle Dropship Clients,.

Miracle Nutritional Products (tm) is the world's largest distributor of hemp-based CBD and CBD products. We are a publishing and e-commerce platform that connects publishers, retailers, distributors and online retailers with direct access to the sale of hemp-based cbd products through the Miracle Dropship app. The Shopify application gives you the opportunity to sell Miracle CBD product on your own website, or we will drop you on your behalf. With the wonderful Dropships app, you can easily find and import the best CBD products for your target audience.
The cannabis industry is only just beginning to explode, and it will only get bigger in the next few years. Indeed, the New York Times predicts that the industry will reach $22.6 billion by 2020.

It is legal to sell and consume CBD in all 50 states, and it means you can enjoy all the benefits of CBD without the high cost. CBD - containing products as well as hemp products and products containing less than 0.3% THC such as hemp oil and hemp extract.

Everything we produce is strictly tested for purity and quality, and the products and their quality meet the highest quality and safety standards, as well as the strictest safety standards.

As a Miracle Dropship Partner, you can expect us to deliver high-quality, high-performance products to your customers. When we ship your product, your customers can be sure that they are getting the highest quality product at the lowest cost they can ask for.

You will find that our target group of products is huge and will only grow if more people are trained in the CBD industry. Our Miracle CBD product catalog continues to grow and currently includes over 80 CBD products ranging from pet products to a wide range of high-quality, high-performance drops.