Availability Time is Delivery day and time slots selection for delivery helps your customers
to select the delivery day and time to along with time slots on the product page.
It provides you with Additional features like Global product setting and single product setting certain days, holidays,
cut off time for same-day delivery, etc.
it is very useful for online food delivery services and online grocery products.
Features
==================================
1. Give customer option to choose delivery day and time slot at product page
2. Choose admin to 24 hours format from admin
3. Customer get delivery day and time notification by email
4. Global and single product setting in admin
5. Multi language
6. No core file changes.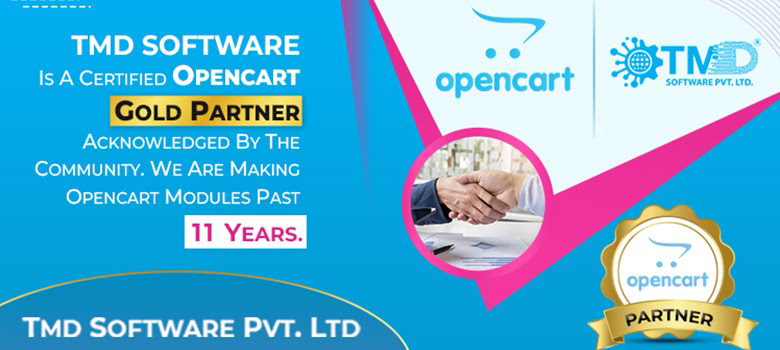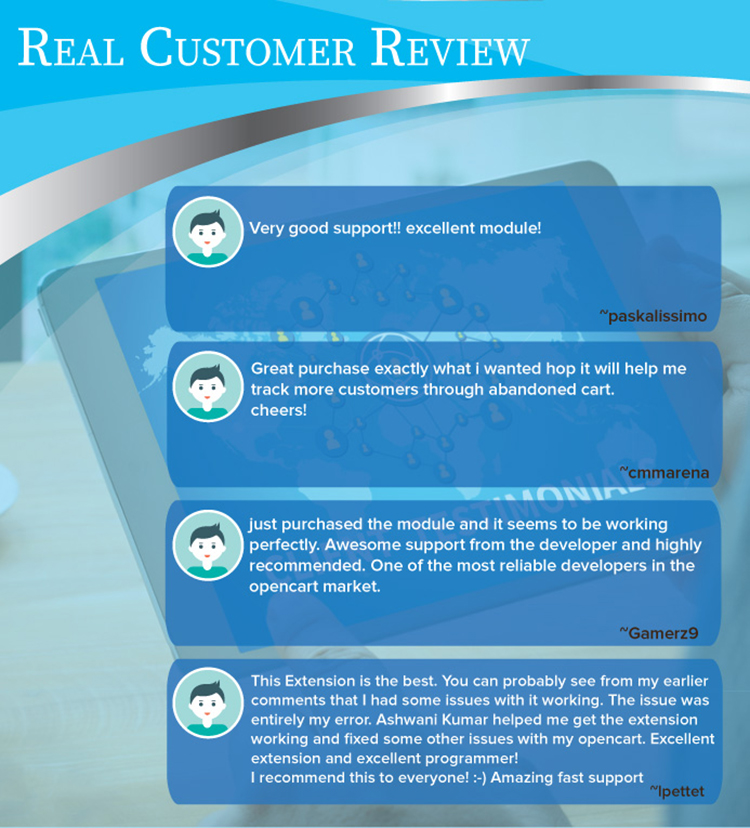 Support
============