Coinremitter: Cryptocurrency Payment Gateway
If you want to accept payments in the cryptocurrencies (BTC, LTC, XRP) from your customers on your OpenCart store. Then, Coinremitter will help you to accept payments directly into your OpenCart store in a fast & secure way.
Installation Guide
Read Here
Key Features
Supported Crypto Currencies: Bitcoin, Litecoin, USDT (Tether - Omani), Bitcoin Cash, Bitcoin Gold, Ripple, Dash etc
View Wallet Balance and transaction detail in admin and customer panel
Create Invoice using store base currency
How to get a merchant account?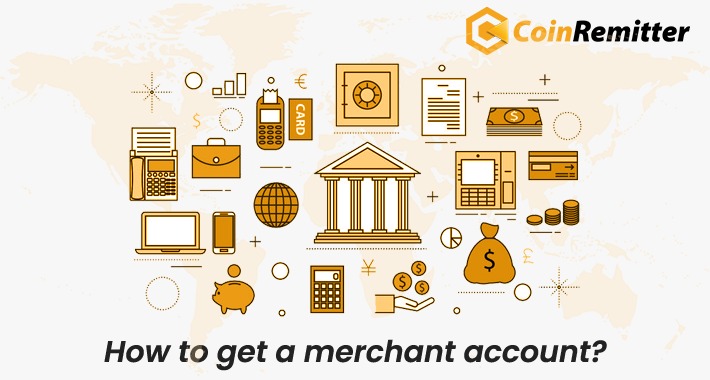 First, you have to create a
merchant account
on Coinremitter and then, integrate this extension into your OpenCart store. This process is so simple. Although, you can sign up via Facebook & Google or by filling mandatory details on your own.
Plans & Pricing
To use this extension, you need to sign up for a Coinremitter account
here
.
Coinremitter allows you to create a free merchant account and also provide free API integration support to your website.
There are 2 plans available on Coinremitter, First Plan is Free Plan and Second is Premium Plan. In a free plan, you will get the support of currencies like BTC, LTC, BCH, BTG, DOGE, USDT, TCN. Including Email, chat and call support for limited hours. Although, you will get a Rate limit API access (100 reqts/min).
On the other hand, the premium plan will charge you $99.99 USD/mo (equivalent to bitcoin) with all the free plan supported coins but you will get 2 more extra coins XRP and ETH. The Premium plan will get 24/7 support and early access to new features. In a premium plan, users will get a Rate limit API access (500 reqts/min)However, Coinremitter charges 0.23% Withdrawal fees from both Free and Premium plan users. Click here to view our
plan pricing
.
Giving relief to merchants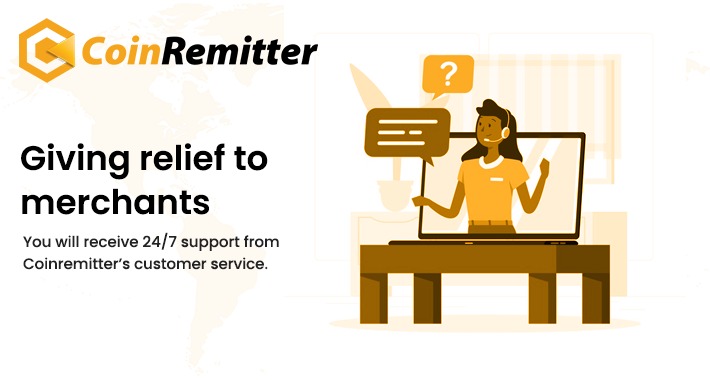 You will receive 24/7 support from Coinremitter's customer service. If you find any difficulties in the installation of this extension then, the technical team will provide you with a to z guide with the installation guide.
Click here
, ask us anything and remove all your doubts.
If you are a new person who is accepting cryptocurrency payments for the time and don't have an idea about using an extension. Then, Coinremitter is giving you a
Test coin
wallet for testing purposes. If you create your test coin wallet then Coinremitter will give you free 10 test coins. You can use the test coin wallet for testing purposes to check the integration of this extension.
As compared to other crypto payment gateways Coinremitter is charging the lowest 0.23% withdrawal fees.
Privacy & Security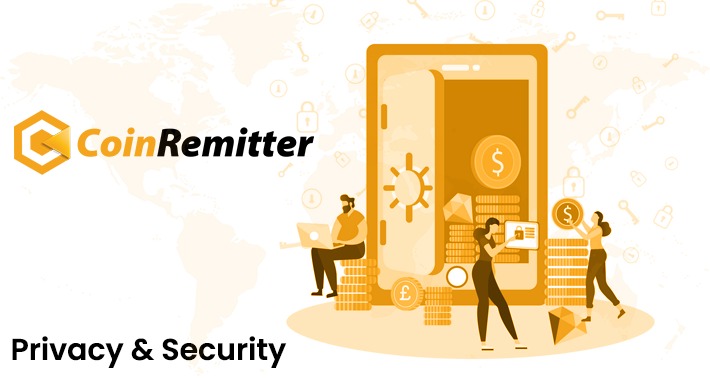 The types of basic information like order ID, Store's currency, and total amount when customer checkout using this extension, saved by the Coinremitter. However, These details are much needed in order to complete the transaction. Moreover, these are secured using https and will not expose you outside the scope of the integration functionality.
Regardless, no bank account or credit card details are required to place an order. As this extension only accepts payments in cryptocurrency. While, In the process of payment for products, customers are auto-redirect to the Coinremitter, where the system will automatically create an invoice. That invoice contains a merchant's payment addresses where customers have to send payment.