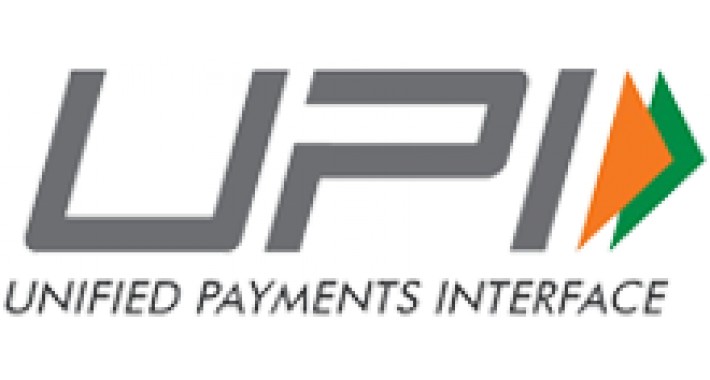 About:
------
[UPI-Payment] is a Payment Module to Integrate
UPI - [ Unified Payments Interface ] A Service From NPCI - [ National Payments Corporation Of India ]
as a Payment Gateway Method in OPENCART - 3.0.3.2 - 3.0.3.3

Software:
---------
* A Self Contained Library [Open Source QR Code Library].
* No External Data Transfer.
* 100% New Files , No File OVERWRITE or REMOVAL.

Features:
---------

Customer On Checkout
* UPI-QR is shown for selected time.
* Customer Scan And Pay By UPI-APP.
* Customer can input UPI Transaction Details.
* Order History is Updated.
* A Simple Text E-Mail with UPI-QR as Attachment is Sent To Customer.

Administrator Order Add / Edit
* UPI Payment Method Available.
* UPI-QR is sent to Customer E-Mail as Attachment.

Optional Feature:
-----------------
* UPI-QR as Attachment with ORDER E-MAIL is Sent To Customer.
* Administrator Can Enable This Feature In Extensions / Events.

Installation:
---------------
* Extract ZIP File.
* Open Folder [upload] and Manually Upload to WebRoot.
* Does not work by [INSTALLER] of OpenCart.
* Kindly write to [admin@abcd-pay.com] for [PAID SERVICE] of Installation and Support.