Overview Of Multivendor Membership/Subscription ADDON
===========================================================
multi-vendor Membership/Subscription allow vendors to offer purchase memberships plan, with this sellers can keep their customers intact to the store.
we know sellers are an necessary part of any online business and also a key of businesses growth.
with multi-vendor Membership Module sellers can purchase a membership and become a member of a store.
admin can Build multiple Subscription Plan for his vendors, So vendor have multiple options for purchase memberships according to his requirements. This module create more income so it increase and assure the growth of your Store.
Note: This module is an add-on of Multi Vendor Module, so you must have to install Multi-Vendor module first in your store.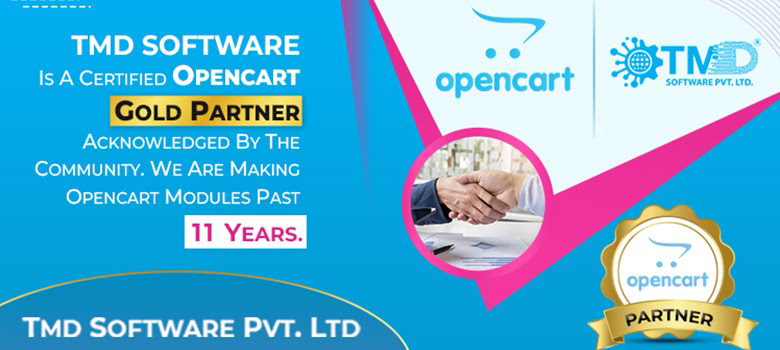 You Must Need To Buy Multivendor Module First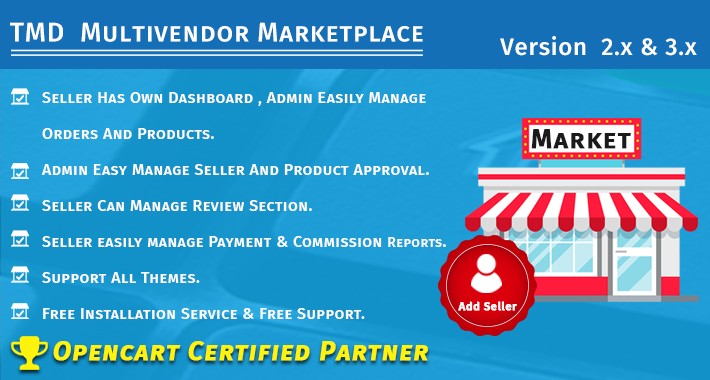 What does this product for you
======================================
In Simple Wording, admin have options for create multiple plans with different prices, that show a good strategies. A vendor can purchase memberships according to his requirements . This will create more revenue that increase growth and income of your store.
Core Features
==========================
* Admin can create multiple plans with different price.
* Admin can Set the number of products available for each Membership plan.
* Admin can enable or disable the status of a Membership.
* Admin can set time period for which the membership Plan.
* Admin can choose a colors for a membership According to his store theme that make module more attractive.
* Admin can set the payment methods that will visible in the fronted.
* Admin can create Mail Template for vendor.
* Admin can create Success message Template.
* Vendors can update the subscription plan if needed.
* Vendors can purchase a membership plans specified by the admin.
* Fast Loading and Sleek.
* Free And Fast Support.
* No Core File Changes.
* Support All Versions.
* It Support Multi-language.
* Support Multi- Store.
* We Provide free support & Best Support.
Why To Choose Multivendor Membership/Subscription
=======================================================
Created By Opencart Official Partner
We Are Long time to here Our Good & Professional Work give as Partnership on Opencart
User Friendly
VENDOR Membership/Subscription shoppers have option for customize module. here vendor and admin module process is very simple and useful for store,so this simple Process make it user friendly.
Error Free Module
our Modules are Bug free Module. in case you face any Issue we Provide Quick Support for our customer. so all customers are happy with us.
Professional Support
We are on Opencart Market Last 8 Year in this Mar kit we make 200+ Module and Many Themes so we have bulk of Knowledge in this framework. if our customer Face Any Issue During Installation Process we Provide Absolutely Free of Cost Support. This Process is 6 Month after your purchase, you can enjoy technical and feature support.