X-Uploader lets you upload product images by drag and dropping directly from your desktop.
1. Drag & Drop from desktop
2. Manual Bulk image selection
3. Auto submission when uploading is done
4. No core files modification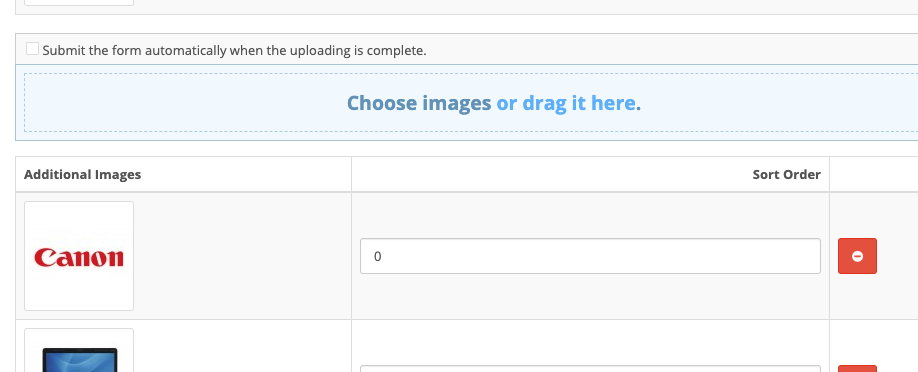 Demonstration:
Please check the youtube video. Live demo is not available as it involves files uploading. Don't worry, it will work exactly the same as the video.