OpenCart Mobile Emoji Push Notifications
allows the store owner to add several emojis with the title and content of the notifications. The store owner will select the desired and the best suitable emoji for the notification.
These notifications are basically used to make the appearance of the push notifications more attractive and interesting and also to get good customer engagement in their store.
Please Note - This is an add-on to the default Opencart Mobile app, so you must purchase the Opencart Mobile App first.


Use case:
The online e-commerce industry has accepted the truth that customer satisfaction and engagement are the basic keys to the growth of their industry. The store owners find various ways to fascinate and cherish customers in numerous ways.
This module is the best way to keep the customers connected with the store even when they are not actually visiting the store. The notifications with attractive emojis will make the customer open that in no time when it pops up to the screen. The notification will be visible in the lock screen as well as the notification bar of the device.
This will surely increase customer engagement and the emoji push notification view rate. The emojis will show the kind of emotions and behavior of the notification that will impress the customers and appeal them to open it and access the store. They may purchase the product related to that notification which wi; also increase the sales revenue.
Features:
The store owner will send mobile app push notifications with emojis.

Insert emojis into the push notification title.

Insert emojis into push notification content messages.

Various collections of emojis are available for adding with the push notifications.

Workflow:
Add/ Edit The Push Notification
Once the user is well aware of the features of this module, let's head towards the workflow now. The store admin will be the one to deal with notification management. For this, the admin can add/ edit the notification with appropriate details.
Add Emojis To Push Notifications
Further, the store admin will be able to add the emojis to the title and content of the push notifications. The admin can easily select the desired emojis from the wide range of emojis available. All types of emojis are present there to best suit the content of the notification.
Appearance Of Push Notification List
Once the notification is added it will be visible on the list. The admin can also see the emojis available with the title of the push notification.
Receive the Emoji Notification
Once the store owner sends the notification, that will popup tp the customer's device. The popup will be visible on the lock screen, the notification bar of the device, and also the notification tab of the mobile app. Some of the reference images are shown below: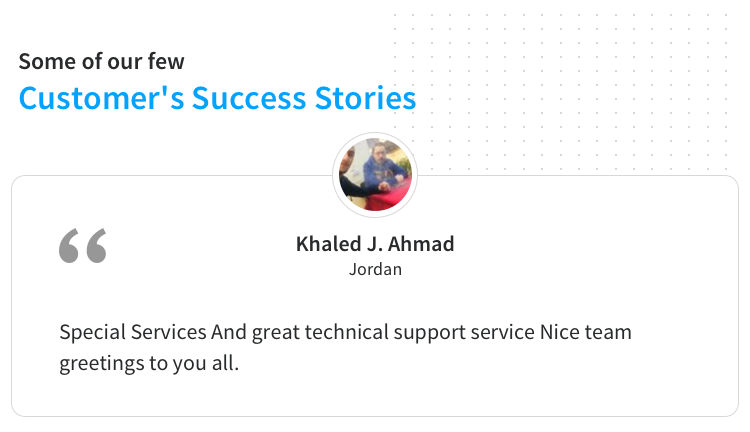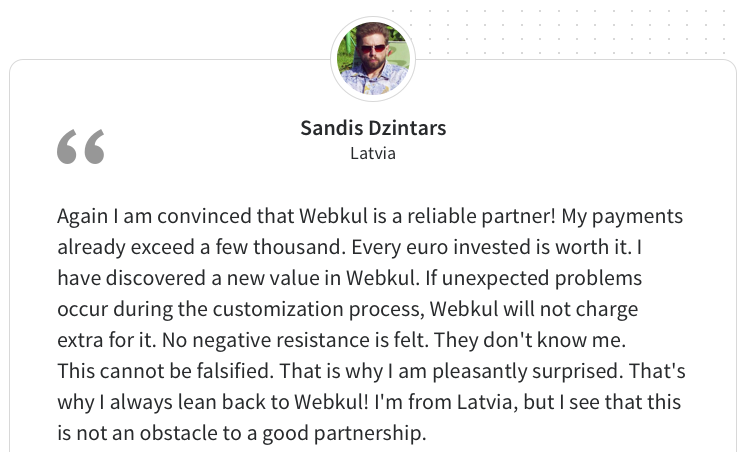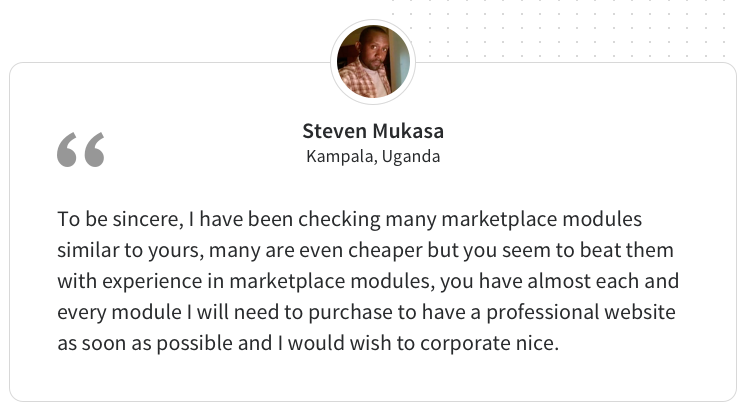 Some Moments Of Appreciation


Support Policy