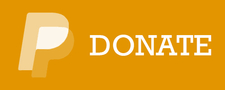 Why this extension?
Additional Image Carousel for Opencart 3X by Nightwing
The Original 2X Version of this extension was created by ExtensionStudio, see their 2X Version
here
However this was updated for and tested with OCv 3.0.3.2
Please ensure that this is tested on localhost and ensure that the results are what you are looking for, before you install on your live server.
You are free to develop and add your personal features.
More extensions from Nightwing
1) See all my other free and paid extensions:
Visit Nightwing's Opencart Store
Documentation
Go to Extension > Installer upload the .ocmod.zip file
Go to Extension > Modifications> Refresh Modification
Go to Dashboard then clear both theme and SAAS Cache
Clear browser Cache
If you want to use on Mobile only please make use of @media queries
We charge a small fee for custom requirements
(On demo site, please switch to mobile version to see the carousel)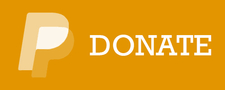 This file is provided as-is without any warranty or support | Please test in your lab before production roll out.