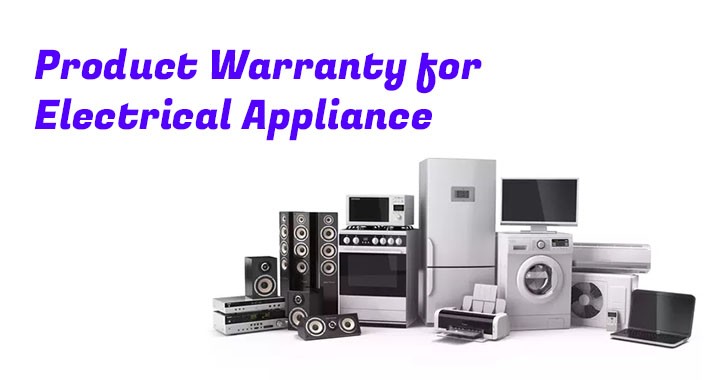 Special Attribute for the product which is electrical appliance. You can set the product warranty for the product and show in the product details page for customer to view the product warranty.

The product warranties are freedom to manage such as add, edit and delete the warranty.

Welcome to review the extension and give some feedback to us to make some improvements.