With this extension you can quickly add multiple images to the products with drag and drop.
Live demo
Admin Product Form
Go to the Image tab, You will see the dropzone area.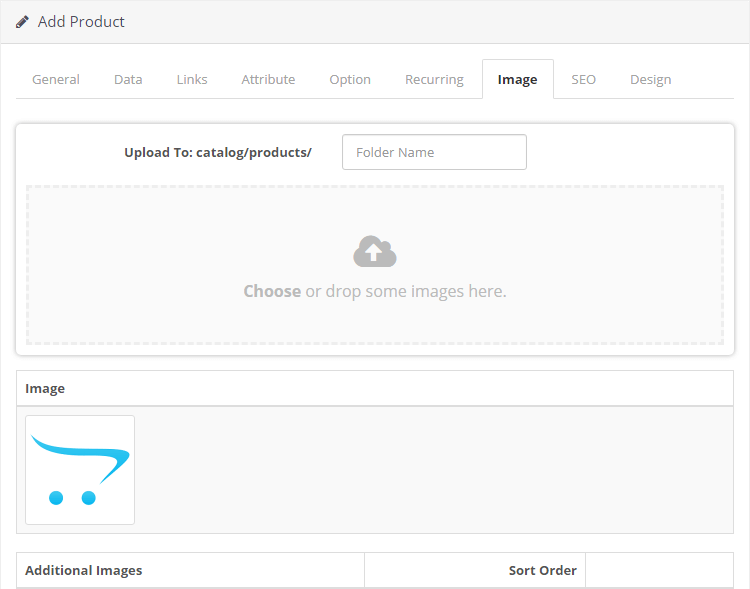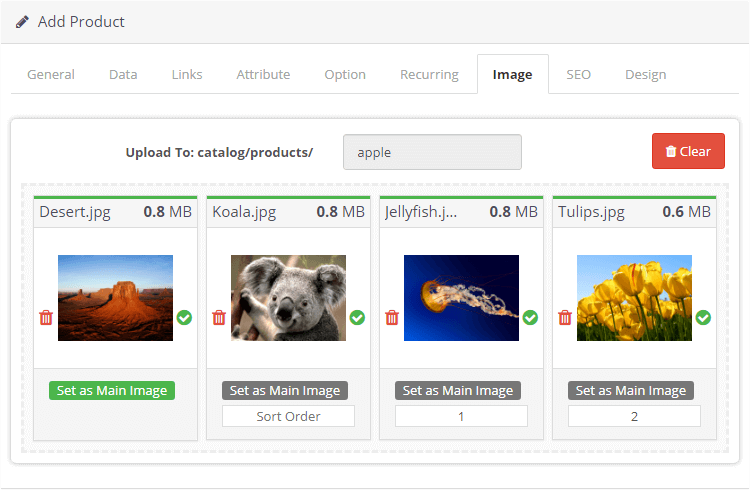 Features
- Quickly add images to the products using drag and drop
- Sort the images with drag and drop
- Works for both new and existing products
- See the progress of uploading each image
- See the image size
Install Instructions
- Login to your OpenCart Administration panel
- Go to Extensions > Installer and upload zip file suited for your OpenCart version
- Go to Extensions > Extensions > Modules > Quickly Add Product Images With Drag And Drop > Install and enable
- Go to Dashboard > Developer Settings (gear icon) and hit the Refresh buttons
Free Installation and Support
No core files are changed or replaced.