TMD Donation Management
=====================================
Donation Management is an opencart extension that help your website to collect charity/donation.
Your Customer now will be able to contribute to charity/donation/support by buying Donation Management Items at your store so there will be a great situation for both sides.
Start selling a new type of item, start sharing with the ones in need.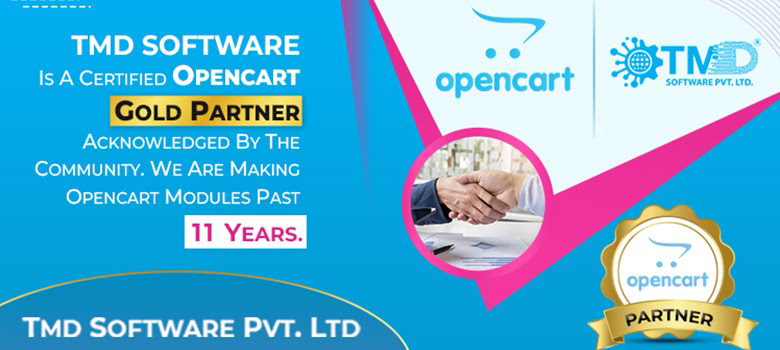 Features
=======================
* Module SETTING.
* journal Support.
* Multi language support.
* support category,manufactured,product.
* Customers will help your website to collect donations.
* store owner will benefit from growing customers.
* The people who will be shared the collected donations.
* No Core file overwrite.