Remarks
This interface plug-in is only developed for zh-cn (Simplified Chinese Language Pack). If it needs to be used in other language environments, you can add the language pack by yourself.
Environment
This interface plug-in is developed based on OPENCART V3. Other versions are normal and can be used, so you can try it yourself.
Effect display
Payment method selection effect experience: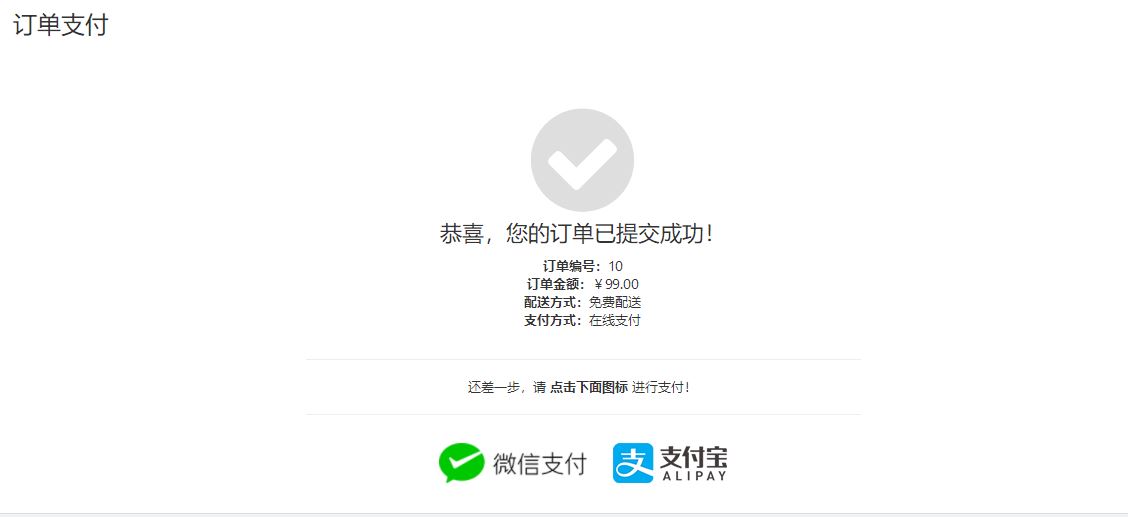 WeChat payment page effect: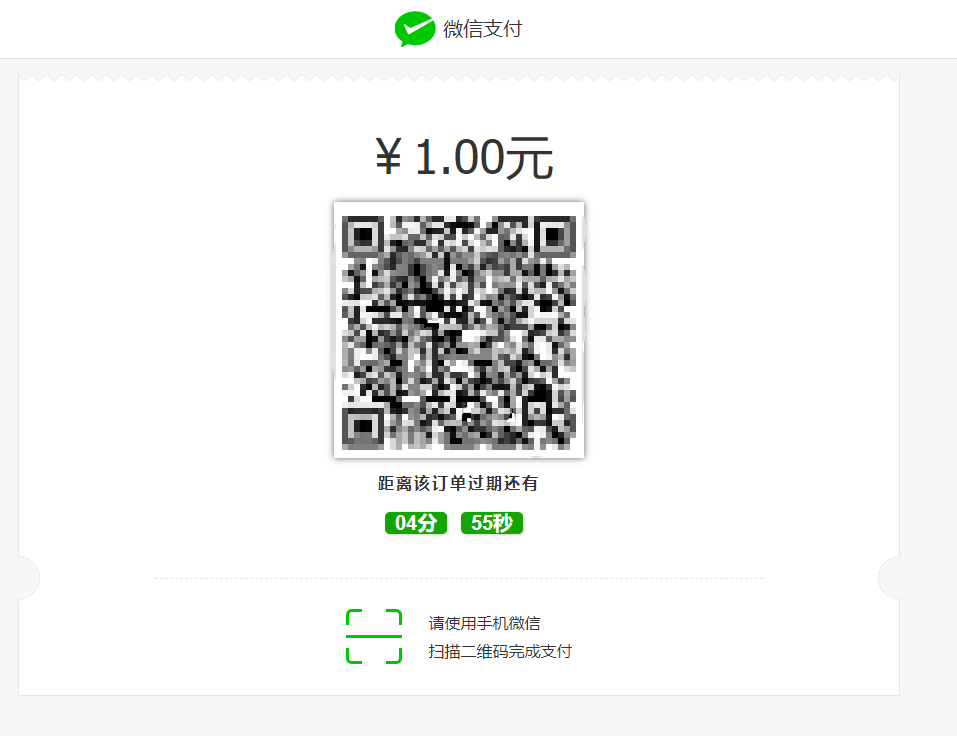 Payment success effect: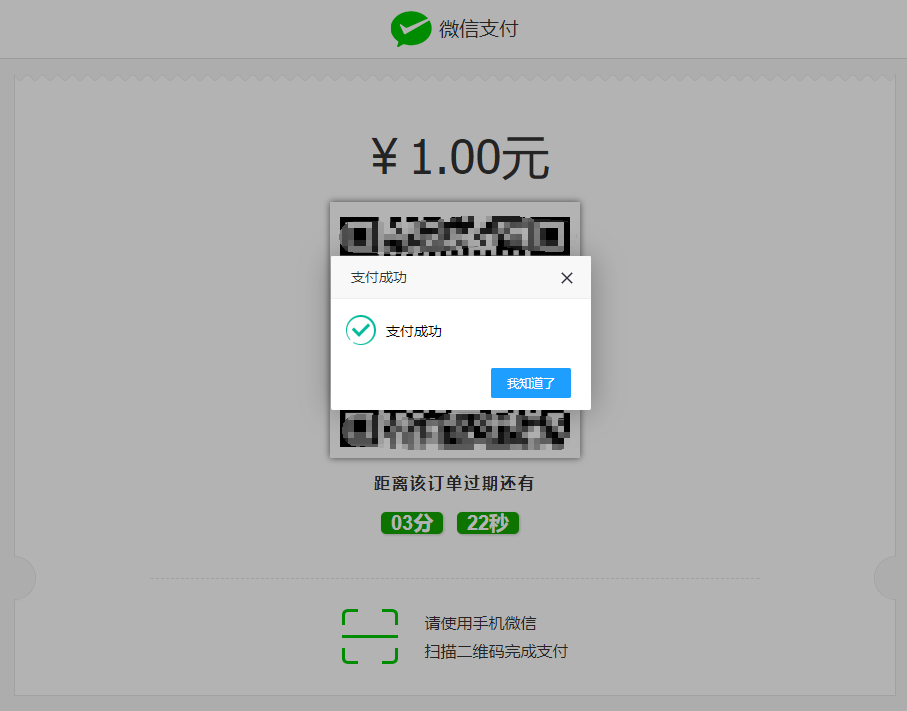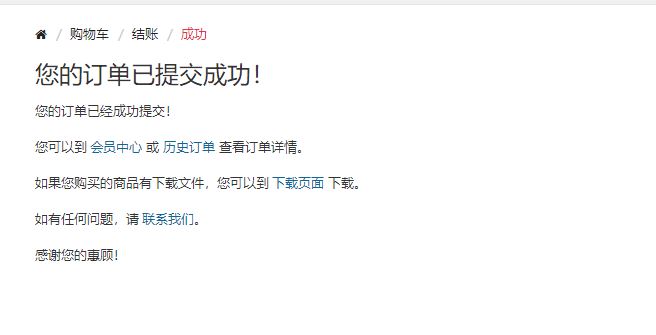 Install plug-in
Upload the files in the source package to the root directory of the website (all new files are added, and the existing files are not modified to ensure program security).
Enter the background-plug-in management-plug-in management-payment module-find easy payment and install it.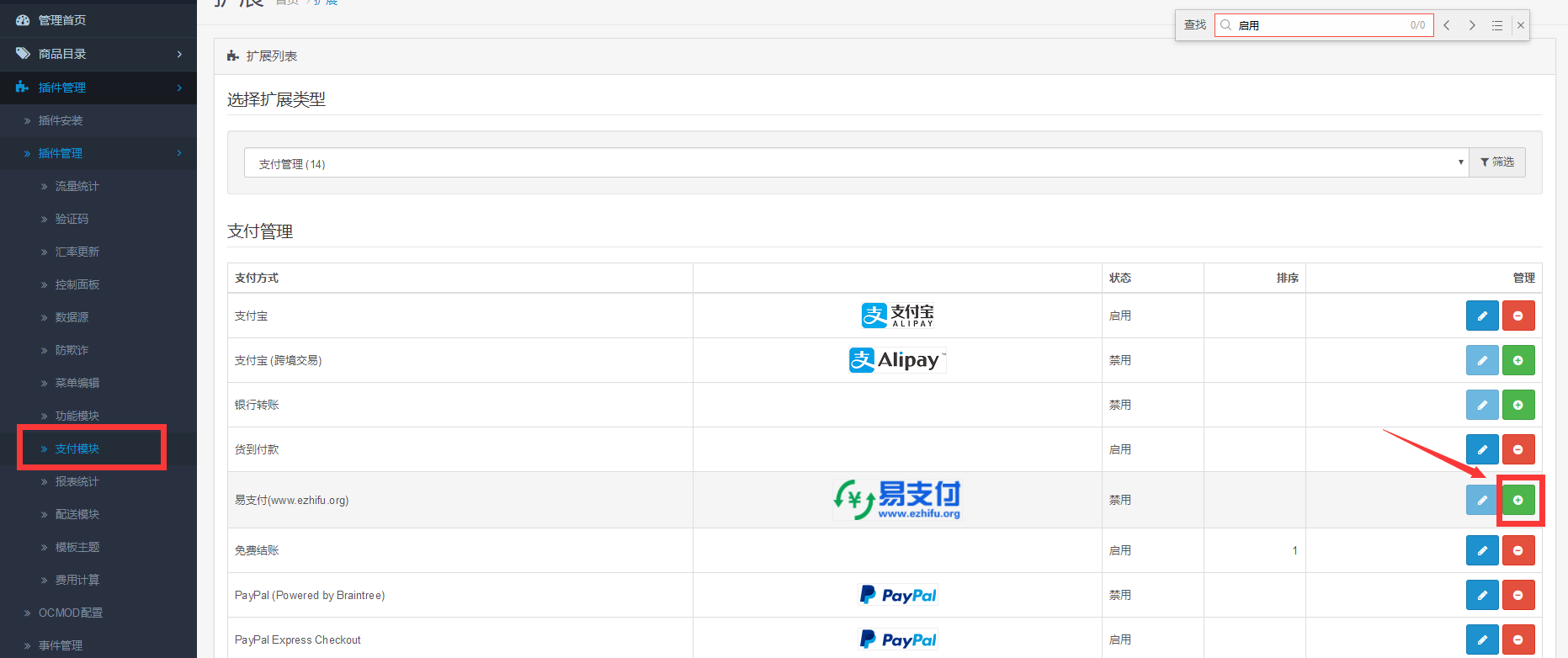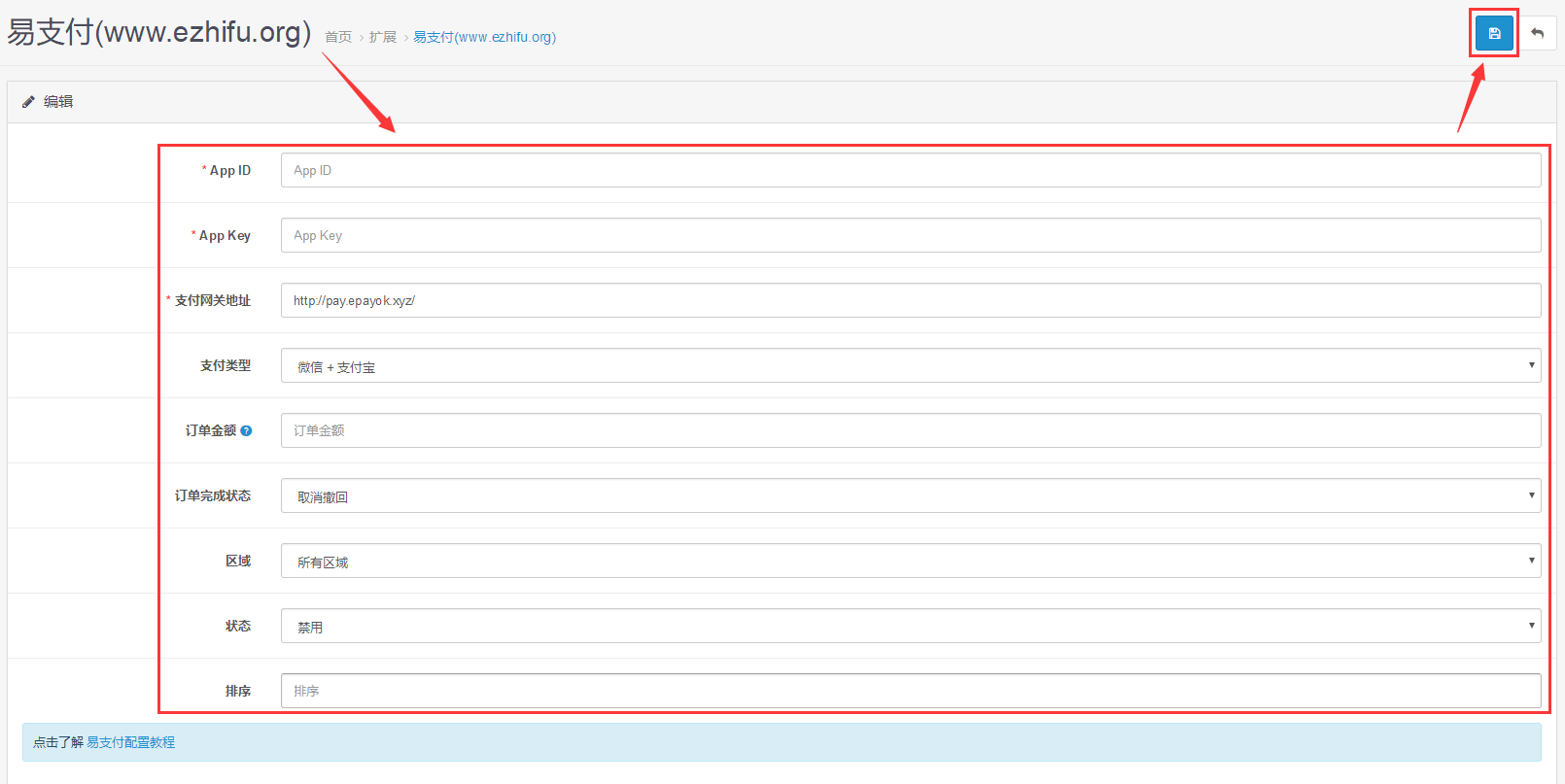 The APPID and APPKEY are obtained here:http://user.ezhifu.org/account
Set the callback address to:http://yourdomain/index.php?route=extension/payment/ezhifu/callback
done!