Add Images with Options
Option if selected the main Product image will be updated so customer can see the option image.
Sell better with more interactive buying experience.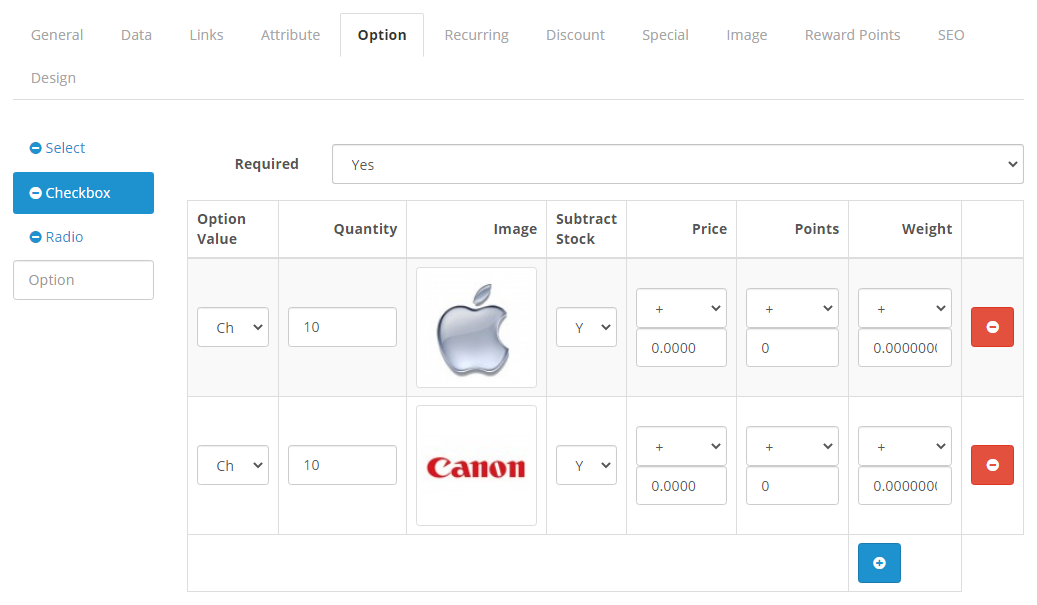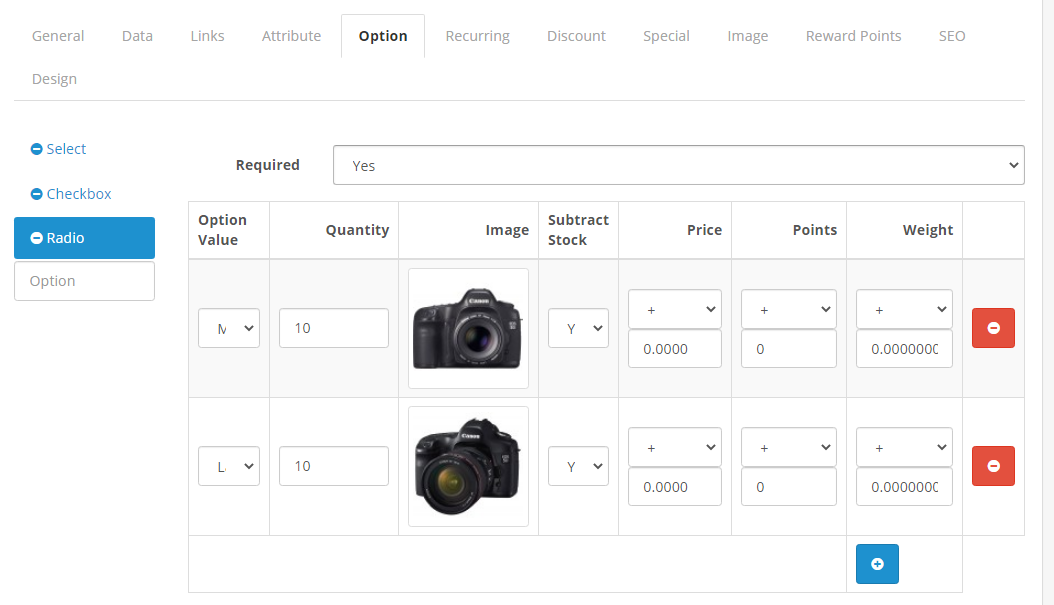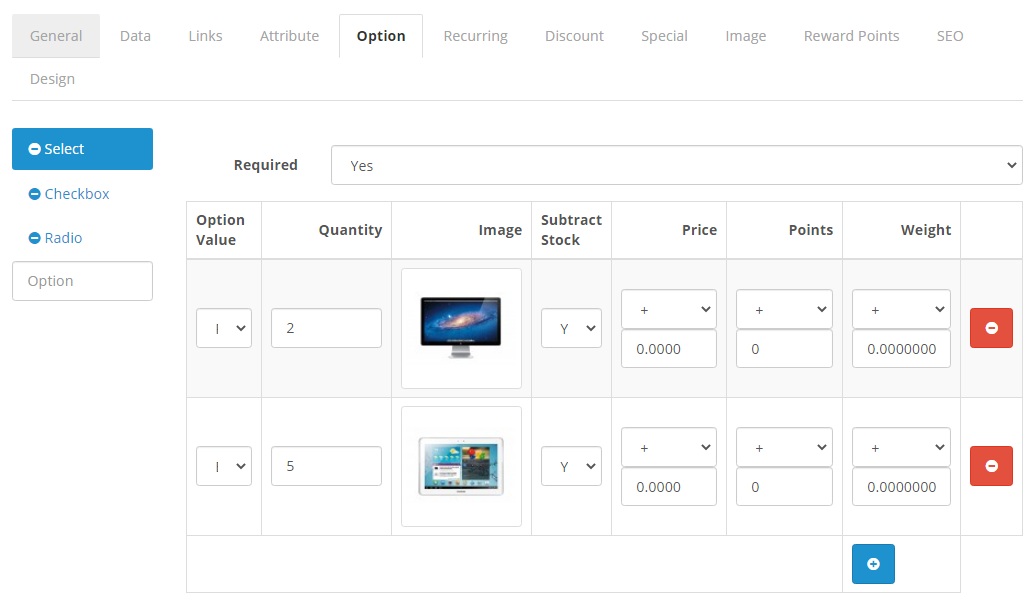 More check this demo video
This extension is made in default Opencart environment with default theme and no third party extension installed.
Further development may be required to make it work in non default environment by an Opencart expert ( not included in plugin price ).
Disclaimer:
All extensions are tested on default OpenCart theme. There is no guarantee for the customized OpenCart Stores. We also provide paid compatibility services. Click for refund policy.