Add Images with Options
Option if selected the main Product image will be updated so customer can see the option image.
Sell better with more interactive buying experience.
Option Thumbnail Images Sync With Image Gallery and Main Image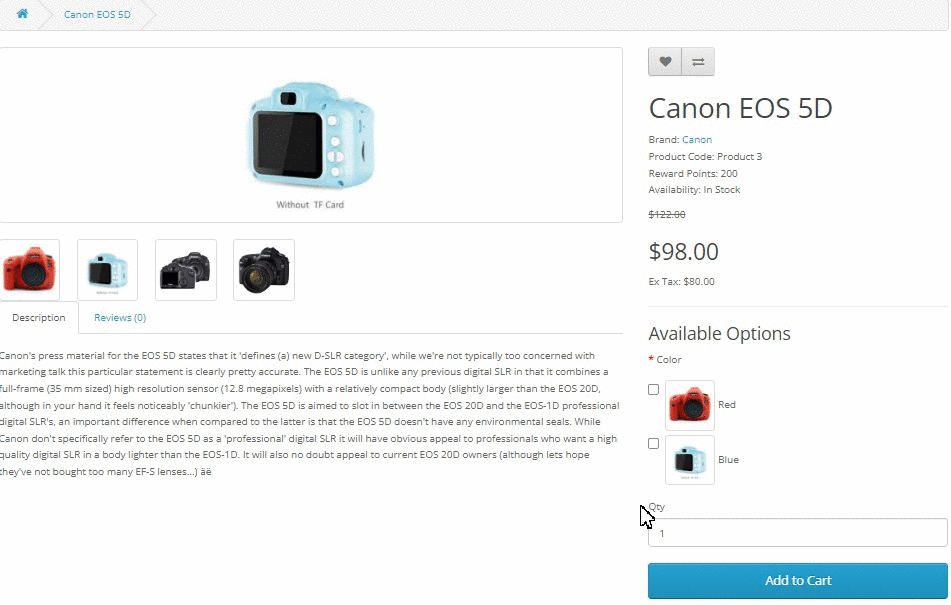 Main Image Update on Option Selection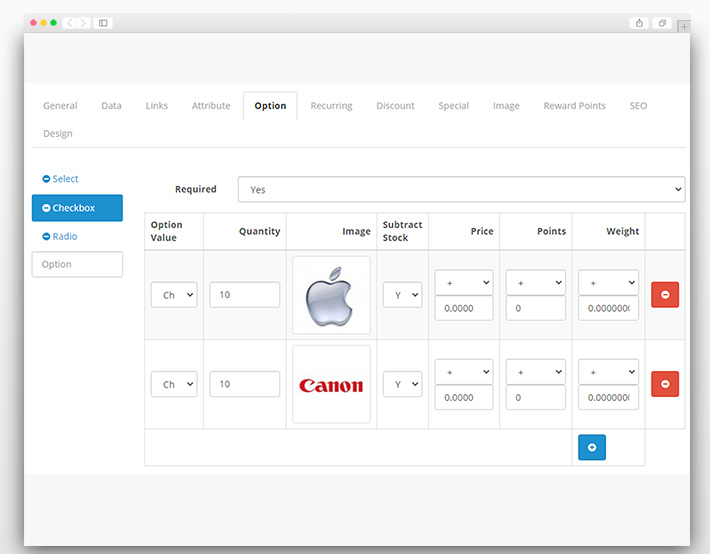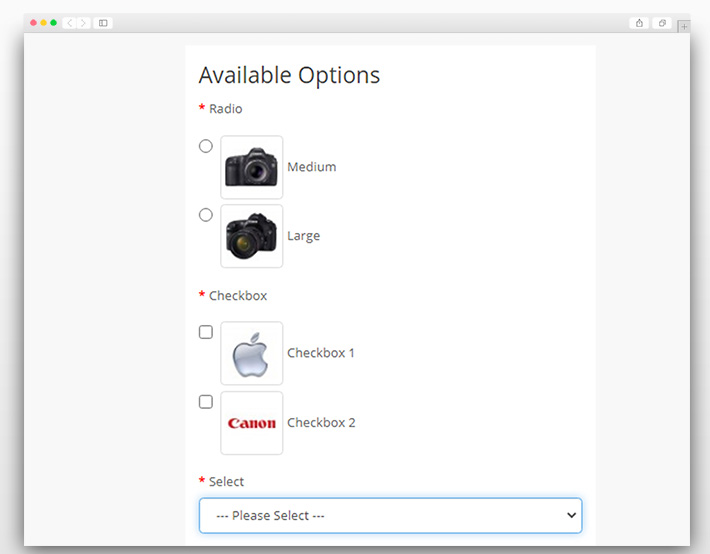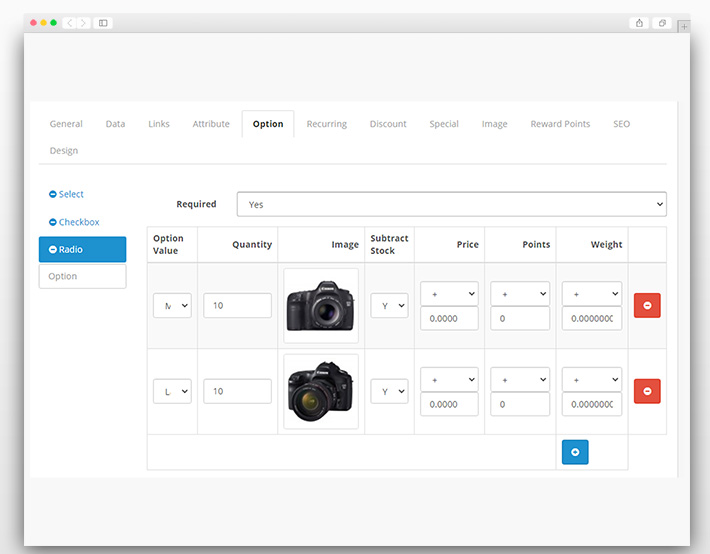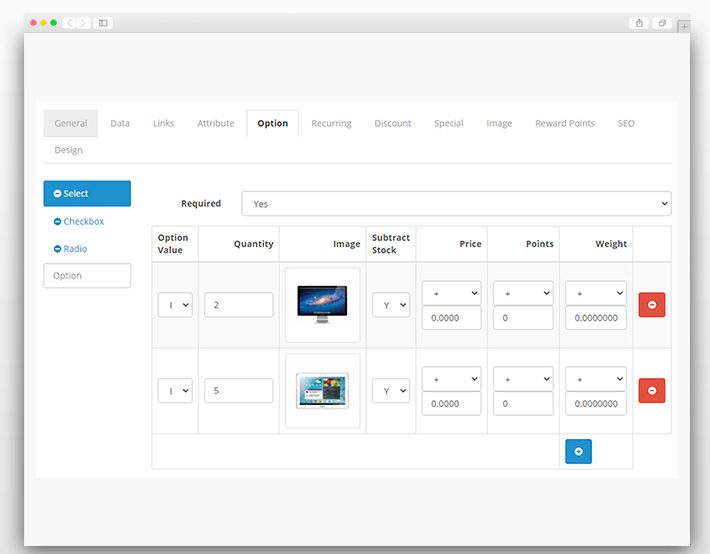 Online Demo: Click here for Demo
User / Password
: demo / demo
Demo video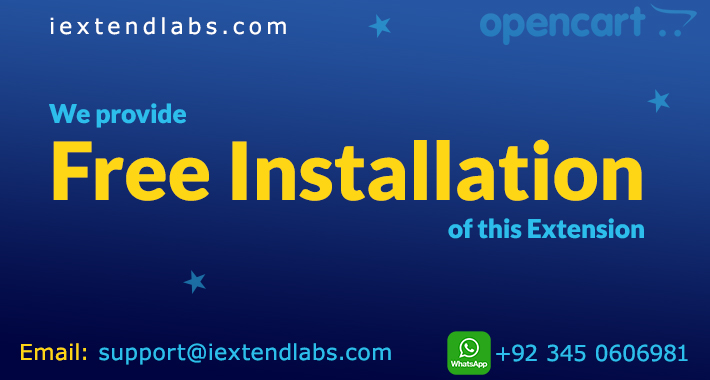 Note: Opencart 4.x version is available now
Quick Installation for Opencart 4.x
Note:
For the installation of OpenCart 4.x extension, please make sure VQMOD is installed.
For the VQMOD installation, please watch the below video:
Step 1:
Extract/Unzip the source file. There are two files, one is XML file and other is .ocmod.zip in the unzipped folder.
Step2:
Upload the Zip file in the extension installer and install it as per below image: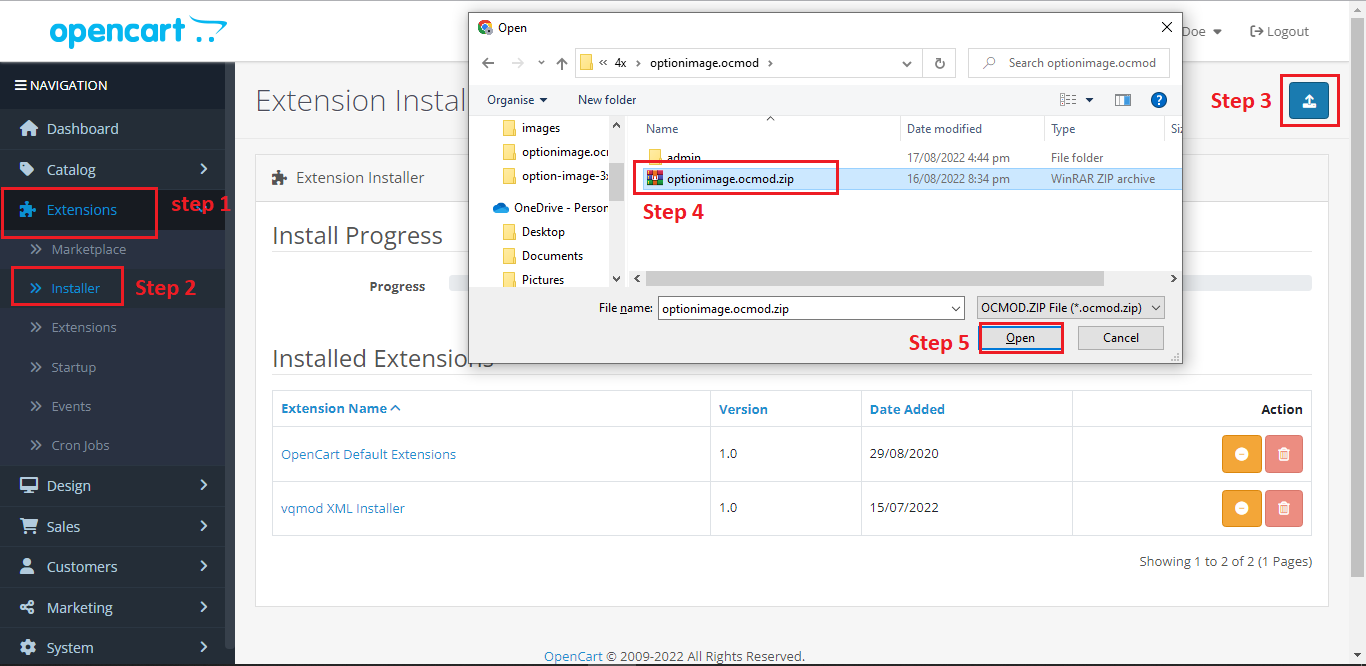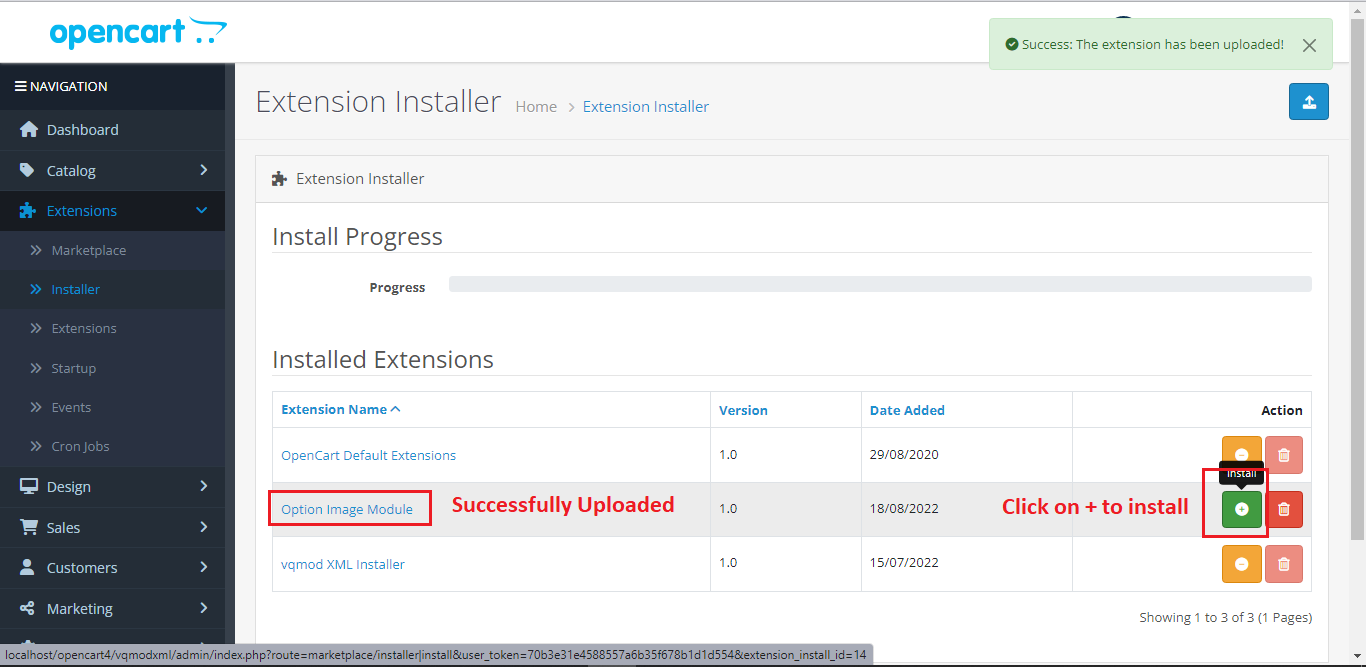 Step3:
After successful upload go to modules list and select the "Option images" and click on "+" icon to install the extension as per below images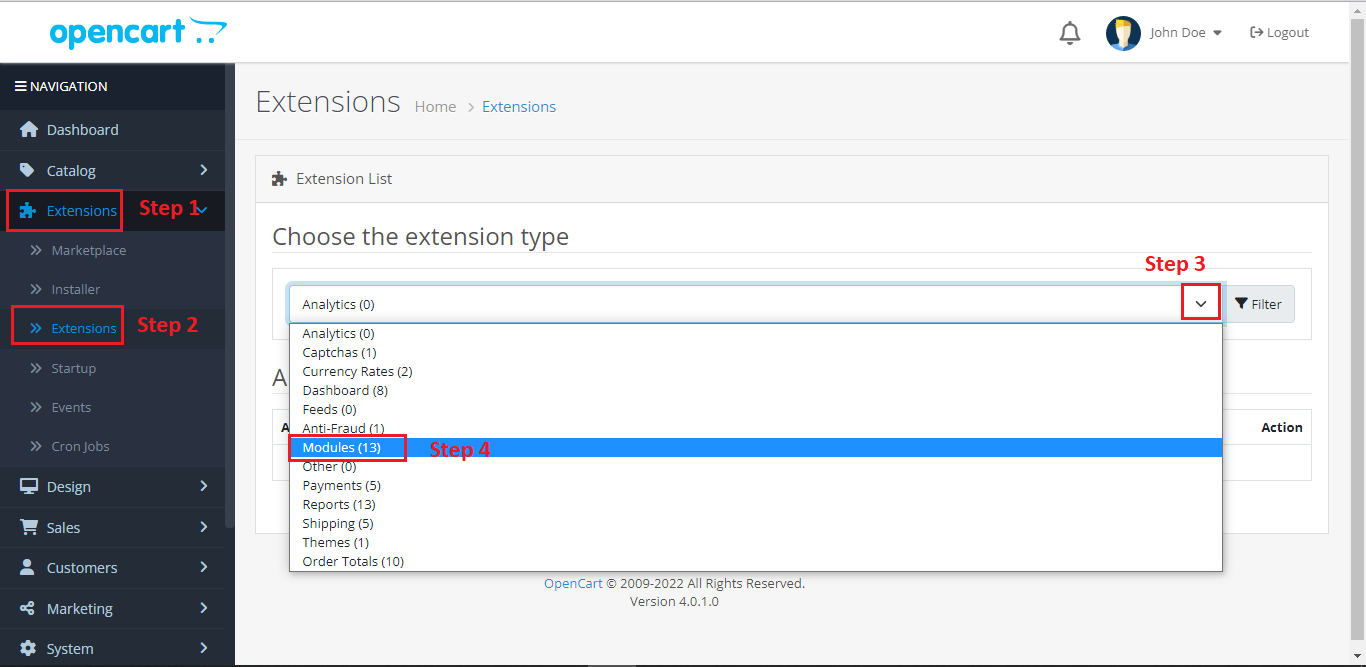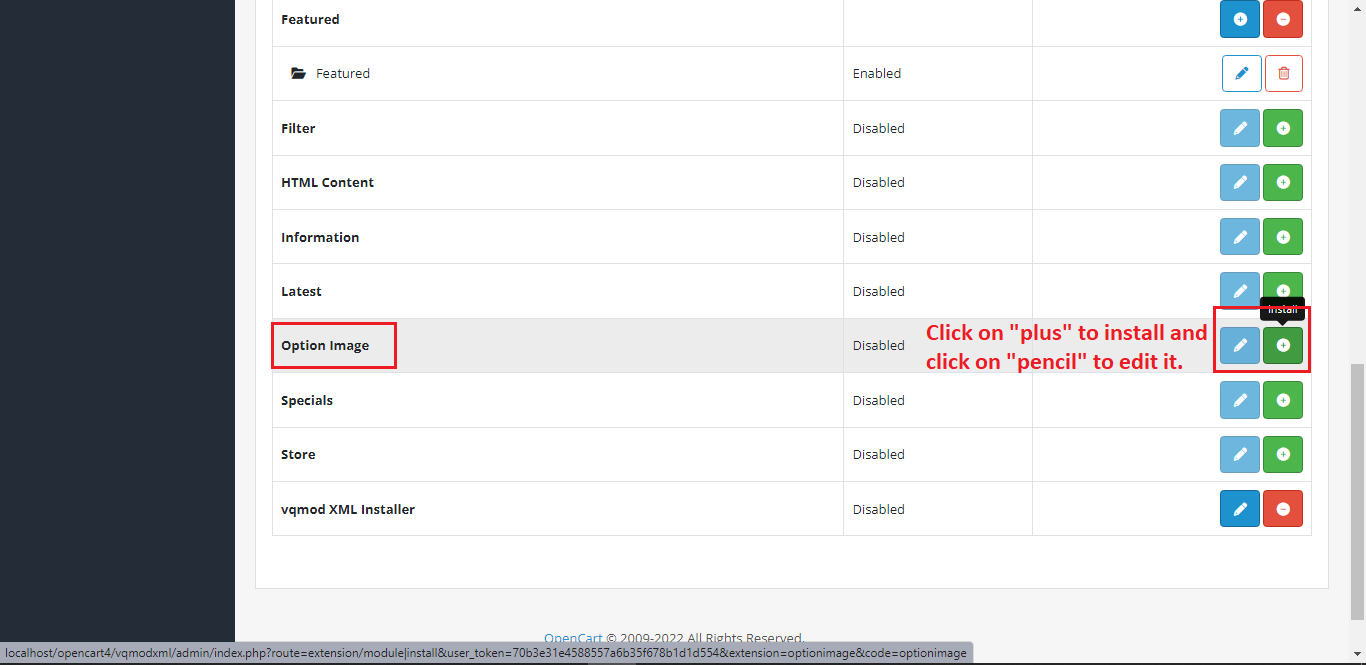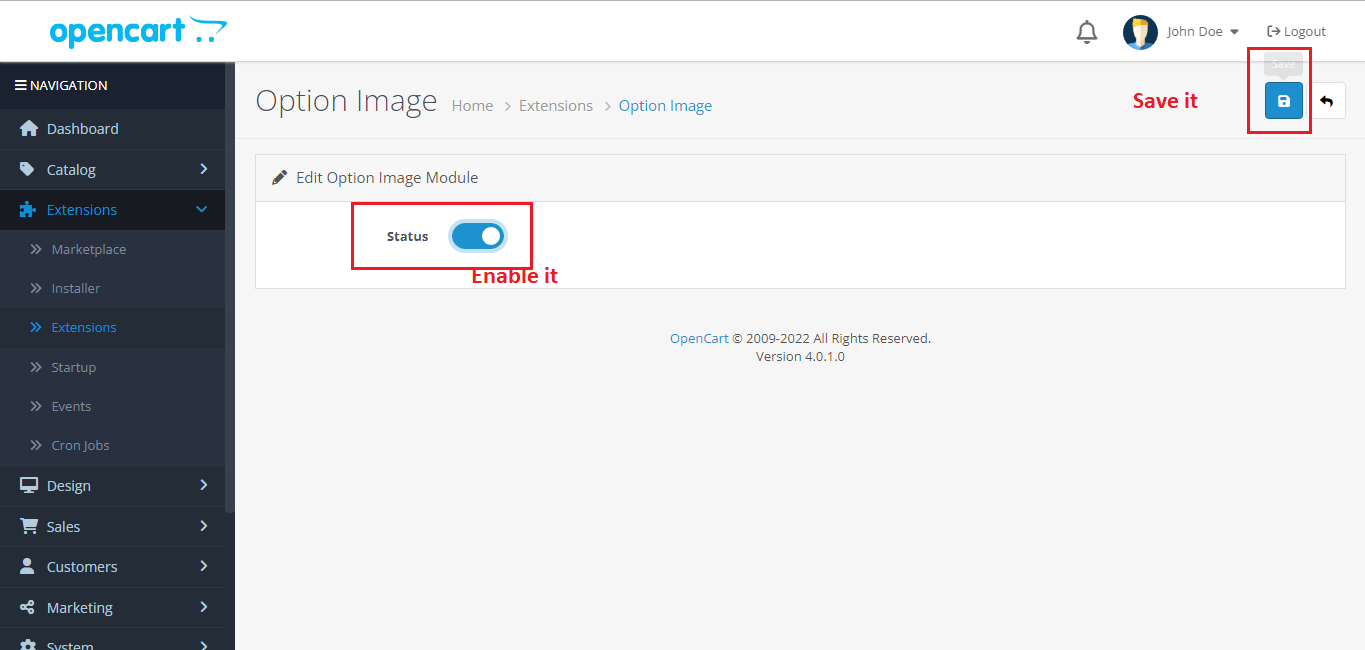 Step4:
To copy/paste the XML file manually like below image: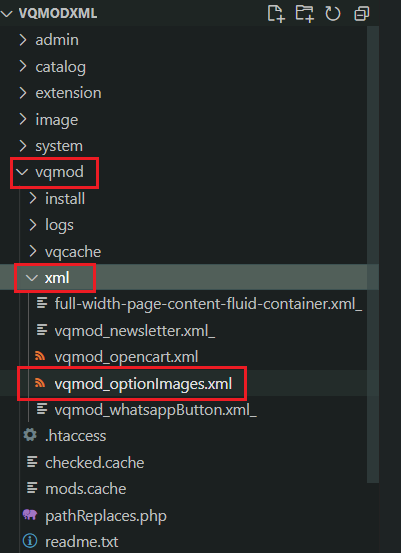 Note: We have a complete Extension for VQMOD XML installer, you can buy it from here
Click to buy VQMOD XML Installer
Follow the instructions as per below images: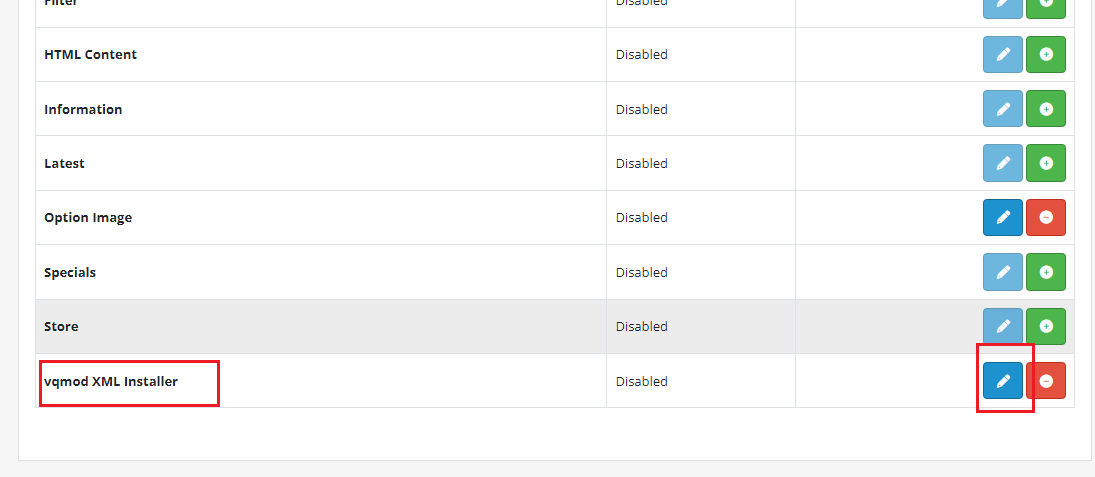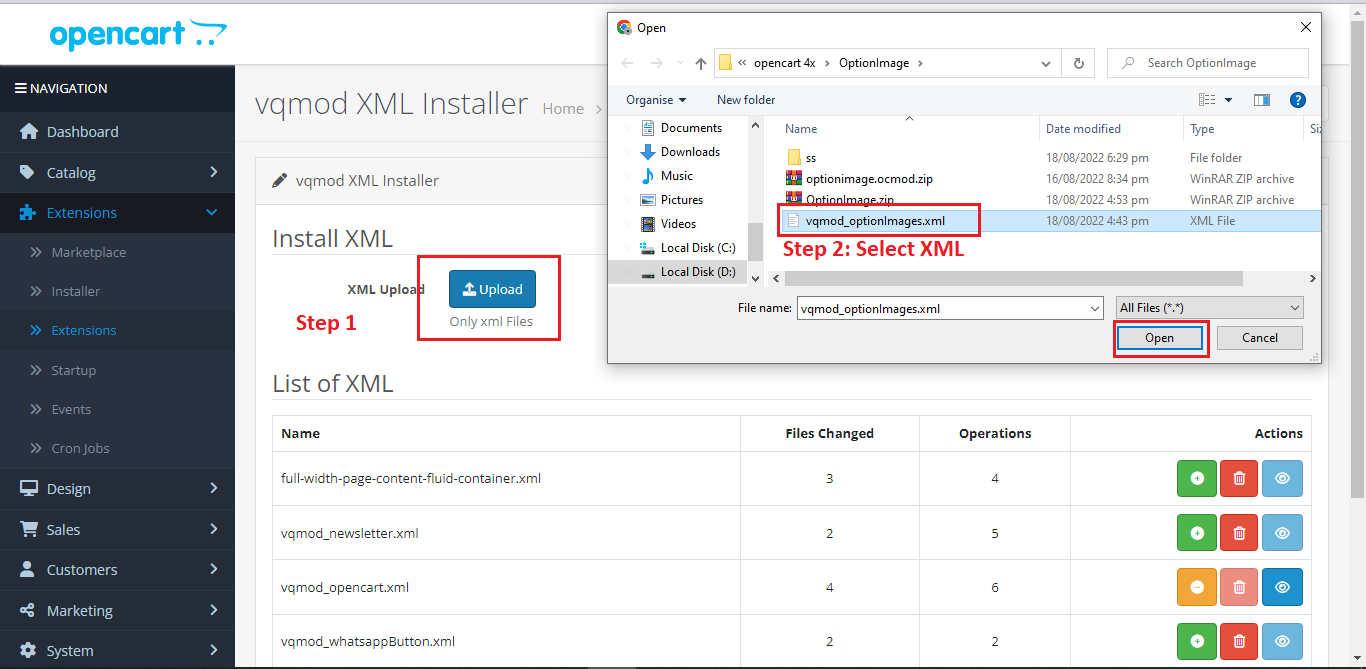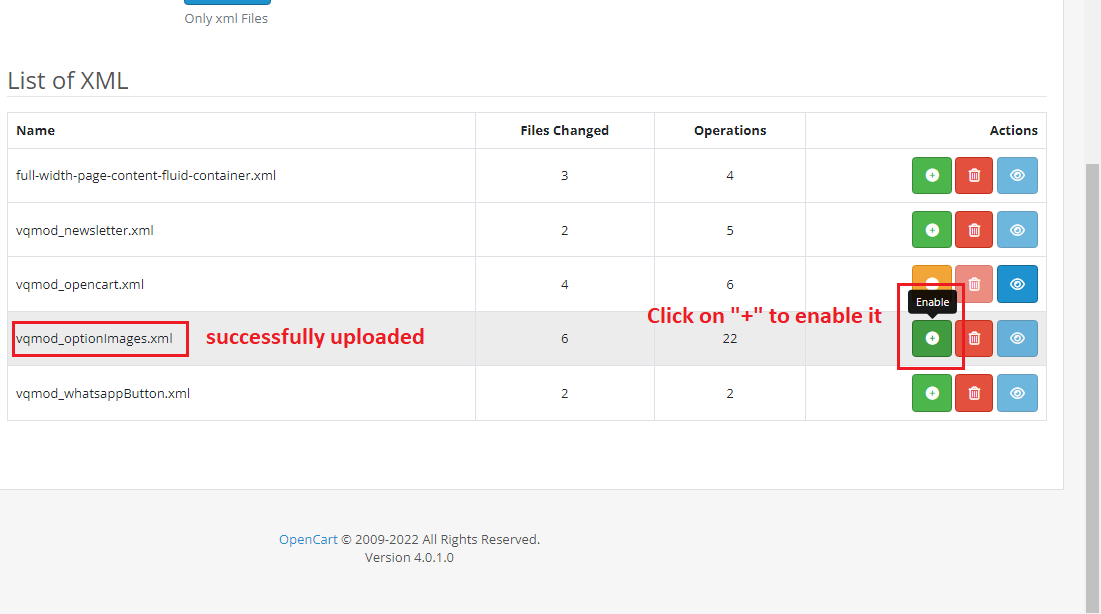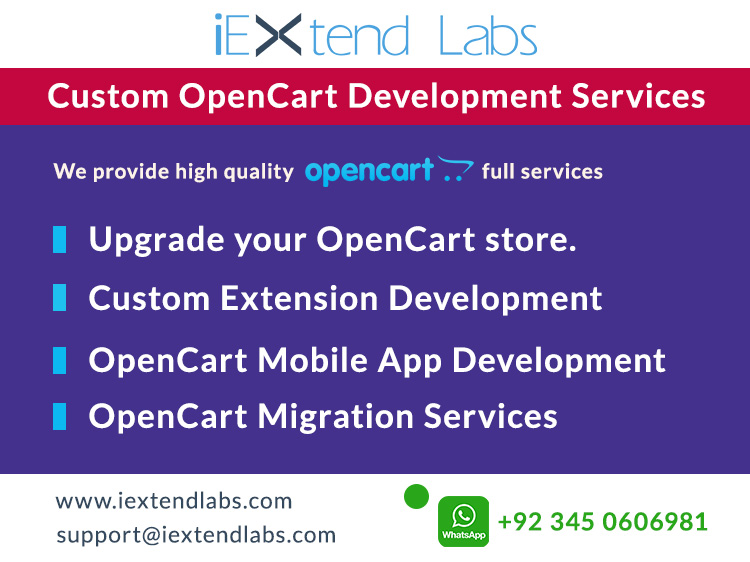 Top Selling Extensions