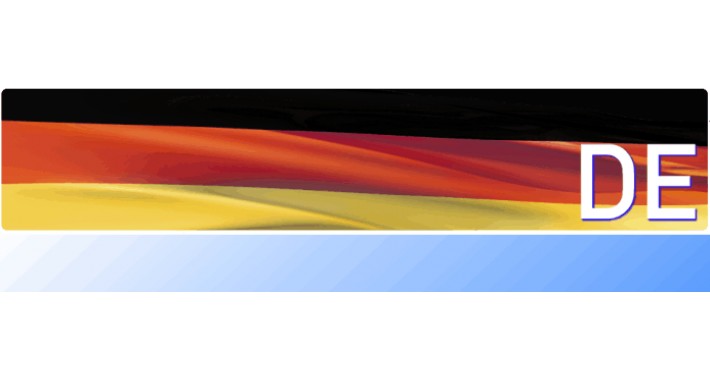 OpenCart komplettes deutsches Sprachpaket für den Kunden-, Affiliate- und Administrationsbereich. Inklusive Datenbankupdate* zur Aktualisierung der Datenbank-Sprachkonstanten und umfangreicher Schritt-für-Schritt Installationsanleitung in Deutsch.

Kostenlose Aktualisierung, wenn Sie einen Fehler finden
Wenn Sie einen Übersetzungsfehler finden, uns diesen zusammen mit ihrer E-Mail-Adresse mitteilen und er noch nicht gemeldet wurde, erhalten Sie von uns die nächste Version kostenlos per E-Mail zugeschickt.


---
*Das Datenbankupdate ist nur nach einer Neuinstallation zu empfehlen. Das Datenbankupdate kann nur ausgeführt werden, wenn Sie direkten Zugriff auf Ihre Datenbank haben (z. B. mit phpMyAdmin). Wie Sie die Sprachkonstanten in der Datenbank ohne Datenbank-Update aktualisieren, erfahren Sie in der mitgelieferten Anleitung. Die Umstellung von OpenCart auf Deutsch ist auch ohne Datenbankupdate möglich.


====================================================

OpenCart complete German language package for customer, affiliate and administration (frontend and backend). Includes database-update* and German step-to-step manual.


Free Update, if you find an error
If you find an translation-error, you submit it us and give us your mail-address, we send you the next version for free by mail.


---
*The database-update is only recommended on new installation of OpenCart! To update the database you must have direct access (e.g. with phpMyAdmin). How you can manually update the database-language-constants without automatic database-update, you can find at the included update-manual.