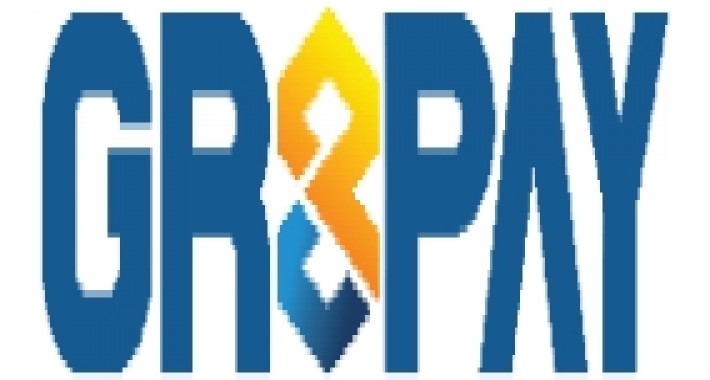 GR8PAY has revolutionised the payment industry.

In an age of long-term contracts, monthly fees, featureless merchant control panels and expensive add-ons, GR8PAY offers a new approach.

GR8PAY offers merchants, big or small, the ability to enjoy low transaction fees, NO monthly charges, NO set-up fees and NO cancellation fees. Our merchant control panel is bursting with features which will streamline your payment requirements.

Many start-up businesses are put -off by complex merchant account set up; we have simplified this process and aim to get you selling as soon as possible.

GR8PAY is a PCI DSS LEVEL 1 payment gateway and our complex fraud algorithms constantly monitor transactions to protect our clients.

Never before has a payment gateway offered so much for so little. Join us today and experience the future in payment gateways.