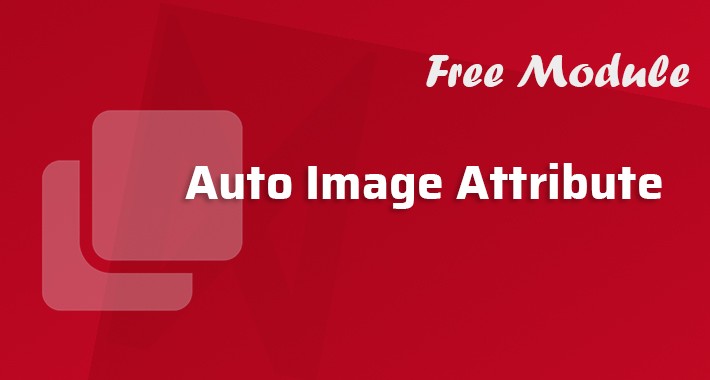 Not every SEO spends time optimizing illustrations, prescribing Alt in the "img" tag. But such "little things" make up the success in website promotion. Let's figure out what these attributes are, where and how they are best written for maximum effect.
Alt is a textual description of the illustration by which bots recognize and index the image. This increases the relevance of the page and the position in the search results for the photo. This information is also useful for users, especially for those who visit the site from mobile gadgets, where the display of graphics is disabled.
If you follow the popular instructions and add the master key from H1 to the attributes, then with a lot of images on the page with this request included, there will be overspam with all the ensuing sanctions and a decrease in positions in the search results. Instead, different low frequency keys can be used.
AV Auto Image Attribute allows you to add to images not only a title, but also a number of product attributes, such as id, category, meta-title, quantity, manufacturer, stock status, as well data on the date and time of adding the product. All this data can be combined with your own descriptive text. It is also available to automatically add a product image number so that all alt attributes are unique. AV Auto Image Attribute is indispensable for search engine optimization. Download now to boost your store in search results. Moreover, it is completely free.
What customers say about Auto Image Attribute