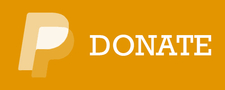 Why this extension?
This module checks for the number of logged in customers that adds a product to their Wishlist then displays it as X Person(s) Watching on the product page. This can be used to boost sales using scarcity and potential demand.

Compatibility
I have only tested for version 3.0.3.2 (Though it should work on other 3X versions), Default Theme, en-gb.
More extensions from Nightwing
1) See all my other free and paid extensions:
Visit Nightwing's Opencart Store
Documentation
Go to Extension > Installer upload the .ocmod.zip file
Go to Extension > Modifications> Refresh Modification
Go to Dashboard then clear both theme and SAAS Cacheunder Availability.
Log in and add that product to your wishlist, refresh the page and it should increase the number, remove it from your wishlist, refresh the page and it should decrease the number.
Future Plans
Future releases will use Ajax to change the number without page refresh and will also consider products in cart.
Because this is a free module, paid support is available for install etc, compatibility with language and other OC versions, money back guarantee if it doesn't work. - Hit Get support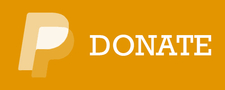 This file is provided as-is without any warranty or support | Please test in your lab before production roll out.