Why this extension?
This extension allows you to display the manufacturer logo on the product page (Where brand is currently located). It defaults to the Manufacturer's Name when there is no image.
(Multi-store Support, Multi-language Support)

Example when there is an image for the manufacturer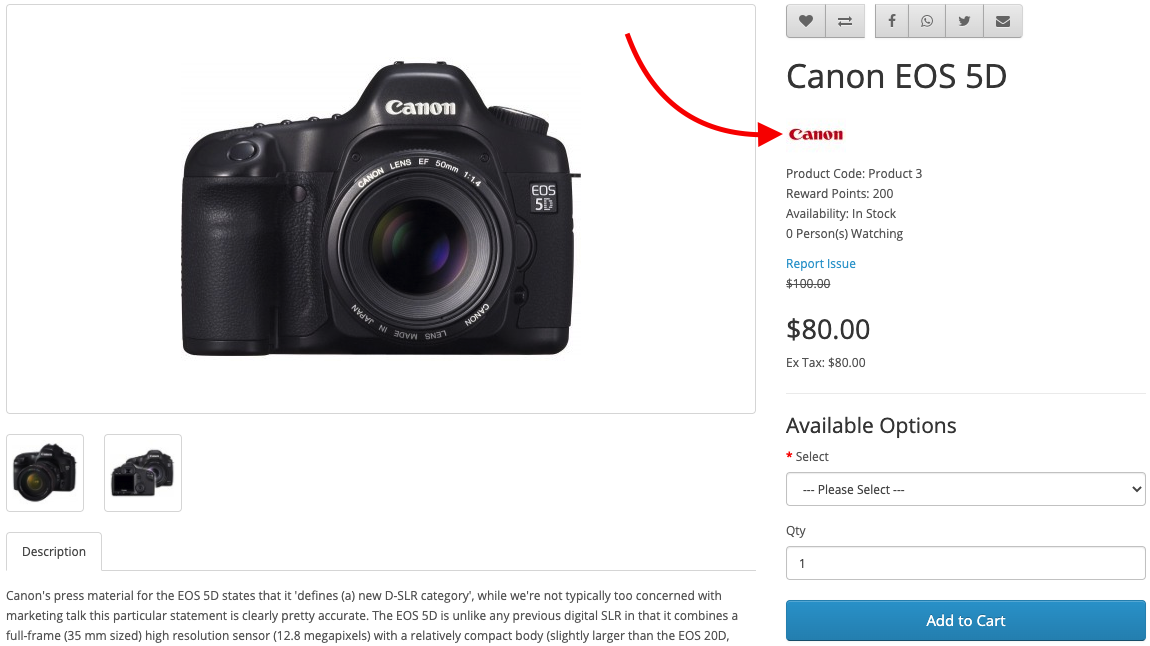 Example when there is no image for the manufacturer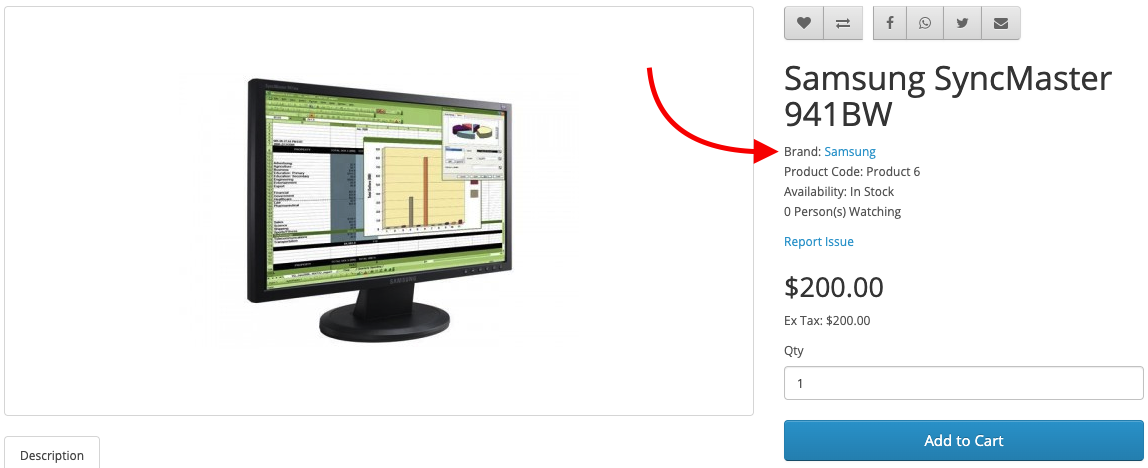 To set a manufacturer's logo:
Go to your Admin Panel > Catalog > Manufacturers (Add new or edit a current manufacturer)
Select the image button then upload and image and select it, click save.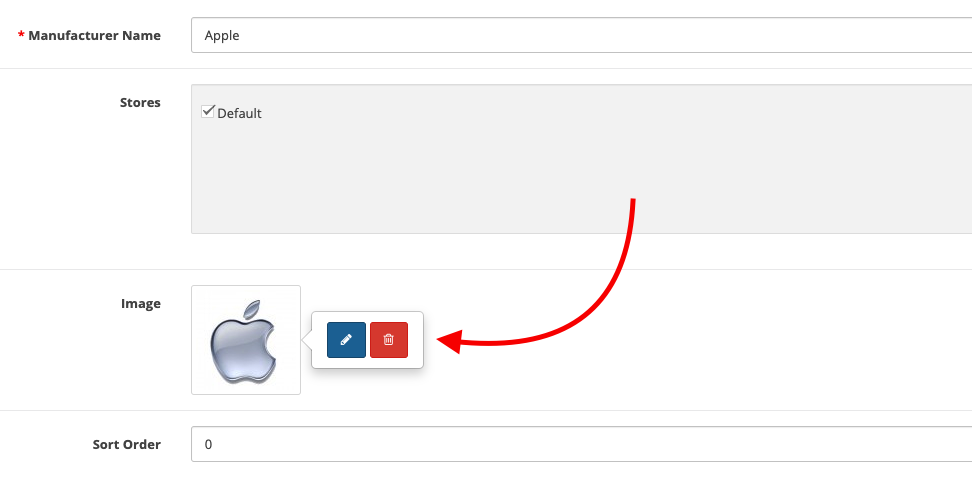 Compatibility
This extension was developed in .ocmod format, so no core files will be modified
This module was tested with the default 3X theme only (We offer paid support for custom themes)
Works with multi-store
For custom theme or personal adjustments, please contact us, we charge a small fee.
More extensions from Nightwing
1) See all my other free and paid extensions:
Visit Nightwing's Opencart Store
Documentation
Go to Extension > Installer upload the .ocmod.zip file
Go to Extension > Modifications> Refresh Modification
Go to Dashboard then clear both theme and SAAS Cache.
Go to the product page and refresh, once there is a manufacture logo assigned to the manufacturer that is linked to the product it will be shown.
You can easily change the image size by just adjusting the install.xml file before upload.
Hit the Get Support button for free remote installation support via Teamviewer/Anydesk. (No FTP or dedicated Admin Access Required).