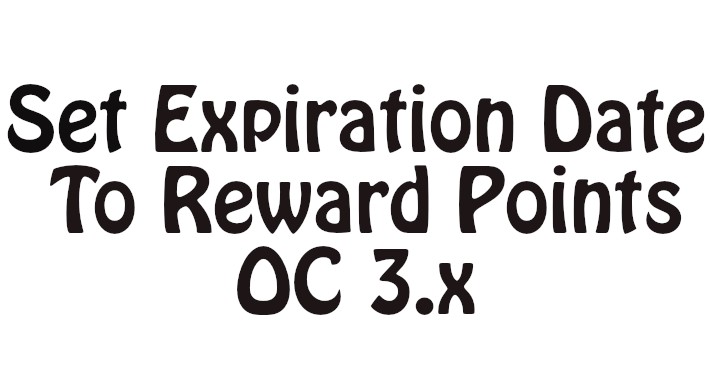 Sets expiration date to reward points on air and makes them invisible to customer when times expired.
Expiration date shown in account page (points) as an added column.
No db change, reward points remain there. So if this modification disabled or deleted, reward points appear again and
will be available to be used by customer at any time!