Overview Of Food & Delivery Theme
===========================================
This Food & delivery theme is unique in its own way. This theme is a good fit for all cafes, restaurants, and food shops that want to deliver food delivery services to customers.
It is suitable to accept live order for foods from your customers from nearby places or at a distance which is easy for store owners to deliver fresh foods on order
So this food and food & Delivery theme will be one of the most efficient online food stores for your business to generate revenue online.
It provides you with multiple manageable modules like Social login, Google map, Category products, product slider, and video, etc.
This theme presents in a different way of explaining category at the home Page with an Image of the category that explains more clearly which category is present in your store.
Admin can set Theme Colors and set Header & Footer Mode to switch between Wide or Boxed type visual.
Overall the features make the theme extremely user-friendly. So this fully responsive Food & Delivery theme will be extremely helpful for selling foods online.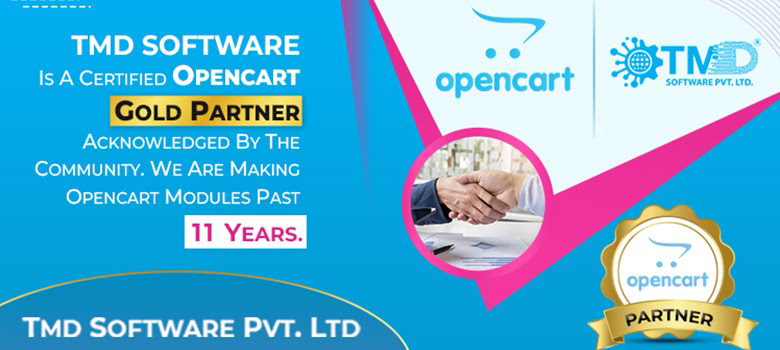 What does this Theme for you?
======================================
If you have your own restaurant or other food Point. then you can certainly take the benefit of this theme.
This theme will help you to build your food corner online and it will help you to show your food menus, catalog, foodstuffs, prices of items with discounts, and read real reviews.
So this will definitely be going to increase your product views, reviews, and branding of your food store.
Moreover, you will be able to communicate with your customers, what they need and understand your customers better, and take advantage of it by offering them what they like.
Even if you are a small food corner, you can use this theme and launch your own online food corner so this will provide you two important benefits.
1. You will have an online store.
2. Generate more revenue online
3. Get to know your customer better about their likes and dislikes
Core Features of the Food & Delivery theme
=========================================================
You can customize the header and footer of this theme as per your need such as display in Box or full width.
This theme provides a dynamic control panel to customize most of the basic things of a website. One such feature is the header and footer portion that is more often treated as the main portion of a website so you can adjust your header and footer here.
Admin can set Social Icons link as per requirement.
The dynamic setting in the theme allows admin to set up the social links as per choice and whichever accounts a business has. So suppose you have an account with Tumblr, or for instance, you want to give a link to any other social media login. The theme will allow you to add as many links as you want.
Admin can adjust the colors of the theme.
Color setting is an important part of the theme to make your website look appealing so you can set up the color of the theme for a large number of elements on your website to look good for end-users and visiting customers. It allows you to change
Theme Main Color
Theme Text Color
Body Background color
Button Background color
Button Background Hover color
Button Text color
Button Text Hover color
Setup map codes
Write custom CSS code, etc.
This theme uses Bootstrap 4 and semantic Library that makes the theme more Attractive and Advances
Bootstrap is the most popular HTML, CSS, and JS framework for developing responsive, mobile-first projects on the web so we have used the latest Bootstrap technology to make this theme and used the Semantic UI Component library that will boost the performance and add power to your website.
It has Fast Loading and Sleek
As already discussed above that the theme is built with bootstrap using OpenCart technology. This will provide your website with the best performance in terms of fast loading and reduce the bounce rate of your website.
No Core File Changes
The module will not overwrite any of your core files, so you can install this module without any doubt. However, it is better to take a backup of your website for any kind of discrepancy.
But do not worry we will help you to install this module with our support team who are always looking forward to helping you and your business.
Support All Versions
Opencart has several versions so if you are already using OpenCart you can undoubtedly use this theme to improve your features and upgrade your website.
We Provide free support & Best Support
If you have any kind of question or looking for support. Please create a ticket, we will reach you as soon as possible