◈ Social Media Login Register
Social Login | Facebook | Google | SMS OTP| Email
◈ TRY THE DEMO


◈ KEY FEATURES
Flawlessly Handle Facebook and Google Registration using popup window

Easily switch between login/register section within one popup window

Phone registration with SMS OTP avaible! Using wavecell.com API.

General Email Registration still be provided along with Email verification feature that you can edit the message.

Automatically asking for phone number if customer doesn't entered any

Google Re-Captcha added for security

Stays signed in featured added for longer login session > especially when customers login on mobile browser

Redirected back from where lastime customer click on login/register button

You can change color scheme of the button to match with your theme.

Comes with free installation by default > contact our support for installation: Technical Support

More social login platform will be added on near future

Complete Guide for Facebook App or Google Project Integration provided

◈ 100% Journal 3 Compatible

-- Yes! Journal 3 Theme Compatibility Tested!
◈ The simply work, Free Installation, Rich Features Social Media Login Register
How can this Social Login Module increase the registration rate in your online shop? Previously, we had to know the problems that exist in online stores today, as follows:
◈ 1. Customers are tend to "lazy" for Registration
This has a negative impact on the enrollment rate (registration level) of your prospect. And indirectly will have an impact on decreased sales.
◈ 2. Customer Email Validation
In addition, our online shop also often experiences customer spam problems. They did not enter a valid email address.
This means that you cannot run Email Marketing with these types of subscribers.
◈ 3. OutDated Default OpenCart Registration
Registration with forms can be relied on, it's just that it's an old way left by many people. And it's clear that your customer is "lazy" to fill out long forms.
Registration using social media has become a common feature on many online shopping platforms today.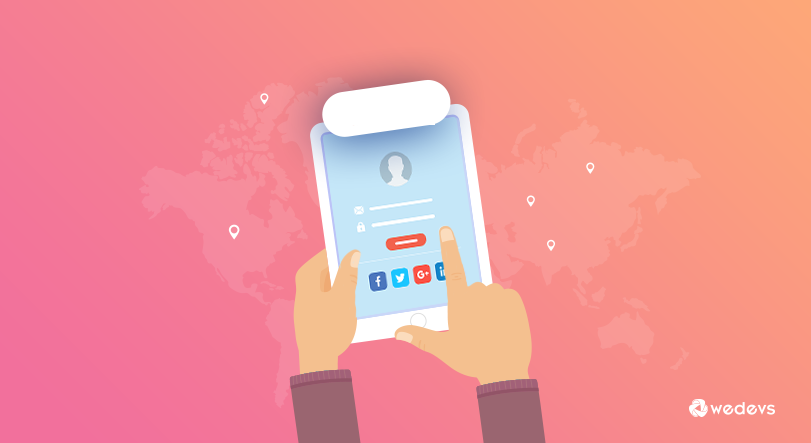 ◈ How Does This Module Accelerate Login/Register Process?
This OpenCart social login module works by displaying a login / register popup that will appear when a user clicks on the login / register link. As follows: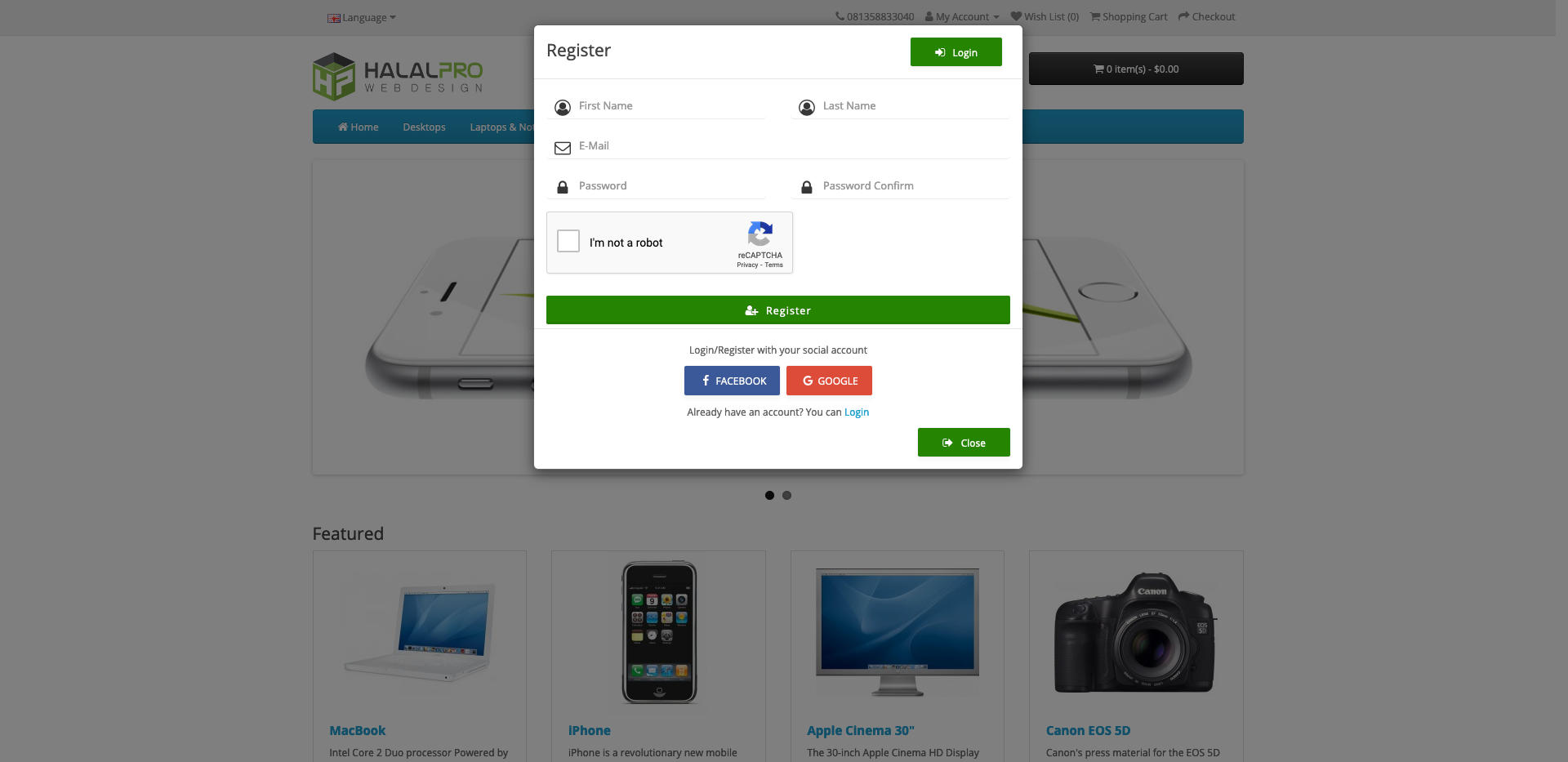 Users can also switch from the login and register popups. As follows.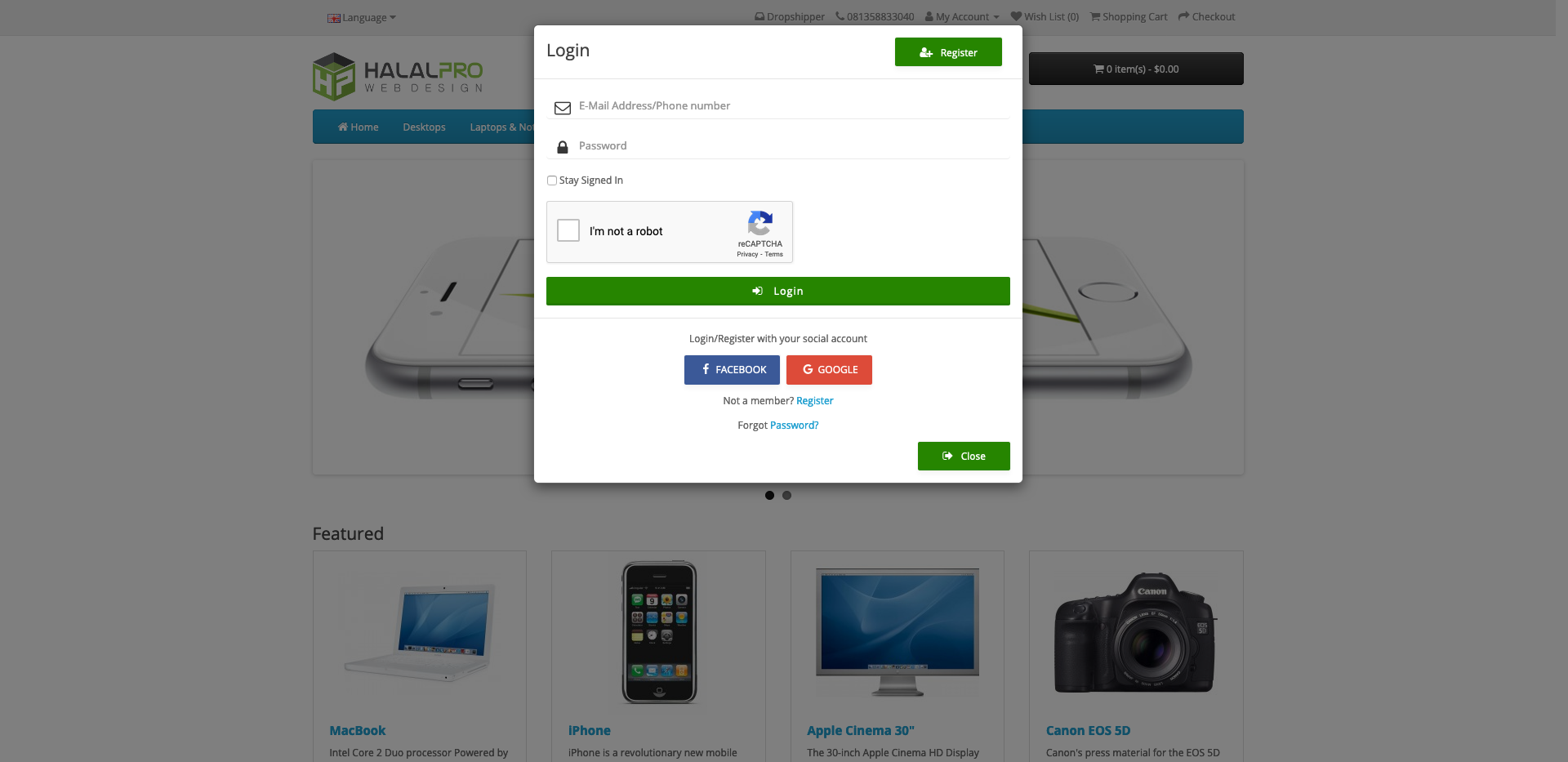 Then the user can easily click on the Facebook or Google registration button in the "Sign in with social media" section.
Then the module will handle the login / registration process:
1. If the same email was registered previously >> then the module will automatically be logged in.
2. Otherwise, the module will automatically register the selected Facebook / Google accounts to the OpenCart customer database.
◈ Complete Features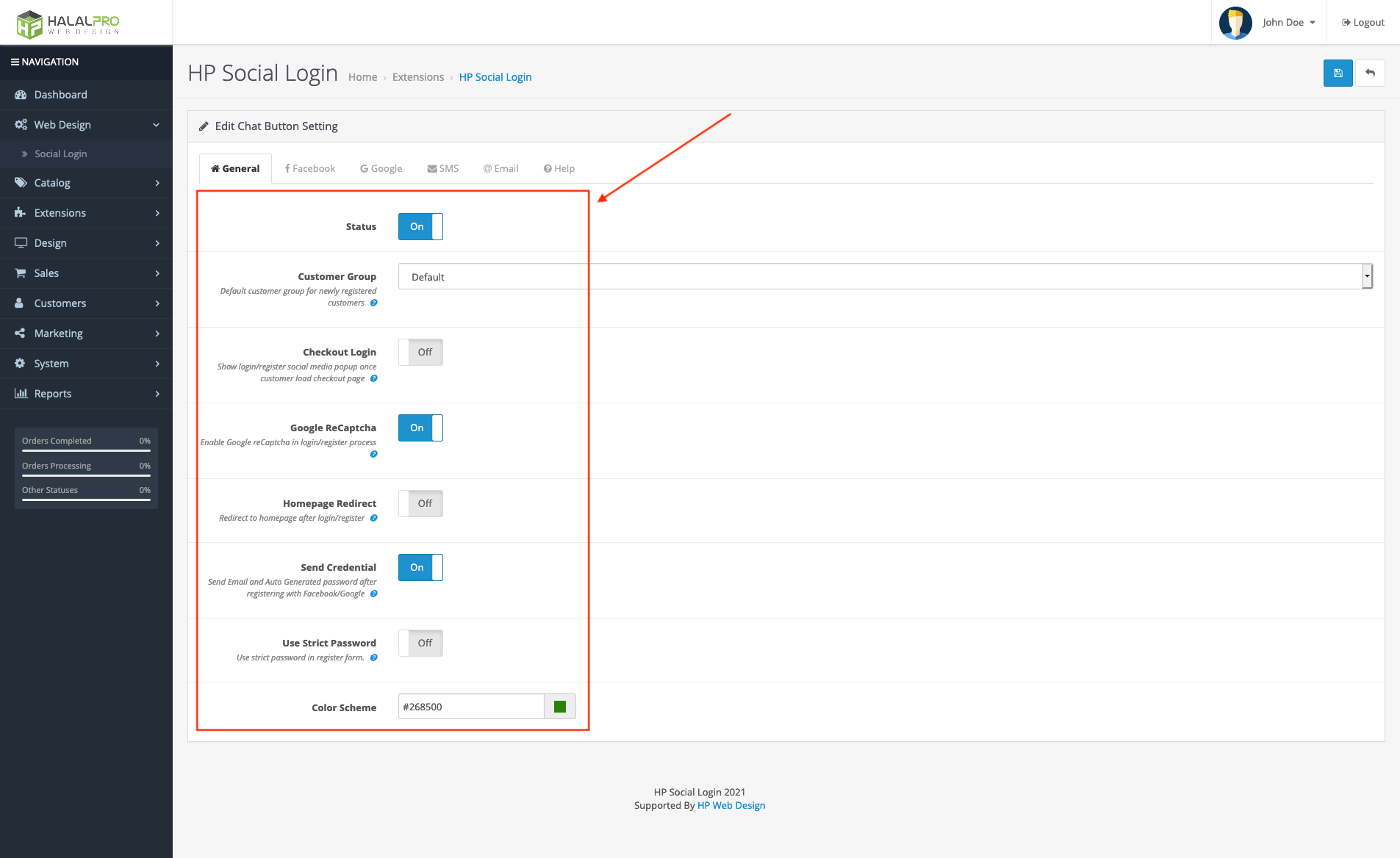 ◈ Facebook Login/Register
Login to Facebook OpenCart is now easier. Natively, this module allows your customers to register and login using their Facebook account.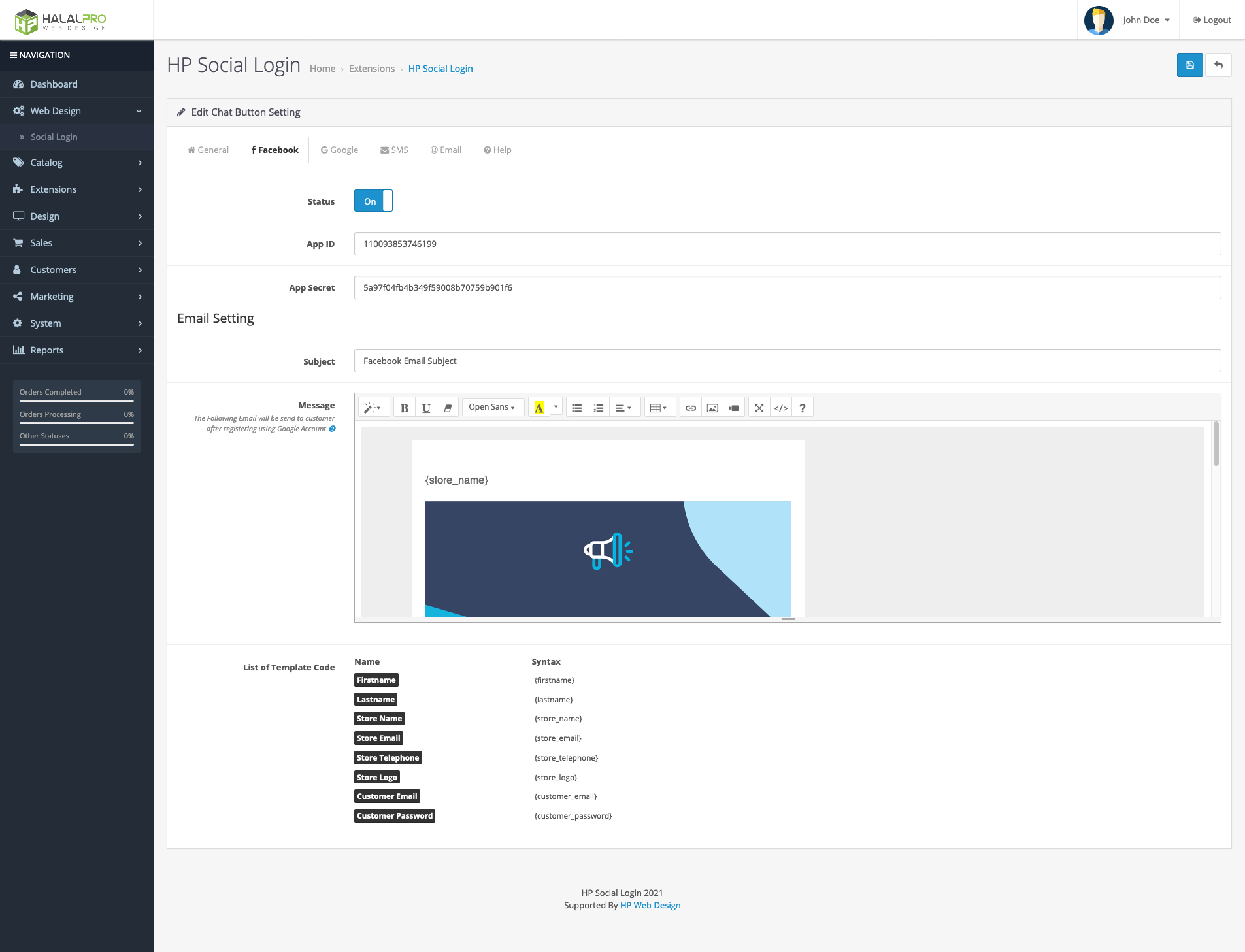 ◈ Google Login/Register
Like Facebook, login or registration with Google on OpenCart is also owned by this module.
Login using a Google account also has high interest. Because almost everyone uses Gmail. You also get login / register via Google in this social login module.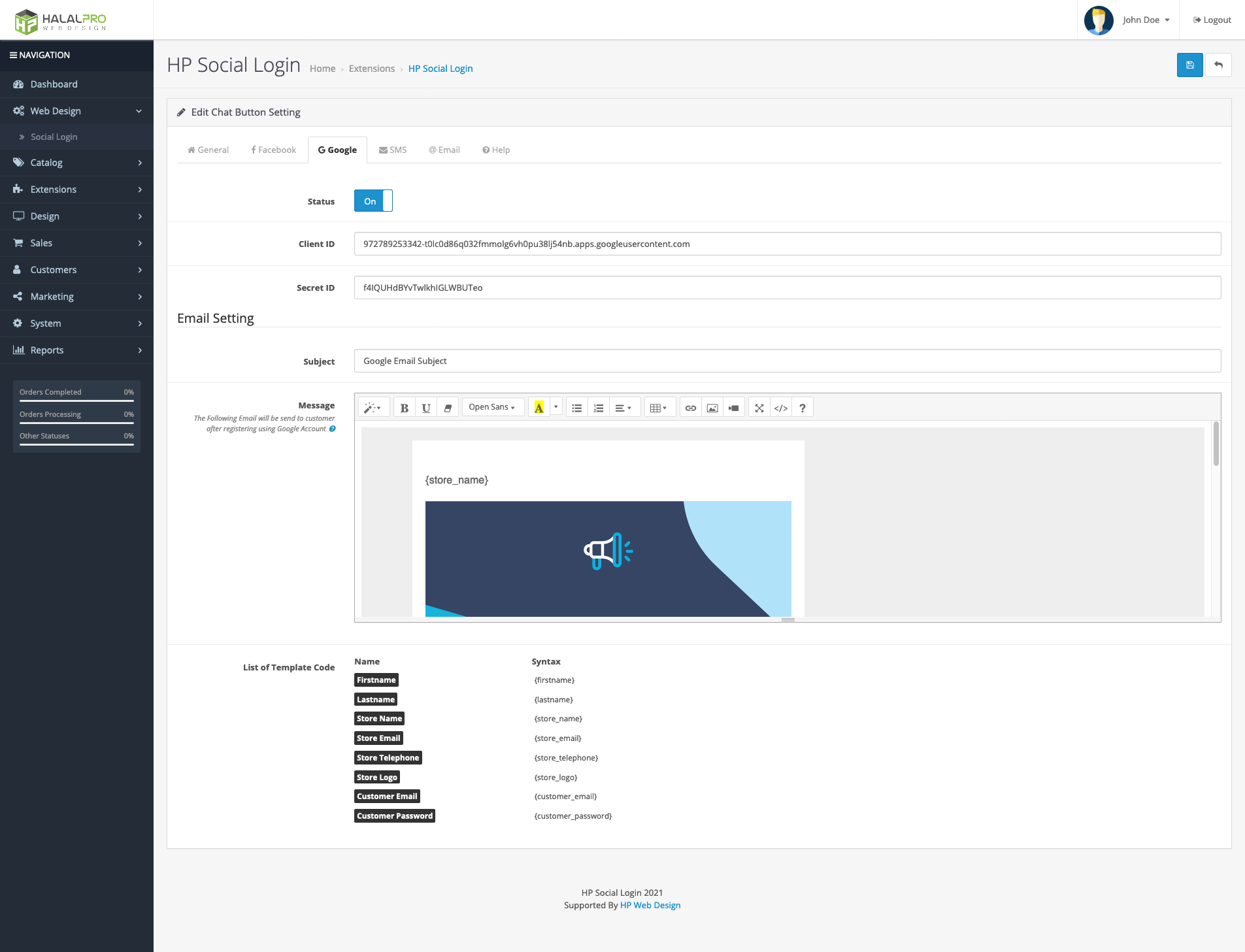 ◈ Phone Registration With SMS OTP
Registration via SMS on OpenCart was also added as an alternative to the OpenCart Social Media Login above.
This is to meet the needs of your prospective customers who may not be active or even don't have social media.
The registration process via SMS will go through the process of verifying the OTP code sent via SMS.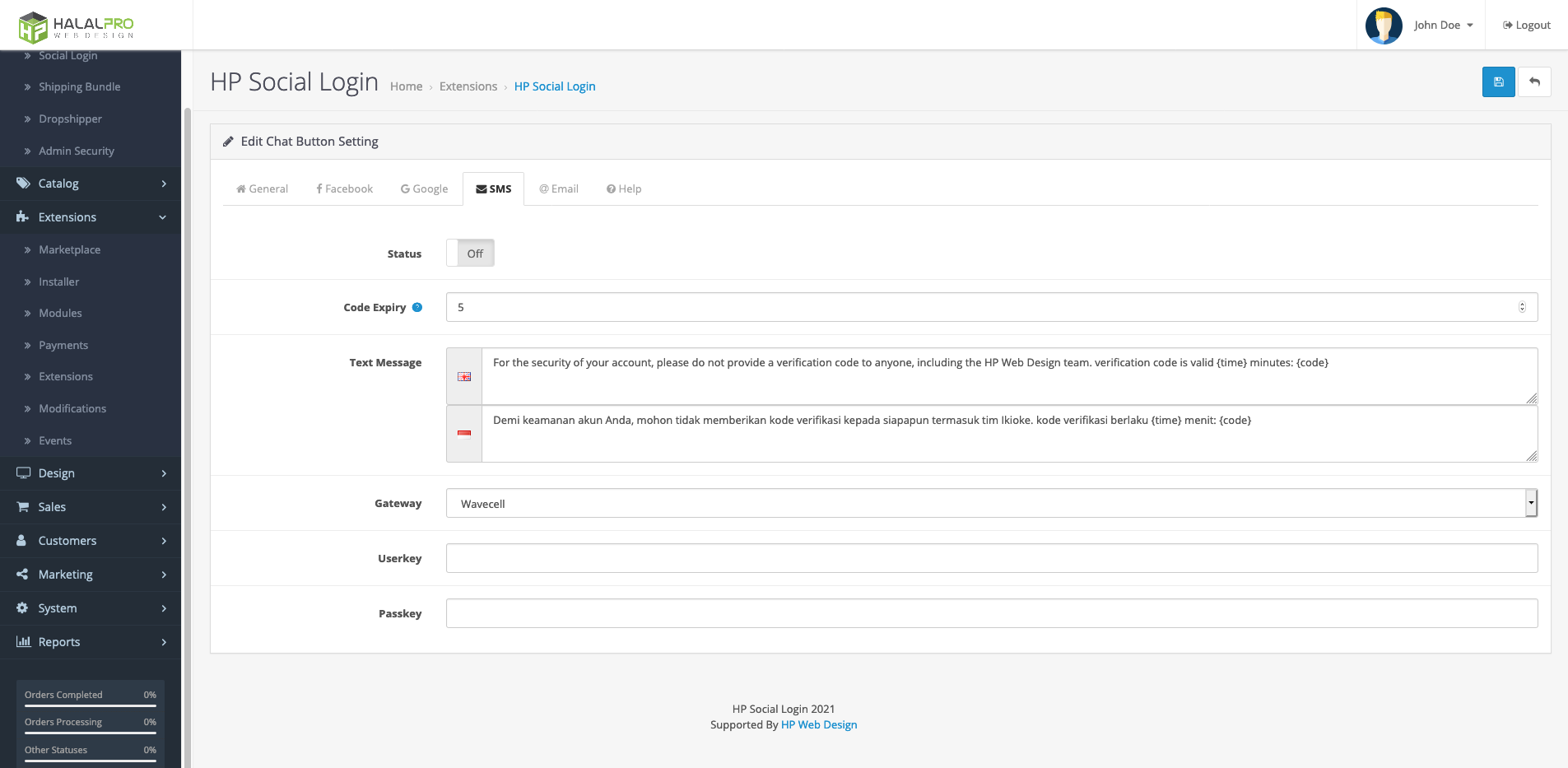 ◈ Email Registration
Email registration is an old way. However, this method is timeless and reliable.
In some cases, registration via Email can still help your customers, so we include it in this module.
Also equipped with an email verification feature when customers register via email.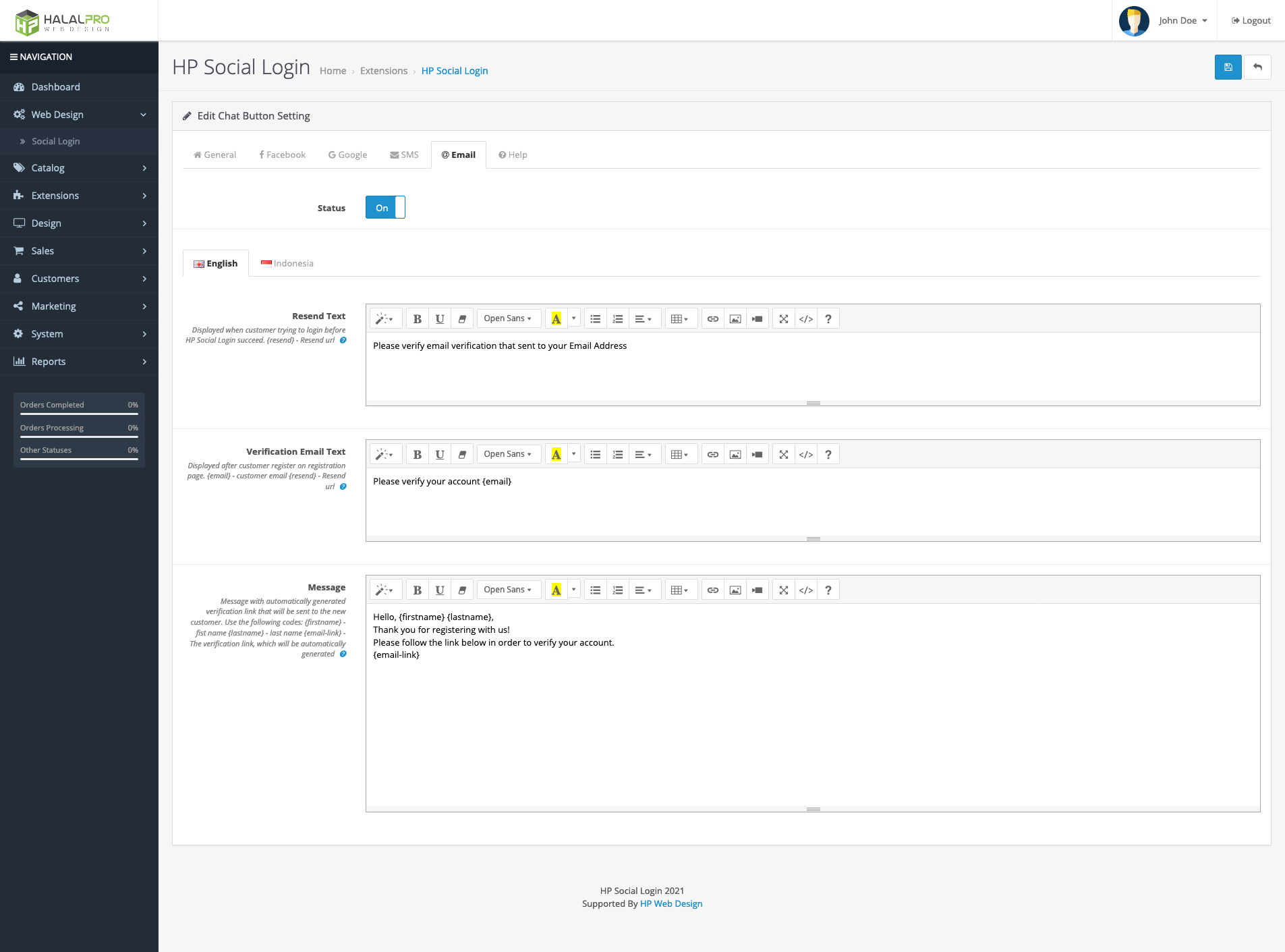 ◈ Asking for Phone Number after Registration

◈ TRY THE DEMO


◈ SUPERB TECHNICAL SUPPORT
We've got you covered!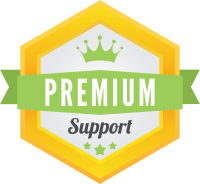 Free Technical Support

Free Installation! (Yes, you read it ^_^)
◈ FREE OPENCART CONSULTING
Email:
support@hpwebdesign.io
Telegram:
t.me/hpwebdesign
Opencart Extension Development
|
Opencart Ecommerce
◈ DOWNLOAD ANOTHER OPENCART EXTENSION (FOR FREE)
http://hpwebdesign.io/free
|
DOWNLOAD FREE EXTENSION
◈ EXPLORE OUR PREMIUM EXTENSIONS