Buy-Now-Pay-Later with Tabby
Tabby
is a UAE-based fintech startup that offers a
buy now, pay later
solution that allows for consumers to easily purchase items whenever they want, while also keeping in mind the state of their personal finances.
Tabby
gives customers who value the convenience of cash on delivery(COD) an alternative that is even more convenient for them, which still allows them to purchase online without having to pay by credit card at checkout, yet doesn't require them to pay in cash at the door.
Tabby
gives customers the ability to split payments for their purchases over time, without the burdens and costs associated with applying and carrying a credit card.
These value propositions held true before COVID-19, and hold true today.
COD can be a costly option for retailers and often translates into a higher risk of packages being returned. Try
Tabby
now!
Tabby payment method will be shown only if selected currency is SAR or AED, because Tabby supports only these two currencies.
REQUIREMENTS
DEMO

Documentation and Changelog are available in the download.
Please read carefully the readme file provided in the package and follow the steps described in that file.
If you don't want to install the extension yourself, please contact the support and it will be installed for you for $20.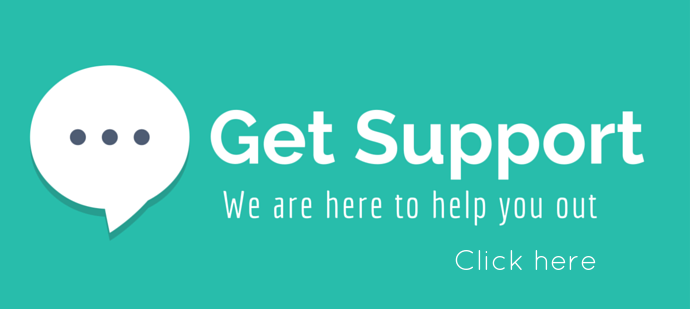 HELP
For any question, bug, feature request or installation query, contact:
support@prowebtec.com
OTHER EXTENSIONS