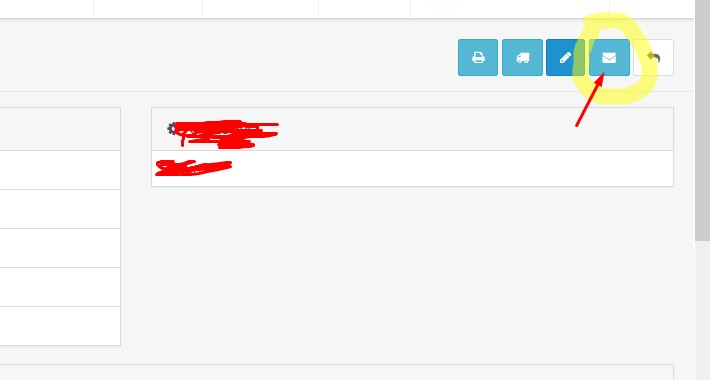 Simple module to resend the order email from the administrator.

This modification will add a new button to the Orders page, where you can resend the order emails to customer.

--------------------------------------------

Simple módulo para reenviar el email de la orden desde el administrador.

Esta modificación agregará un nuevo botón a la página de la información de las órdenes, con el que puede reenviar los correos electrónicos del pedido al cliente.