Overview Of VENDOR OTP VERIFICATION
===============================================================
The module's admin panel is simple yet powerful.
It contains most of the settings in one place to configure easily Like SMS messages, setup SSL, URL, and SMS Method Like Post or Get.
Vendor verified EMail or Mobile number of vendor after that vendor get a Otp in his EMail or MObile that will select by admin after verified OTP number Vendor can Create his Account in You Store.
Admin can also configure a custom message text and format message that is to be sent the Vendor in EMail or Mobile.
Note:
This module is an add-on of Multi Vendor Module, so you must have to install Multi-Vendor module first in your store after that this module will Work.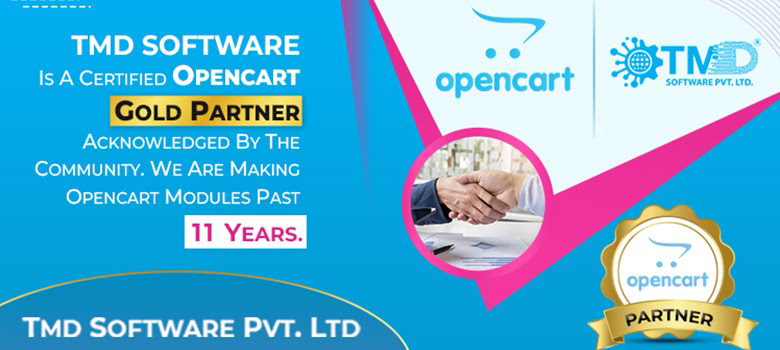 You Must Need To Buy Multivendor Module First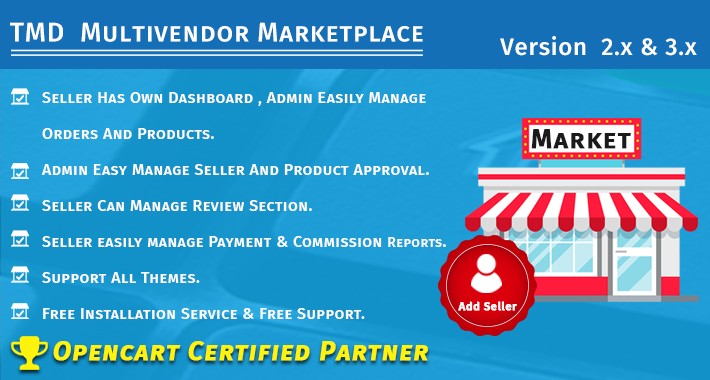 What does this Module for you
===========================================
In Simple Wording
1. Before Register new Account Vendor must need to Verify his EMail/Mobile number. After that vendor get A otp in his EMail or Mobile number if Number or Mobile number will be real vendor get OTP after verfiy this Otp vendor can Register his Account .
2. admin can set in vendor register page any optional option Like Verify Number or Verify Email as per his need.
3. This Option will help Admin to bring real vendor in his store.
Core Features
===============================
Admin can set from admin panel Many Options Like
- SMS Method (POST, GET)
- can Set URL
- Show/Hide Option for E-mail Verify And Telephone Verify
Admin can customize SMS Message For Email and Mobile Message
Why To Choose VENDOR OTP VERIFICATION
====================================================
1. Created By Opencart Official Partner
We Are Long time to here Our Good & Professional Work give as Partnership on Opencart
2. User Friendly
VENDOR OTP VERIFICATION module is fully customize module. module process is very simple and useful for store owner,so this simple Process make it user friendly.
3. Error Free Module
our Modules are Bug free Module. in case you face any Issue we Provide Quick Support for our customer. so all customers are happy with us.
4. Professional Support
We are on Opencart Market Last 8 Year in this Markit we make 200+ Module and Many Themes so we have bulk of Knowledge in this framework. if our customer Face Any Issue During Installation Process we Provide Absolutely Free of Cost Support. This Process is 6 Month after your purchase, you can enjoy technical and feature support.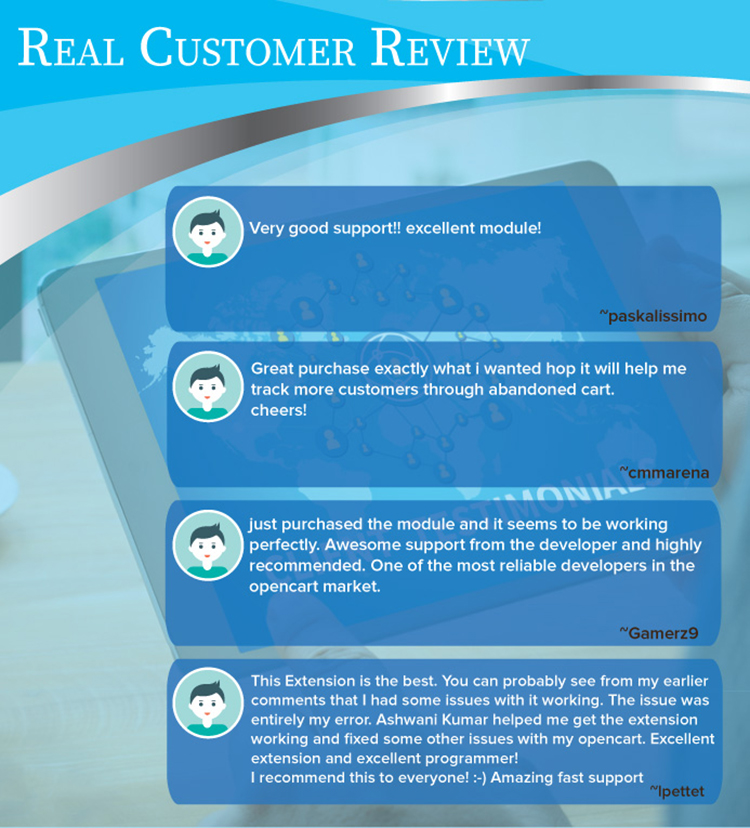 Support
======================
Got pre-sale questions or have questions about support. Please create a ticket. We will help you to get it working.