This extension is a complete CK editor with a powerful file manager that gives you a wide range of features.
By installing this plugin in the admin panel, you have a powerful file editor that helps you introduce your products to customers in a more beautiful style and with more complete information.
The file manager of this extension has a complete tool for photo editing.
This editor replaces the default and simple openCart editor in all parts of the admin panel.(Add / edit categories and products, HTML content module, information)
With this plugin you can:
Show your address to customers with Google Map.
Create a beautiful slider or lightbox. Put a video or audio in the description of your products, create a beautiful banner, write the name of your store on the images and edit the images, put your social networks in a beautiful style in your store, tab the description and information do. Set a background image for store pages. And many other wonderful things.
To learn more about the features of this extension, you can test it in the demo version.
Demo:
Admin Panel
Front
File Manager Features:
* Photo editing
1- Rotating
2- Text
3- Mask
4- Filter
5- Add the symbols
6- Shape
7- Flip
8- Draw
9- Crop
10- Alignment
11- Resize
Note: If you used the image editor, change the name of the edited image after saving the changes, and then use it.
* Upload
1- Using the URL
2- Drag and drop the file
3- Hard disk browser
*file
1- Duplicate Files
2. Copy and paste the URL
3- Copy, cut, and paste File
4- Permission File
5 Display information File
6- Rename File
_________________________________________________________
Editor Features:
1- Add a video, audio, And Flash(from hosts and embeds from other sites)
2- Save PDF
3- Add Google Map
4- Font Awesome
5- Slider
6- Lightbox
7- Add animations for images, text, links, icons, etc. (load, mouse hover and click)
8- Background image
9- Bootstrap tab
10 - Different templates for displaying content
And many other features that meet all your needs
_________________________________________________________
Image Editor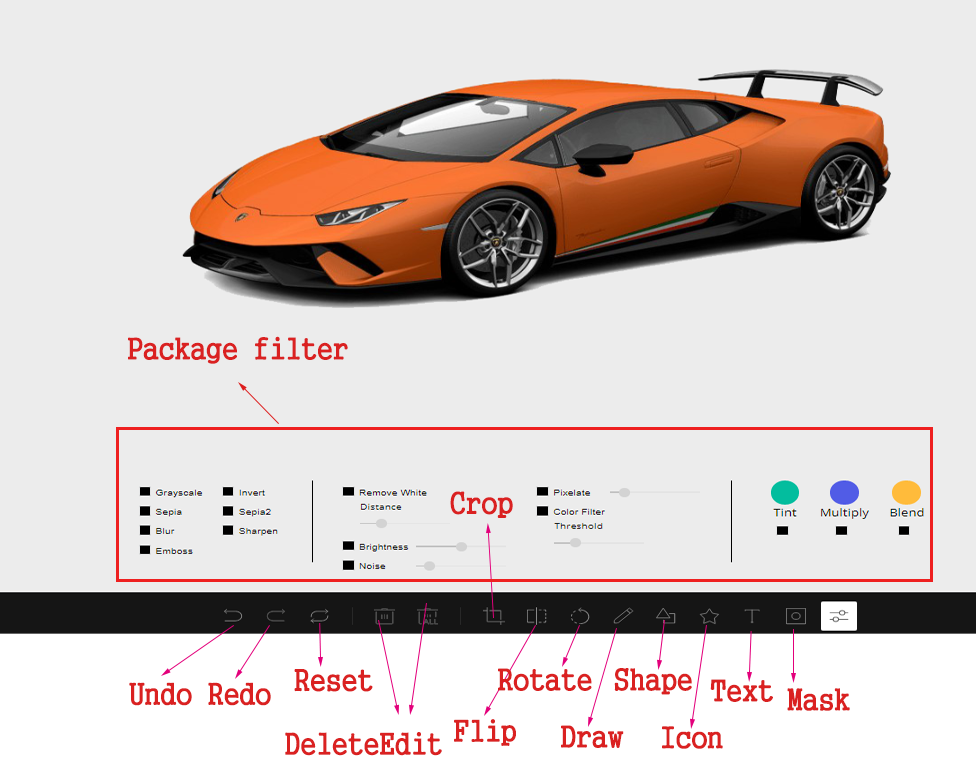 Text Editor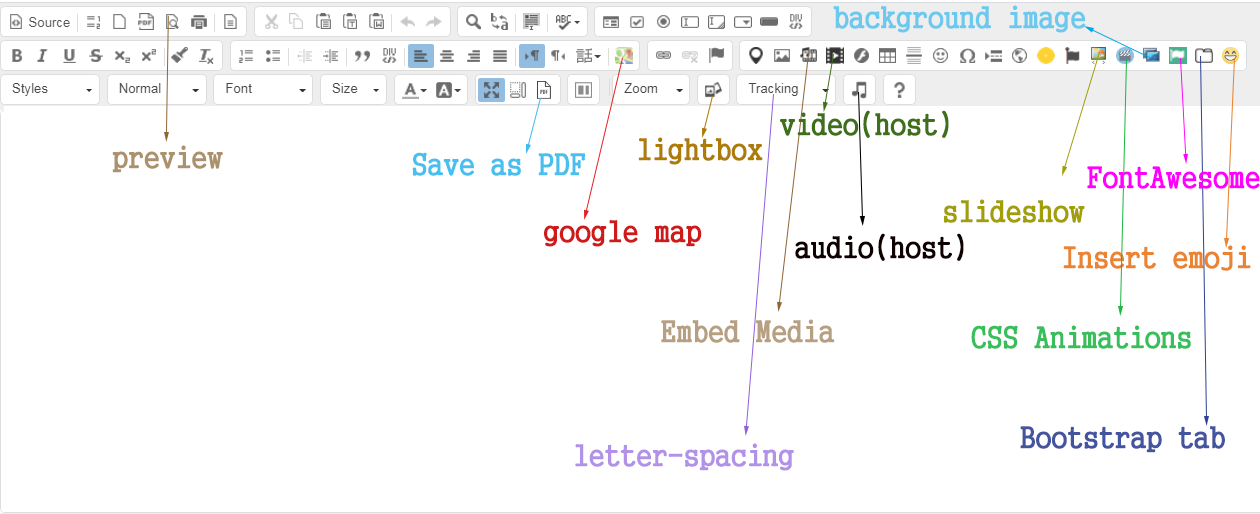 Extension Installation Guide
Upload the zip file via extensions / Installer / Upload
Once the upload is done, Please go to Extensions / Modifications and hit the refresh button. If the theme caches is enabled, Refresh the theme caches in the admin panel / Dashboard / Gear icon.
For install and support free click on the "GET SUPPORT" button on this page. or drop me an email: hoseynsabeti9@gmail.com
.