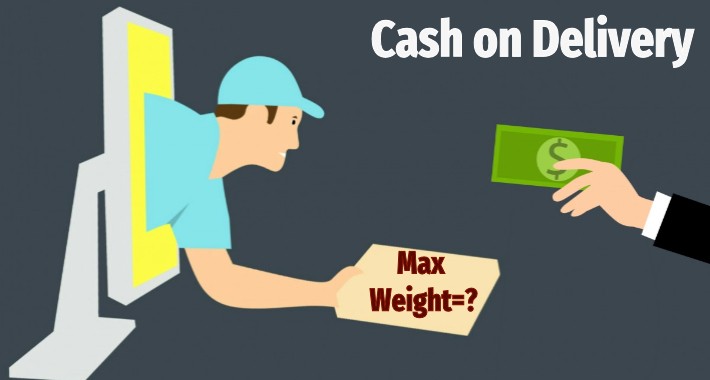 This extension does exactly what is said on the tin. :)

With this pure ocmod extension, you can disable the Cash On Delivery, Method of payment, if the total cart weight is more than the specified.
This is particulary useful when you don't want to send out items with costly delivery fees without making sure that your customer will pick them up (and pay of course)

Note: This extension uses the default Cash on Delivery Module
Easy OCMOD Installation

Quick and reliable Support from a team of Experienced OpenCart Developers.